A Note from the Executive Dean
Spring Semester 2015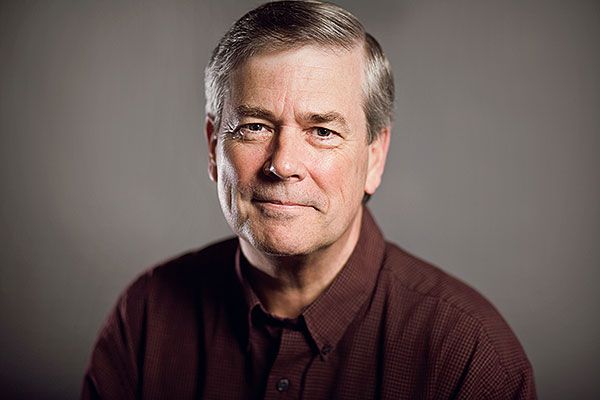 It is my privilege to welcome you to the Western Seminary Online Campus! If this is your first course with us, we hope that you will find it a new and rewarding experience. If you have already completed one or more courses, we trust that you will find the changes we are making as we seek to provide rich opportunities for peer interaction and instructor feedback a welcome new dimension to your course of study at Western Seminary.
Some schools refer to their distance education, or mediated education, program as a virtual learning experience. At the Online Campus we reject the reference. There is nothing "virtual" about your time with us. As a Western Seminary student, you have full access to our campus team...real people...to our faculty...real people...and to our course mentors, who are by the way, real people. We have developed, and continue to develop, advanced communication systems that allow you to ask questions, get help, make suggestions, and strengthen the learning opportunity.
And this year, more than any other, you will find the hours you spend in your courses to be an interactive, not a passive, time of personal and professional growth.
We are here to help you. Give us a call, drop us an email, or stop by the office any time. As colleagues in ministry, let's forget this whole virtual idea and get to know each other.

In His Service,

James E. Stewart
Executive Dean
Western Seminary Online Campus