EBSCOHOST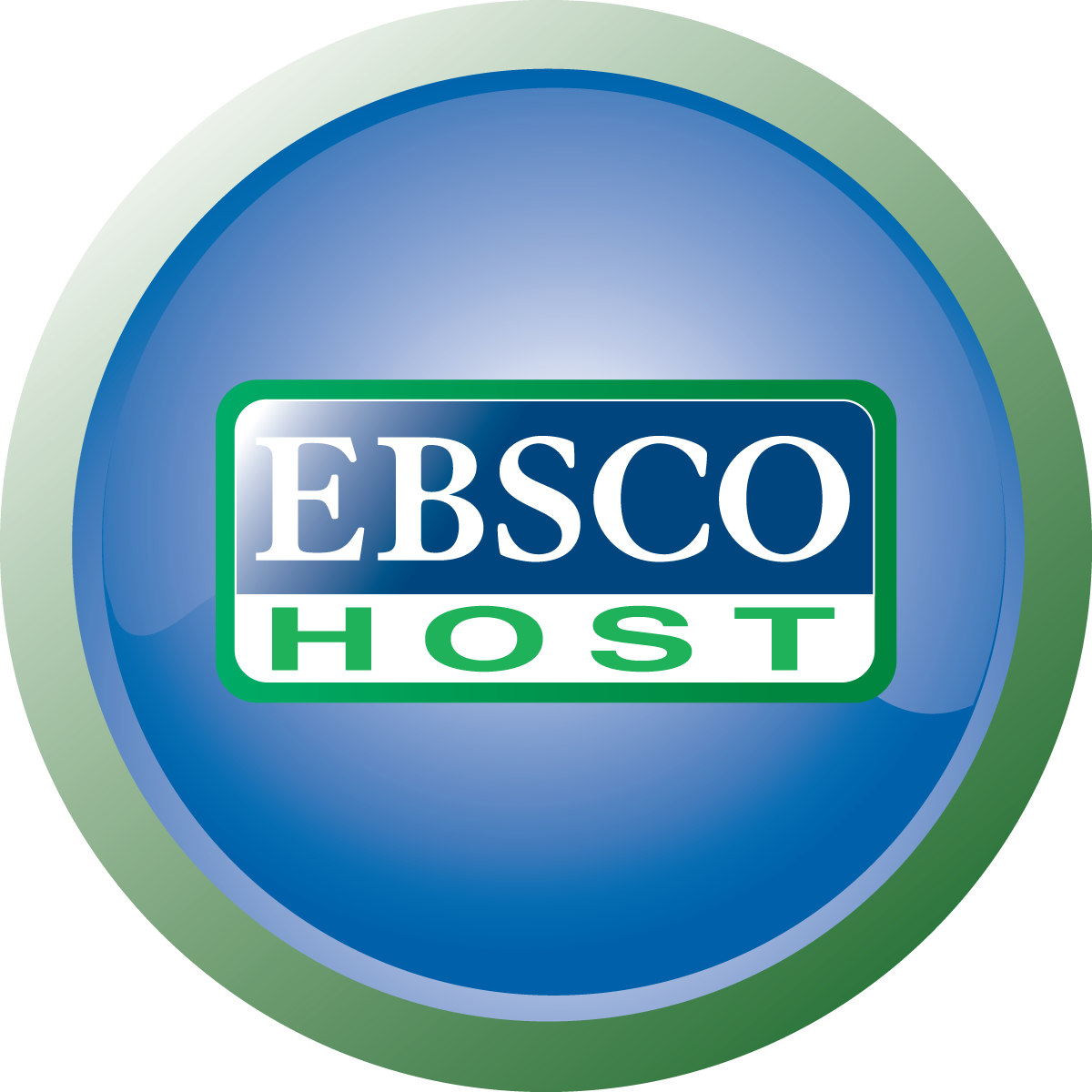 EBSCOHOST gives you access to scholarly, peer-reviewed literature in the ATLA Religion and the PsycArticles databases, as well as a large collection of academic e-books. You may find full text online for many items. EBSCOhost requires a username and password which will need to be acquired from Western's Library staff.
Instructions
From the "Choose databases" screen, select a database and <Continue>. You may search several databases at once, but EBSCO recommends one at a time, as features/options amongst the databases differ. For instance, if you choose only ATLA, you have the option of searching for articles on specific Scripture references by clicking <Scriptures> near the top of the screen.
Begin searching.
To print more than one item:

Click <Add to folder> button to add each item to your folder.
Go to "Folder view" at the right to view contents.
If the article is available in full text online, click on PDF or HTML icon under the title to see the full text.
To print, click the <Print> icon at the top of the record.
On the "Print Manager" screen, check options wanted and <Print> (The normal print screen options appear)
PsycArticles Database
We are also subscribing to the PsycArticles database, which is accessible through EBSCOHOST. PsycArticles is a database of full-text articles from some 80 psychological journals, 1894-present.
E-books
Approximately 68,000 e-books are now also available through EBSCOhost. On the initial "Choose databases" screen, check "ebook Collection." Click "Learn more" near the bottom left column for tips on searching and downloading. Click a subject category to browse the specific titles included, or enter search terms in the search box. You may access full text online; or, if you have installed free Adobe Digital Editions on your own computer of portable device, you may download titles there by signing in to your personal account. Select your preferred checkout period and click "Check Out & Download."