Western Will Host ETS Regional Meeting in March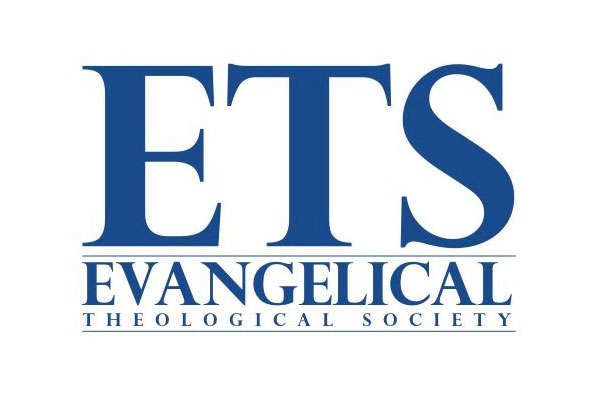 Western Seminary is pleased to host the northwest regional meeting of the Evangelical Theological Society (ETS) on March 19, 2022. 
"These meetings provide an excellent opportunity for professors, students, pastors, and other thoughtful Christians to gather and engage together in biblical and theological scholarship," said Josh Mathews, PhD, Western's vice president of academic affairs. 
Patrick Schreiner, PhD, associate professor of New Testament and biblical theology at Midwestern Baptist Theological Seminary, will be giving the plenary presentation titled, "Political Gospel: How Christians Responded to Rome and What We Can Learn." 
ETS faculty and student members are invited to propose papers to present in the breakout sessions. Submissions must be sent to This email address is being protected from spambots. You need JavaScript enabled to view it. by Jan. 31. Please enter "ETS Paper Proposal" in the subject line.