Virtual Preview Days Offered in May and June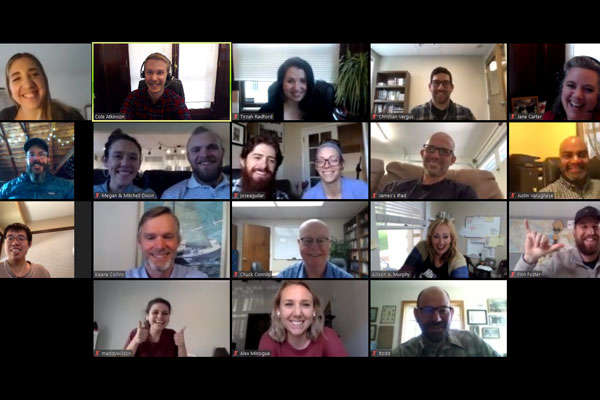 Western Seminary is hosting virtual preview days for all campus locations in May and June. Virtual Campus Preview Days allow prospective students to see what it's like to be part of the Western Seminary family via Zoom. Dates include May 4 and 18 (counseling), and May 8, June 1 and 15 (theology).
Participants get the opportunity to:
Sit in on a live Zoom class
Interact with faculty in breakout sessions
Hear from a panel of students/alumni
Ask questions of staff
The virtual preview days are being offered in lieu of our normal on campus preview day events. They are applicable to students interested in any of our campus locations.