Chad Hall, MCC, ThM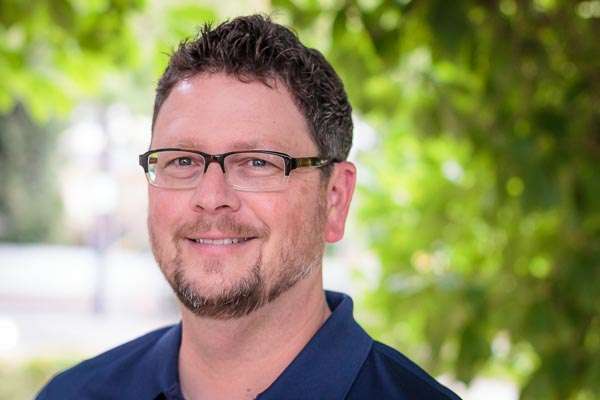 Director of Coaching
This email address is being protected from spambots. You need JavaScript enabled to view it.
"I believe coaching to be an essential mindset and skill set for ministers today -- an approach to conversations that allows us to express and expand the kingdom of God."
Degrees Earned
Th.M.
Princeton Theological Seminary
M.T.S.
Duke University Divinity School
B.A.
Lenoir-Rhyne College
Master Certified Coach (MCC)
The International Coach Federation 
A Defining Moment
During my freshman year of college, I was troubled about what I should do in terms of a major (and eventually a career). On a Friday afternoon while reading a Sports Illustrated article about Liberty University's football team, I realized how the reality of Jesus changes everything, including (for me, at least) one's vocation. I was overwhelmed by the truth that if a football team can reflect God's love and truth while blocking and tackling, then the same is possible (and expected) for me. In that moment, I felt called to ministry and began the wonderful expedition of serving God with my life and my career. 
Current Ministry Involvement
Member and Sunday School Teacher
Corinth Reformed Church / Hickory, NC 
Chad Hall's Curriculum Vitae (CV)
Access Chad Hall's work and ministry experience, as well as his history in publication: