David Thommen, ThM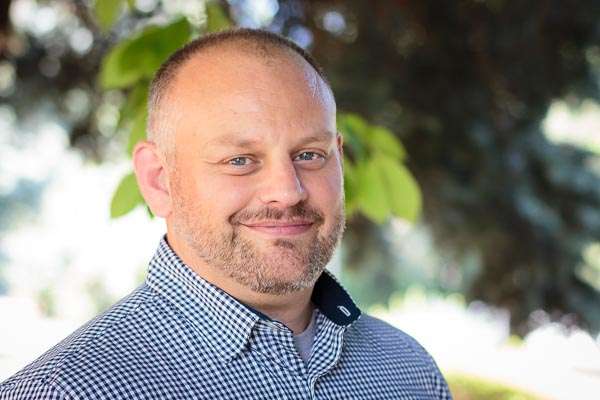 Assistant Director of Doctor of Ministry and The Spurgeon Fellowship
Portland Campus, Milliken Hall, 309
503.517.1824

This email address is being protected from spambots. You need JavaScript enabled to view it.
"Titus 2:11-12 shows the gospel has a sanctifying effect on an individual. The classroom is a place where the gospel transforms and sanctifies individuals. Though we are teaching skills and information, nonetheless it is a transformative event. I expect students will delight in Jesus all the more as a result of their time in the classroom at Western."
Degrees Earned
Th.M. in New Testament
Western Seminary
Master of Arts in Biblical and Theological Studies
Western Seminary
Bachelor of Science in Bible, Theology and Pastoral Ministry
Multnomah University 
Current Ministry Involvement
A Defining Moment
"When I was converted, I viewed the gospel simply as the entry point to the kingdom and to the deeper theological things of God. I was in a preaching practicum were I was shown how the gospel permeates everything and has implications for all of life and ministry. I realized you never get past the gospel, but you spend a lifetime exploring the depths and richness of the gospel and its implications. This completely revolutionized how I approach ministry, teaching, and even my approach to the Christian life. One of the key things that define me, as a result of this understanding, is my desire to help others see the breadth and depth of the implications of the gospel for their life." 
David Thommen Curriculum Vitae (CV)
Access Professor Thommen's work and ministry experience, as well as his history in publication: