E.D. Burns, PhD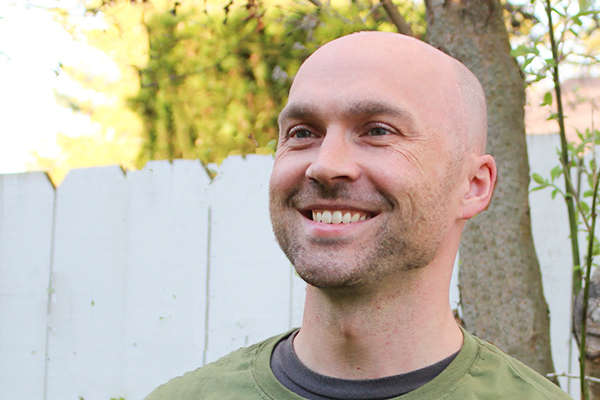 Director, Master of Arts in Global Leadership Studies
This email address is being protected from spambots. You need JavaScript enabled to view it.
"In order to be transformed into a disciple of Christ, we must be strengthened by his grace and let the Word of Christ dwell in us richly. My teaching is unapologetically Christ-centered; missionary methods and global contexts demand gospel-centered missionary-theologians who apply the Word of Christ, both winsomely and compellingly, to any worldview and cultural paradigm."
Degrees Earned
PhD
Southern Baptist Theological Seminary
Current Ministry Involvement
A Defining Moment
"There was a season in my life when I began to learn about the Christ-centered wide-angle lens through which we must read all of Scripture. During this time, I was helping train house church pastors and leaders in Asia. Once I began to see how the Bible fit together under the banner of God's redemptive purposes in Christ, I reworked my teaching and training. This was not a mere hermeneutical exercise; this was a reorientation of my missionary philosophy and methodology. After restructuring the telos of my teaching, the gospel of Christ transformed not only my students but my own life. Together we enjoyed the fellowship of burning heart." 
Publications
E.D. Burns' Curriculum Vitae (CV)
Access Dr. Burns' work and ministry experience, as well as his history in publication: