Hannah Acquaye, PhD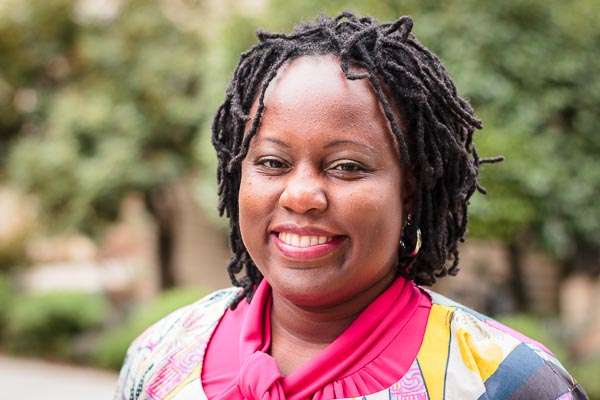 Associate Professor of Counseling
Portland Campus, Bueermann Hall, 314
503.517.1867

This email address is being protected from spambots. You need JavaScript enabled to view it.
"When teaching, I see myself first as an ambassador of Christ, then a counselor educator, and a mentor. I try to put myself in the position of a student: What kind of gospel-transformed instructor would I have wanted to see and emulate?"
Degrees Earned
PhD in Counselor Education
University of Central Florida, Orlando
MEd in Guidance and Counseling
University of Cape Coast, Ghana
A Defining Moment
"When I was in college as a business major, I was convinced after I graduated I would change the world using my business skills. The direction of my life changed when my mother reached the age of retirement and recruited me to assist her in opening a boarding house for adolescent girls who needed a place to stay while finishing their education. I struggled to understand the behavior of these girls and became easily frustrated by their failure to obey simple rules. I prayed, complained, and shared my worries with a friend. He encouraged me to take a graduate course in counseling. What started as a way to get over my frustration was God's way of turning me towards His call for my life. Today, I wake up with excitement because I love what I do. I know I am fulfilling my calling and am grateful God continually gives me the grace to serve His kingdom this way." 
Hannah Acquaye Curriculum Vitae (CV)
Access Dr. Acquaye's work and ministry experience, as well as her history in publication: