James DeYoung, Th.D.
Professor of New Testament Language and Literature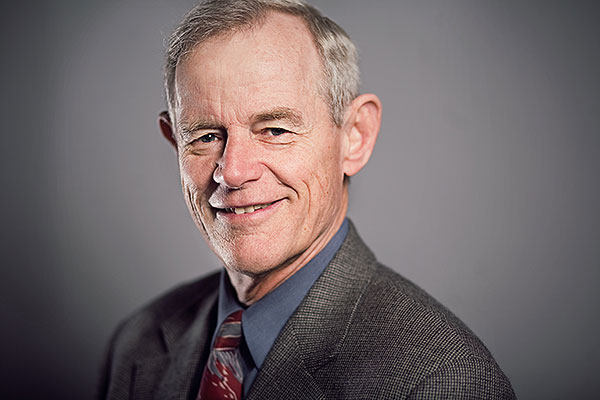 "…To lovingly communicate the knowledge of God and His will with correctness and confidence is essential in all we do."
Th.D., Dallas Theological Seminary
Th.M., Talbot Theological Seminary
B.D., East Texas Baptist College
B.A, Moody Bible Institute
Contact Information
| | |
| --- | --- |
| EMAIL: | This email address is being protected from spambots. You need JavaScript enabled to view it. |
| WEBSITE: | www.jamesdeyoung.com |
Further Ministry Experience
James B. De Young is professor of New Testament Language and Literature at Western Seminary, Portland, OR, where he has taught since 1975. Prior to this he taught at Multnomah School of the Bible in Portland (now Multnomah University) from 1971 until 1975. He has a diploma from Moody Bible Institute (1962), a BA from East Texas Baptist University (1965), a BD (1968) and ThM (1969) from Talbot Theological Seminary, and a ThD (1973) from Dallas Theological Seminary. He has taught abroad (Holland, 1989) and traveled in Mexico (evangelism), Europe (outreach), and Afghanistan (outreach). Since 1971, he has attended Damascus Community Church, Damascus, Oregon, where he has been an elder and continues to teach adults. He has preached from various pulpits in the Northwest. He has served as chairman of the SaltShakers, a proactive community organization seeking to extend Christian values to the community of Portland. He has served as chairman of the Hermeneutics section within the Evangelical Theological Society since 1994. He has held conferences on critical issues including Islam and Christianity, universalism, and metaphors of the death of Christ. James was born in Illinois to a farming family. He met his wife in nearby Wisconsin and they were married in 1965. They have four married children, and ten grandchildren. He lives in the country where he has a mini farm and raises rhododendrons, Christmas trees, and beef cattle. They have two dogs, several cats, and four cows.
Recent Published Work