Jeff Louie, Ph.D.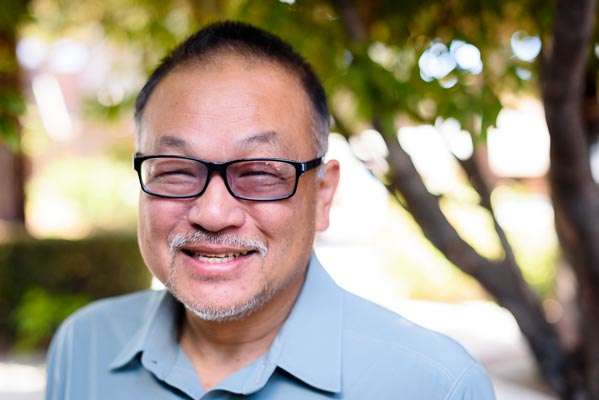 Associate Professor of Theology
San Jose Campus
408.356.6889 Ext. 404

This email address is being protected from spambots. You need JavaScript enabled to view it.
"In teaching, there is the biblical text and the theological conclusions of those passages. I always attempt to connect the classroom teaching to the purpose and work of Christ, but the final landing point is then how through regeneration the role of the Spirt and our own faith leads us to be transformed to reflect Christ in life."
Degrees Earned
Ph.D. in Bible Exposition
Dallas Theological Seminary
Th.M. in Old Testament and Semitics
Dallas Theological Seminary
Bachelor of Science in Biology
The City College of New York 
Current Ministry Involvement
Elder
Spectrum Church / Milpitas, CA 
A Defining Moment
"Seven years ago, I was diagnosed with an autoimmune disorder that manifested in arthritic joint pain and extreme fatigue. This physical ailment was an important step in my faith development. It made me be extremely wise with my time. It also solidified my understanding that Christ is sovereign in the overall path of my life and ministry. I could only 'do' if the Lord sustains and allows me to 'do'." 
Jeff Louie Curriculum Vitae (CV)
Access Dr. Louie's work and ministry experience, as well as his history in publication: