Ken Logan, PsyD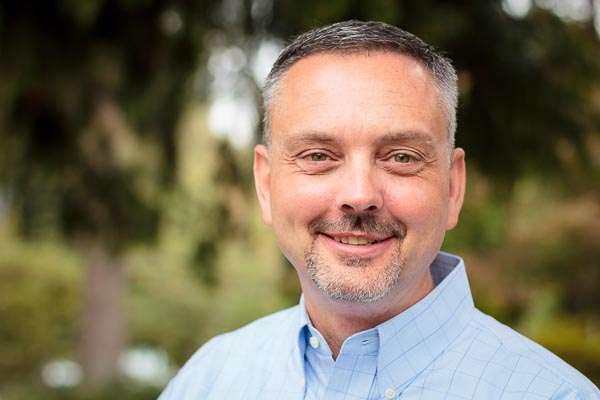 Professor of Counselor Education and Executive Director of A New Day Counseling Center
Portland Campus, Bueermann Hall
503.517.1895

This email address is being protected from spambots. You need JavaScript enabled to view it.
"A Gospel-Centered education provides students the transformative opportunity to both learn about and experience God glory and grace from their academic training. This enables students to value and understand God's glory and grace more deeply which then translates into a richer expression toward others in the work of soul care."
Degrees Earned
PsyD in Clinical Psychology
California School of Professional Psychology
MA in Counseling Psychology, and B.A. in Psychology
California State University, Sacramento
Certified Trainer for Parent-Child Interactive Therapy
University of California, Davis 
Current Ministry Involvement
Member and Ordained Minister
Abundant Life Church / Happy Valley, OR 
A Defining Moment
"My initial calling to work with people was born out of a commitment to Christ in 1985 and led me into youth ministry, campus ministry (IVCF), and short-term missions in Europe. The types of people and issues I was encountering in my ministry work caused me to seek out graduate level professional training in psychology and theology in hopes of being better equipped to help people I felt called to work with. My professional clinical training led me into work in a church based community counseling agency, child advocacy work in the adoption and foster care system, neuropsychological assessment of children with disabilities, acute inpatient mental health care, outpatient mental health care practice, and training clinicians both nationally and internationally." 
Ken Logan's Curriculum Vitae (CV)
Access Dr. Logan's work and ministry experience, as well as his history in publication: