Laurie Bloomquist, PhD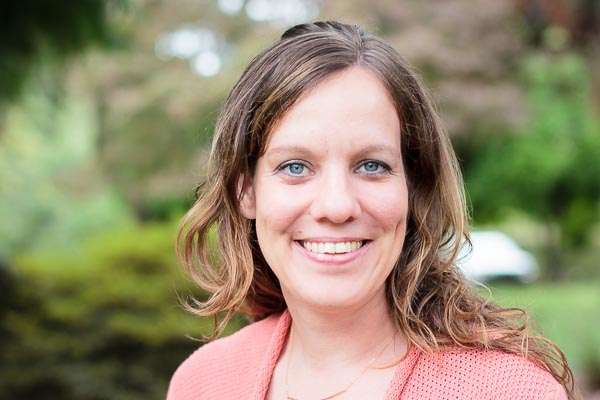 Assistant Professor of Counseling
Portland Campus, Bueermann Hall, 3rd floor
503.517.1869

This email address is being protected from spambots. You need JavaScript enabled to view it.
"I desire for students to grow in their knowledge and love for God, the world, and themselves. Counseling provides an incredible opportunity to influence people's lives, and I consider it a high responsibility. I help students to become excellent counselors who are able to interact with the world to bring hope, healing, and redemption in difficult circumstances. That is the heart of the gospel."
Degrees Earned
PhD in Counselor Education
Oregon State University
MA in Counseling
Western Seminary
BA in Psychology
College of Idaho 
A Defining Moment
"After college I spent some time in New Zealand volunteering. I was returning to Idaho and had a field botany job lined up, but otherwise did not know what I would do next. I visited a home for children, and something in my heart came alive. I developed a deep care for children who don't have parents or experience injustice. As I drove a jeep through the Idaho desert, I asked God how he would use this passion, and an advertisement came on the radio for a wilderness therapy program for kids. That became my new job, and I soon realized that I wanted to pursue this by going to seminary and getting a counseling degree. I packed up my dog and my things, and moved to Oregon. I am amazed at how that small experience put me on a path toward counseling, teaching, and helping others grow." 
Laurie Bloomquist's Curriculum Vitae (CV)
Access Dr. Bloomquist's work and ministry experience, as well as her history in publication: