Matthew Thiesen, MS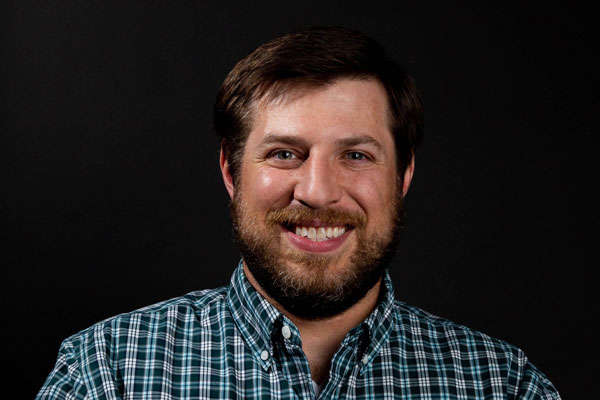 Director of Library and Information Services
Portland Campus, Library
503.517.1841

This email address is being protected from spambots. You need JavaScript enabled to view it.
"A good education ought to equip people for a ministry marked by lifelong learning. Ideally, learning is not a "one and done" proposition, but rather an attitude of curiosity and willingness to continually be challenged with new information. As Gospel-Centered people, we seek to know and know more about our Lord throughout our lives."
Degrees Earned
Master of Science in Library Science
University of North Texas
Master of Arts in Exegetical Theology
Western Seminary
Bachelor of Arts in Bible and General Studies
Grace University
Current Ministry Involvement
Member
Christ Church Sellwood / Portland, OR 
A Defining Moment
"I grew up in the church, as it were, but it was the experience of Bible college and then seminary that made my faith "real" to me. I found the process of learning new information, challenging assumptions, and sometimes even struggling with cognitive dissonance over subjects that are vitally important to my faith to be both difficult and exhilarating at the same time. My role as a librarian allows me to in turn coach and encourage students as they pursue their own lifelong journey to better understand their Creator and his Gospel."
Matthew Thiesen Curriculum Vitae (CV)
Access Matthew's work and ministry experience, as well as his history in publication: