Phyllis Bennett, DMin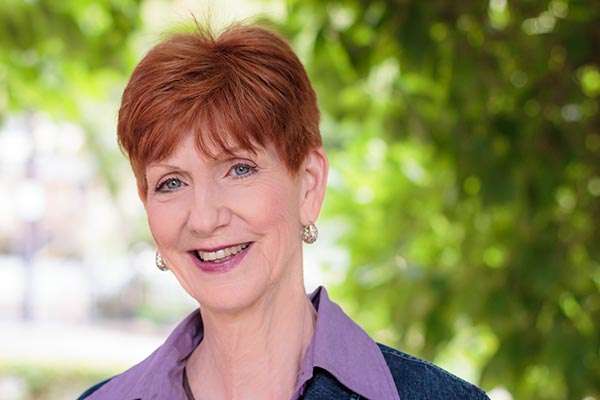 Director, Women's Transformational Leadership Training
Director, Women's Center for Ministry
Portland Campus
503.517.1830

This email address is being protected from spambots. You need JavaScript enabled to view it.
"Life inside and outside the classroom is focused on challenging one another to allow the gospel to transform us authentically from one degree of glory to another. My highest privilege and joy is to help shape the lives, dreams and future ministries of women with the goal of bringing glory to God through the transforming work of the gospel."
Degrees Earned
Doctor of Ministry
Gordon-Conwell Theological Seminary
Master of Divinity
Western Seminary
Bachelor of Science
University of Maryland 
Current Ministry Involvement
Co-Leader of QUEST Women's Bible Study / Vancouver WA
Women's Retreat and Conference Speaker 
A Defining Moment
"While attending college as a physical education major on a national PE scholarship, a knee injury became my defining moment. I felt God's clear call to change my focus from teaching high school physical education to gospel-centered vocational ministry. This change of focus dove-tailed with my earlier conversion story when at the age thirteen, I saw the movie, "A Man Called Peter," at a junior high church social, which prompted a dual call on the same evening—to give my life to Jesus Christ and to become a pastor's wife someday. After I had served alongside Dave, my pastor husband in four churches, focusing my ministry on women, God's clear call changed again to a focus on training women to live out their gospel-centered ministry dreams for the glory of God." 
Phyllis Bennett Curriculum Vitae (CV)
Access Dr. Bennett's work and ministry experience, as well as her history in publication: