Bob Krupp, Ph.D.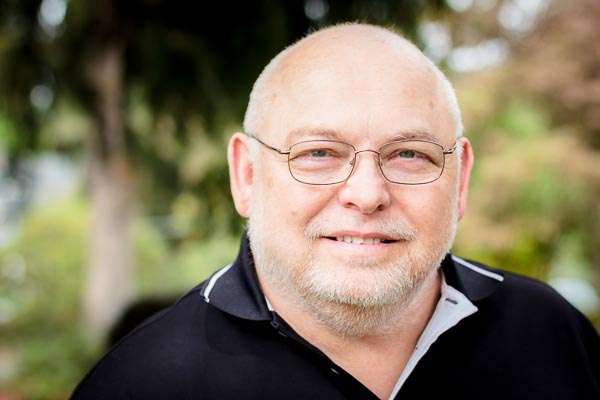 Library Director and Associate Professor of Church History
This email address is being protected from spambots. You need JavaScript enabled to view it.
"I graduated from Western in 1977. There is no way to predict the challenges and climate of ministry decades into the future. The only way to prepare is with the broad, centering balance of Gospel-Centered education. It is the only way to face the uncertain challenges of our futures."
Degrees Earned
Ph.D.
California Graduate School of Theology
A.M.L.S. (Library Science)
The University of Michigan
M.A. (History)
University of Portland
A.B.
Franklin and Marshall College 
Current Ministry Involvement
Sunday School Teacher and Small Group Leader
Center Point Community Church / Naples, FL 
A Defining Moment
"In the Fall of 1973 I was on the Athletes in Action Weightlifting Team, a part of Campus Crusade for Christ, now Cru. It was an exciting time of evangelistic meetings, coaching clinics, and top level competition. As I saw people come to Christ and their pilgrimage of discipleship begin, I saw more clearly the potentials and challenges of the Christian Life. I knew that I needed more training if I wanted to be part of deeper Christian service. The pastor at the church I attended in Tulsa, Oklahoma, the team's headquarters, recommended Western. June, 1974 was a pivotal month in my life. I married Collette on the 1st, competed in the National Weightlifting Championships on the 8th and started Western on the 24th. It has been a great adventure ever since." 
Bob Krupp Curriculum Vitae (CV)
Access Dr. Krupp's work and ministry experience, as well as his history in publication: