Ryan Lister, PhD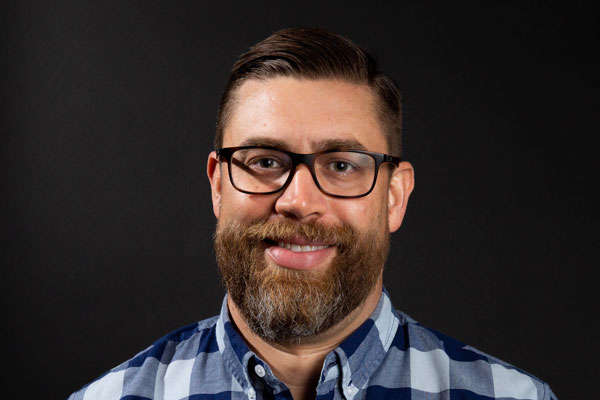 Professor of Theology
Portland Campus, Bueermann Hall, 306
503.517.1823

This email address is being protected from spambots. You need JavaScript enabled to view it.
"My approach to Gospel Centered Transformation is academic discipleship. The goal in the classroom is to inform but only in order to bring about real application, spiritual growth and change. This often leads me from the classroom lectern to the dinner table and into local churches with the student for the expansion of God's kingdom."
Degrees Earned
PhD in Systematic Theology
Southern Seminary
Master of Divinity
Southern Seminary
Bachelor of Arts in English Literature
The Citadel: The Military College of South Carolina 
Current Ministry Involvement
Co-Creator, The Canvas Conference
Associate Pastor
Trinity Church of Portland 
A Defining Moment
"All I could do is stare at myself in the mirror. They had shaved my head, replaced my civilian clothes with a uniform, and yelled so loud that my ears rang constantly. My world was so upside down that I could not even recognize my own reflection. In that brief silent moment in the chaos of my first week at The Citadel, everything I used to identify myself the cadre at this military college had stripped away. And so I prayed. "Lord, I don't know who I am or what I am supposed to do. I need your help." Over the shouts and cries ricocheting throughout barracks, all I could hear were the words of Galatians 2:20. The Lord had answered me: You are mine. Everything else fell by the wayside; I was to find my identity in my union with Christ. Then the first sergeant kicked in the door. " 
Ryan Lister's Curriculum Vitae (CV)
Access Dr. Lister's work and ministry experience, as well as his history in publication: