Steve Korch, DMin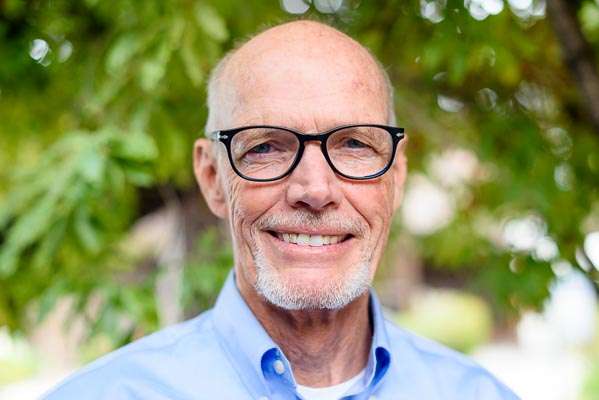 Associate Professor of Pastoral Ministry
San Jose Campus
408-356-6889

This email address is being protected from spambots. You need JavaScript enabled to view it.
"The courses I teach all fall into the categories of spiritual formation and pastoral theology. By their very nature, these course address the wonders and realities of Gospel-centered transformation. In other words, apart from the Gospel, I have no content to present in these courses."
Degrees Earned
Doctor of Ministry
Western Seminary
Master of Divinity
Western Seminary
Bachelor of Arts in History
Biola University 
A Defining Moment
"I was a young man when I made a decision to receive Jesus as my Savior and begin to follow Him. At that point, most of what I believed I accepted in theory—including my own sinful nature. However, early in those years as a new believer, I experienced my own personal moral failure that became a turning point for me. I came face-to-face with the reality of who I was (am) as part of a fallen race. But I also experienced first-hand the grace, mercy and forgiveness of Jesus in the manner in which I was led through a process of redemption. C.S. Lewis once wrote, "Until a man experiences the reality of his sin, in the form of pain, he lives in an illusion." In the lifetime that has followed that experience, I find myself waking up each day into the wonder of the Gospel and its transforming power." 
Publications
Steve Korch Curriculum Vitae (CV)
Access Dr. Korch's work and ministry experience, as well as his history in publication: