A Note from the Cohort Host
Hello!
I am so thrilled you are considering this Master of Arts degree in Ministry and Leadership program. I am a fellow church leader, former youth ministry leader, former young adult leader and now lead pastor of a church planted, Vintage Faith Church. After 15 years since we planted, I am still leading in Santa Cruz. In addition to my role in the local church, I am part of the team who designed this degree program and will be serving as the cohort curator and host.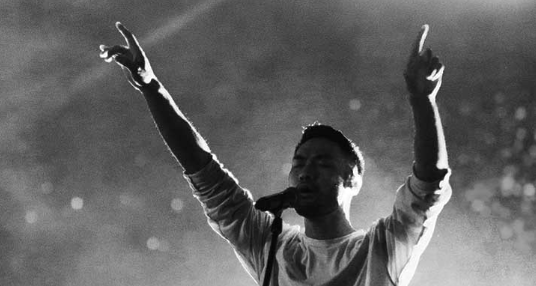 If you asked me 10 to 20 years ago what would be most important to reach the the Bay Area, I would have stressed the importance of using arts in worship, developing deeper community, crafting practical sermons, studying leadership principles, and implementing technology and social media in reaching new generations. While I still agree that all these things are still important, there is something else that is exponentially more important than all of those.
Church leaders today, more than ever, need to be theologically trained.
This is not just being theologically trained for head knowledge so you might be able to have a fun theological discussion with other staff at your church. This need is now absolutely critical to reach the people of the Bay Area. We can be great communicators, great leaders, have skills to oversee and build volunteer teams, but without thinking theologically in today's culture we are in a very vulnerable position.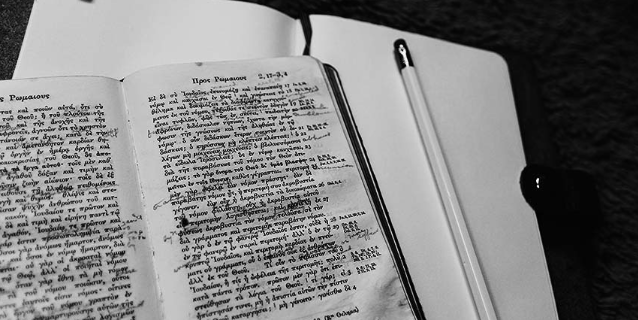 Difficult questions about what the Scriptures say about contemporary issues are being asked that have never been asked before in our lifetime. We see "scholars" and "critics" use the Bible to disprove and discredit itself. We read authors and hear leaders who have shifted their view of the Bible as fully inspired. This changes everything, even down to changing the core definition of the gospel itself.
This confusion and change affects how people in the Bay Area understand Christianity and the Bible. We see younger generations who already have less Bible knowledge than generations past get very confused, which often leads to disillusionment with historical Christian faith.
We need leaders to be trained to be able to respond to the difficult questions of our day. We want to equip you and those with whom you minister to develop the skills of theological discernment as you lead and guide people in your local church. This is why we are starting this MA in Ministry and Leadership degree cohort. It has been designed in cohort form because as we study Scripture in depth, not only do we gain skills in being more effective leaders, we become personally transformed. Getting to know each other deeply and sharing in ministry and life through community only exponentiates such transformation, support, and encouragement to each other.
We have some amazing professors who will be teaching the classes, such as Dr. Gerry Breshears and Dr. David Nystrom. We will have some in-class video guests such as Tim Mackie from the Bible Project, Dr. Scot McKnight and others. It is going to be a powerful time of learning and growing together.
I am very optimistic about the future of theological training in the Bay Area. Not only are we launching this degree program, but Western Seminary launched the ReGeneration Project a few years ago, which has seen thousands of younger attend theology and Bible events. There is a growing hunger to learn theology and the Bible. The opportunity is before us to learn about the true Jesus and true gospel. The fields are white for harvest, indeed! This program will enable you to reap those fields ... in the Bay!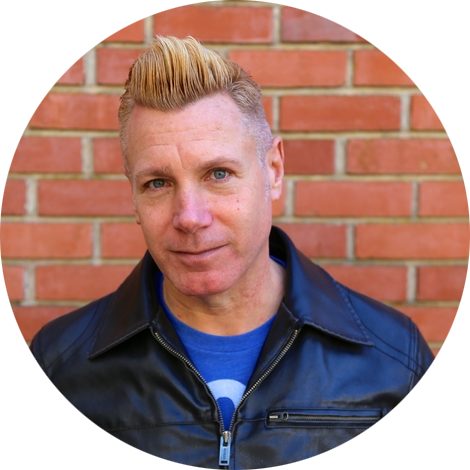 With this program, we have removed many of the normal obstacles which prevent church leaders from going to seminary. Whether you are a mentor with someone in mind to mentor, or you are a student wanting to be equipped, I would love to help you decide whether to join this degree program. Please feel free to This email address is being protected from spambots. You need JavaScript enabled to view it.if you any questions. 
It is an honor to serve the Lord alongside you here in the Bay Area,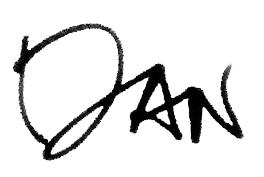 Dan Kimball, (D.Min)
Western Seminary, Director of the ReGeneration Project