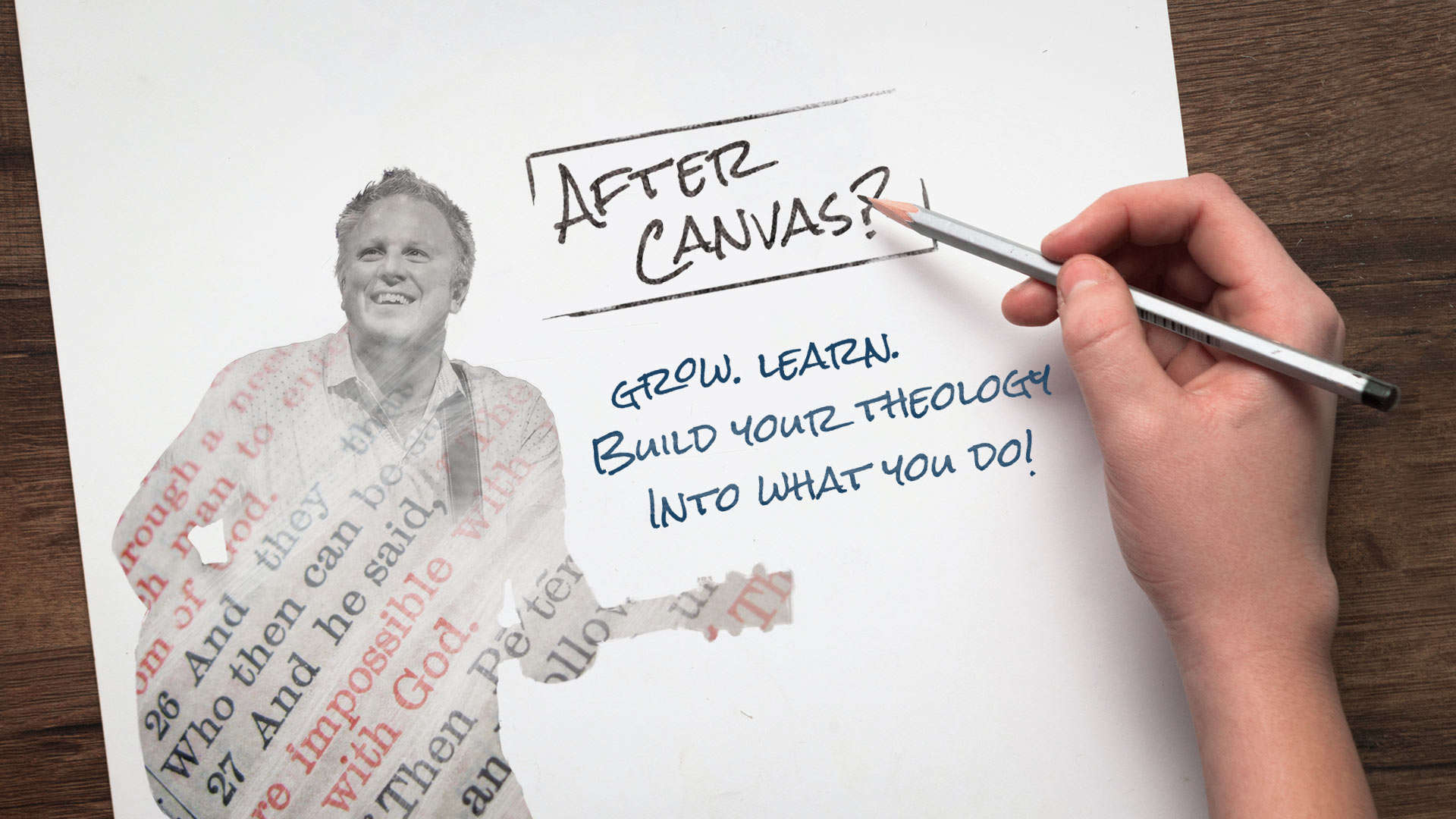 We're so glad you made it to Canvas. And even better than attending is carrying the Canvas experience along with you--moving all that gospel-centered thought, conviction, and inspiration into action.
If Canvas stoked your drive to grow and learn, continue your transformation with us at Western Seminary.
Here's a start: watch the videos below to meet some of our professors. Get a feel for the sorts of theological conversations you might have in class. Understand the hearts of those who'll instruct and mentor you in your journey of faith. Then ask yourself if joining us is what's next.
SERVING AS CULTURAL AGENTS
WITHIN SOCIETY

Associate Professor of Pastoral Ministry. Author. Proud Swede.

 

 

DESIGN OF THE OLD TESTAMENT
(TANAK)

Co-founder of The Bible Project. Adjunct professor. Total skater.
---
 CALLING AND COMPLEXITY,
CALLING AND CONSTRAINT

Author. Speaker. Restless in the right ways.

 

 

CREATION:
BIBLICAL VS. NATURAL VS. ANIMISM

Professor of Systematic Theology. Mentor. Energizer Bunny.
---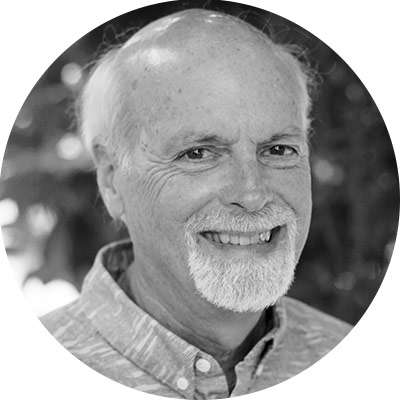 VISION BEGINS WITH THE LEADER
Associate Professor of Pastoral Theology. Pastor. Likely out kayaking.

Nothing changes lives like the gospel. Along with eternal salvation, it promises to transform the way that we spend our lives in service to the Lord. And so Western Seminary delivers trustworthy and accessible training for gospel-centered transformation. Along the way, our students become part of a movement to restore the gospel to a place of centrality in the churches and communities where they serve.
Established in 1927, Western Seminary is a trans-denominational graduate school that's both theologically conservative and innovative in ministry practice. We specialize in serving students who remain in their ministry context as they complete their training, so that what they learn has maximum relevance and impact to their work. Over 5500 of our graduates are in your world, serving as counselors, chaplains, coaches, educators, pastors, and out-of-the-box servants.
And if you don't need a degree but want the learning, take just the courses you want for your own enrichment.
CAMPUSES

ACCREDITATION

Association of Theological Schools (ATS)

Northwestern Commission on Colleges and Universities (NWCCU)

TRAINING TYPES
Makers, musicians, pastors, counselors, mentors: with each day you live, you've got the potential to bring Heaven to Earth by building the gospel of Jesus and His kingdom into what you do. Training in our community helps you understand what the scriptures reveal about the gospel, equipping you to reshape your work and your lifestyle around it. 
So fill out the form below and we'll send you more info about possibilities in training with Western Seminary.