Israel Trip 2023
Join Carl Laney for a Tour of the Holy Land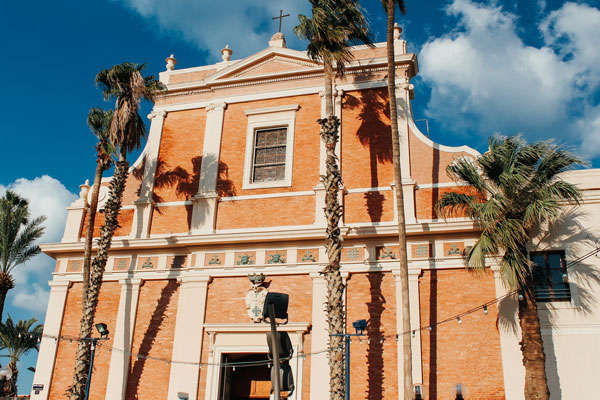 Alumni and friends of Western Seminary are invited to join Dr. Carl Laney, ThD, Professor Emeritus at Western Seminary, on a journey through the Holy Land, May 9–21, 2023.
Dr. Laney has a heart for the land of the Bible and has spent dozens of summers in Israel studying, teaching, and participating in archaeological excavations. He will help make the Bible come alive to participants as they take in the culture and landscapes of Israel from Dan to Beersheba.
Tour highlights include:
Special communion service at the Garden Tomb
Boat ride across the Sea of Galilee
A pilgrimage to Bethlehem
Prayer at the Western (Wailing) Wall in Jerusalem
A visit to Masada, a stop in Jericho, and float on the Dead Sea
To register and make a deposit, visit the Morning Star Tour site.
For more information, contact Bonnie Ekholm at 503.517.1897 or This email address is being protected from spambots. You need JavaScript enabled to view it..