About the Speaker
Becca C. Johnson, Ph.D.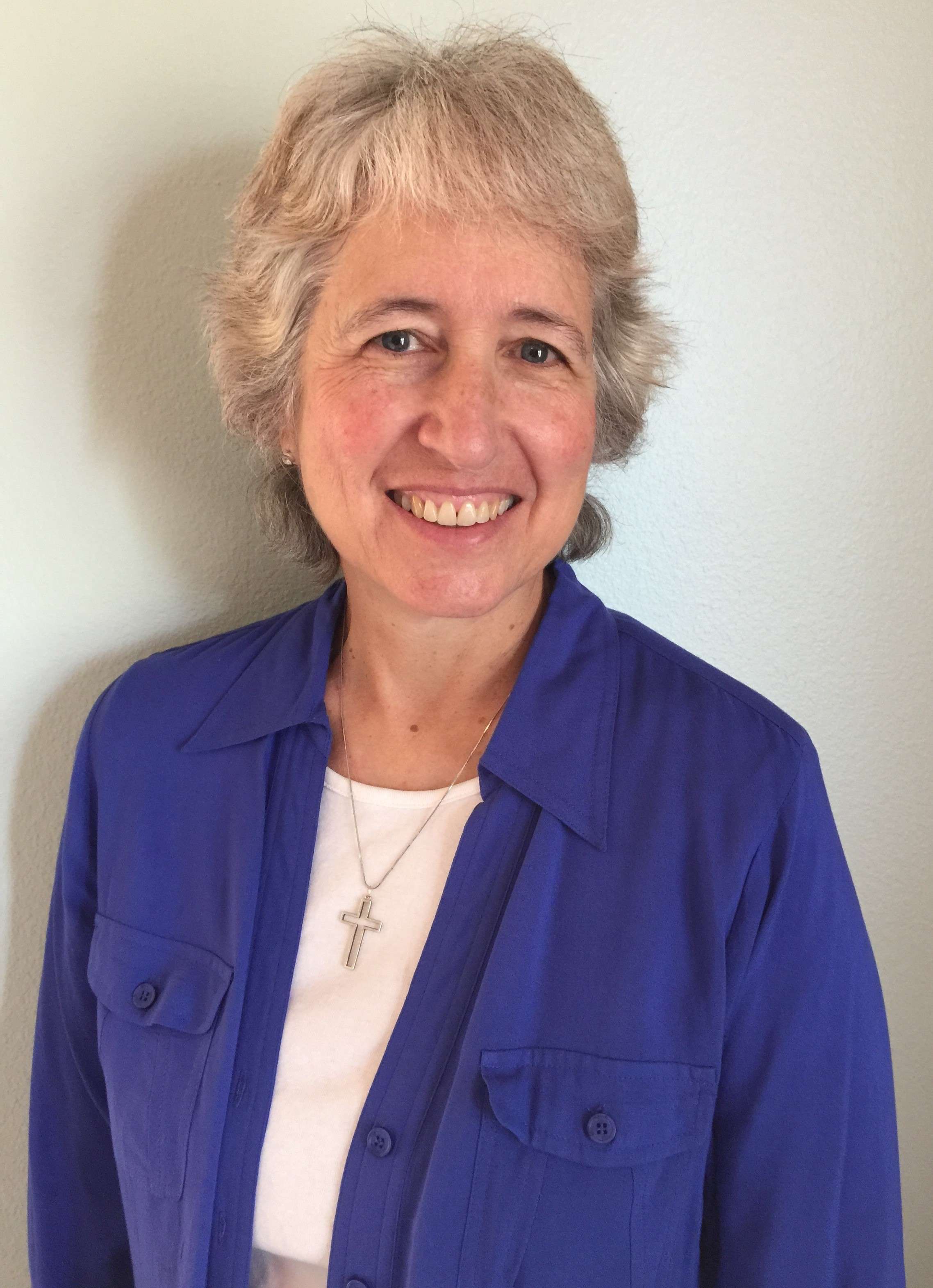 Becca Johnson has been a licensed psychologist for over 25 years. She has a passion to "help the hurting heal" and in recent years, has been used to "help the helpers help". Becca received her Ph.D. from the University of Southern California. Dr. Johnson has worked as Director of a counseling centre in Vancouver, Canada and at a center providing counseling for abused children, adolescents and their families. After several years of private practice, Becca & her family moved overseas to serve with several organizations, where, among her involvements, she provided training and counseling. For almost 20 years, Becca is also involved with Royal Family KIDS, a camp and mentoring program for abused and neglected children, both in the USA and in Chile, South America.
Becca currently serves as the Clinical Director for Engedi Refuge, a residential recovery home for women victims of domestic sex trafficking, overseeing individual and group therapy. Becca consults and provides training globally for Aftercare staff working with victims of human trafficking and sexual exploitation. She presented a webinar for IAST (Initiative Against Sex Trafficking) and published an article, both on Trauma and Trauma Therapy with Victims of Sex Trafficking. Dr. Johnson was appointed Director of US (Sex Trafficking) Aftercare for Agape International Mission (AIM) and has served as the consulting psychologist for Agape Restoration Center, a residential program for young girls rescued from the sex trade in Cambodia. She also serves as an Aftercare Associate with International Justice Mission (IJM). Becca is currently assisting with the development of a 72-hour safe house for foster children in her local community.
Becca has also been involved with trauma and counseling training at various shelters for victims of sex trafficking both overseas and in the USA  (training for International Justice Mission (IJM) (in India, Guatemala, Bolivia, Kenya, Philippines), Naomi's House (England), Not Abandoned (Thailand), Living Waters (Las Vegas), Courage House (California & Tanzania), Hope House (North Carolina, Belize), Turn Around Inc (Baltimore), Courage Home (India), All Things New (Oklahoma and Texas), Mission 21 (Minnesota), Redemption Ridge and House of Engedi (Oregon) and others.  She has also provided anti-human trafficking, aftercare and trauma training for Shared Hope International and Not For Sale.  IJM now requires all of their global Aftercare programs to implement the user-friendly version of a well-researched trauma model (TF-CBT) Dr. Johnson uses with human/sex trafficking victims.
Dr. Johnson is the author of books on child abuse (For Their Sake), guilt (Good Guilt, Bad Guilt) and anger (Overcoming Emotions that Destroy with Pastor Chip Ingram). She is a member of the Restorative Shelter Working Group - a consortium of shelters and outreach programs for sex trafficking victims in the USA. She is also co-leader of the Direct Services group for HEAL, a national alliance of concerned medical and mental health professionals.