Dr. E.D. Burns Brings Overseas Expertise as Director of New M.A. in Global Leadership Program
Wednesday, July 15, 2015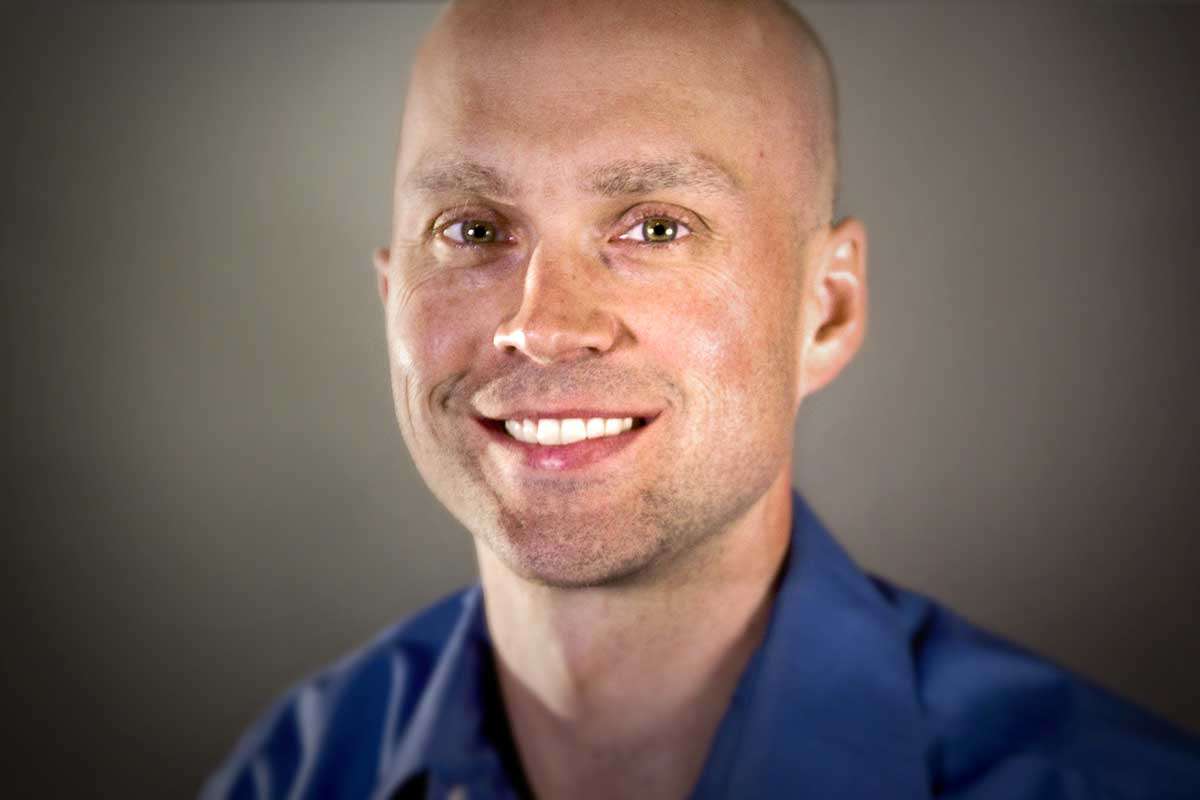 Western Seminary recently revealed the Fall 2015 launch of the MA in Global Leadership program (M.A.G.L.), offering gospel-centered leadership training for global contexts. The targeted focus of this program calls for leadership and instruction to come from ministry veterans who are seasoned by years of overseas experience. Toward that end, Western is pleased to announce the appointment of Dr. E.D. Burns as director of this innovative program.
Dr. Burns has worked in a wide variety of countries and networks. He first served as a missionary in the Middle East and East Asia and now serves as Assistant Professor of Missiology and Spirituality and Director of Online Education for Asia Biblical Theological Seminary in Thailand. Dr. Burns is currently an appointed missionary of Training Leaders International, a network of trainers for global ministry. He is also one of the co-leaders of the Southeast Asia Reformed Network (SEARN). With experience in so many contexts, in addition to his seminary education, it may come as no surprise to learn that he has a working ability in eight languages.
Dr. Burns comes to this position with a great love for Western and commitment to a shared mission of training leaders for strategic roles in global ministry. He shares, "My prayer is that God would raise up missionary-theologians and global leaders whose lives and ministries are controlled by the Word of Christ."
As a reflection of Western's value of employing ministry practitioners as professors, Dr. Burns will function in a part-time capacity at Western. He will travel to Western Seminary Portland Campus each summer to teach core intensive courses. From his home in Thailand, he will guide the program as it develops, mentor students, recruit faculty, and forge networks with organizations and schools for partnerships. This mobility allows him to invest in Western students out of his wealth of experience while remaining in his existing ministry roles.
Dr. Burns is a graduate of Moody Bible Institute (B.A.); Wheaton College (M.A.); Western Seminary (M.Div.), and The Southern Baptist Theological Seminary (Ph.D.). His dissertation was on the spirituality of Adoniram Judson, pioneer missionary to Burma.
Western students can engage now with Dr. Burns, at This email address is being protected from spambots. You need JavaScript enabled to view it., or by phone at 509.252.0789. 
---
Western Seminary is an accredited graduate school founded in 1927. It offers trustworthy and accessible training for gospel-centered transformation at both the graduate credit and personal enrichment levels for those currently serving, or aspiring to serve, in key ministry leadership roles. The Western system consists of four campuses (Portland, OR; San Jose and Sacramento, CA; and Online) and a teaching site (Seattle, WA) that together serve approximately 950 credit students annually. For more information, please contact Kate Schleusner, Communications Director, at 503.517.1975.