Dr. Ken Logan Joins Western Seminary Faculty to Advance Counselor Training
Monday, January 26, 2015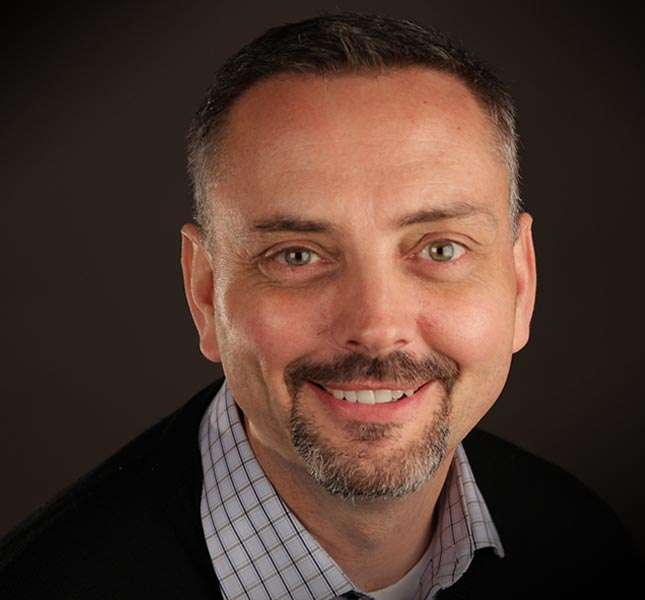 Dr. Ken Logan, now Professor of Counseling for Western Seminary, is bringing excellence and Christ-like compassion to the classroom every day in an expanded role.
Having taught courses at Western's Northern California campuses since 2002, Dr. Logan is no stranger to Western. He served most recently as Interim Director of the M.A. in Marital and Family Therapy program at the San Jose campus where he brought great administration and instruction to a growing program. Much loved by his students, it was clear that Dr. Logan could contribute even more to training at Western in a larger capacity.
His family recently relocated to the Pacific Northwest for him to take on his new instructional role at the Portland campus, as well as direction of A New Day Counseling Center (located on site).
"The school is burgeoning right now and it is exciting to be a part of what is happening. We are offering training that meets with the highest national standards in counselor education. We have a strong focus on integrating psychology, theology and spiritual formation, and we offer an academic environment that is highly relational and transformational. Relevant and transformative learning always happens in this type of setting," said Dr. Logan.
With over 20 years of clinical experience in agency, hospital, and private practice work, Dr. Logan brings a wealth of real-world experience into counselor education. He received his doctorate in clinical psychology from the California School of Professional Psychology and is also a graduate of California State University, Sacramento. He has taught at the undergraduate, graduate, and professional level since 1995, instructing in both the U.S. and in China. His areas of academic expertise include the neuroscience of therapeutic change and spiritual transformation, implicit assessment strategies, and test design. His clinical work focuses on individual and relationship counseling, counseling pastors and missionaries, and advocacy for children and those with special education needs.
You'll find Dr. Logan teaching counseling students at each of our campuses this fall. 
---
Western Seminary is an accredited graduate school founded in 1927. It offers trustworthy and accessible training for gospel-centered transformation at both the graduate credit and personal enrichment levels for those currently serving, or aspiring to serve, in key ministry leadership roles. The Western system consists of four campuses (Portland, OR; San Jose and Sacramento, CA; and Online) and a teaching site (Seattle, WA) that together serve approximately 950 credit students annually. For more information, please contact Kate Schleusner, Communications Specialist, at 503.517.1975.