Exploring the Intersection Between Theology and Creativity
Theology and creativity aren't usually two words you hear in the same sentence, yet the connection there is profound: our God is the Author and Creator of this world. This past summer, Western Seminary and Humble Beast Records partnered to offer Canvas Conference, a space for conversations around this intersection of theology and creativity. Approximately 1,000 attendees showed up at Imago Dei Community in Portland, OR on August 12 and 13, 2016 to hear from a wide array of nationally-acclaimed theologians and creatives, including Propaganda, Randy Alcorn, Jackie Hill-Perry, and Jarvis Williams. Western Seminary presenters included Art Azurdia, Todd Miles, Demetrius Rogers, Ryan Lister, Patrick Schreiner, and David Thommen.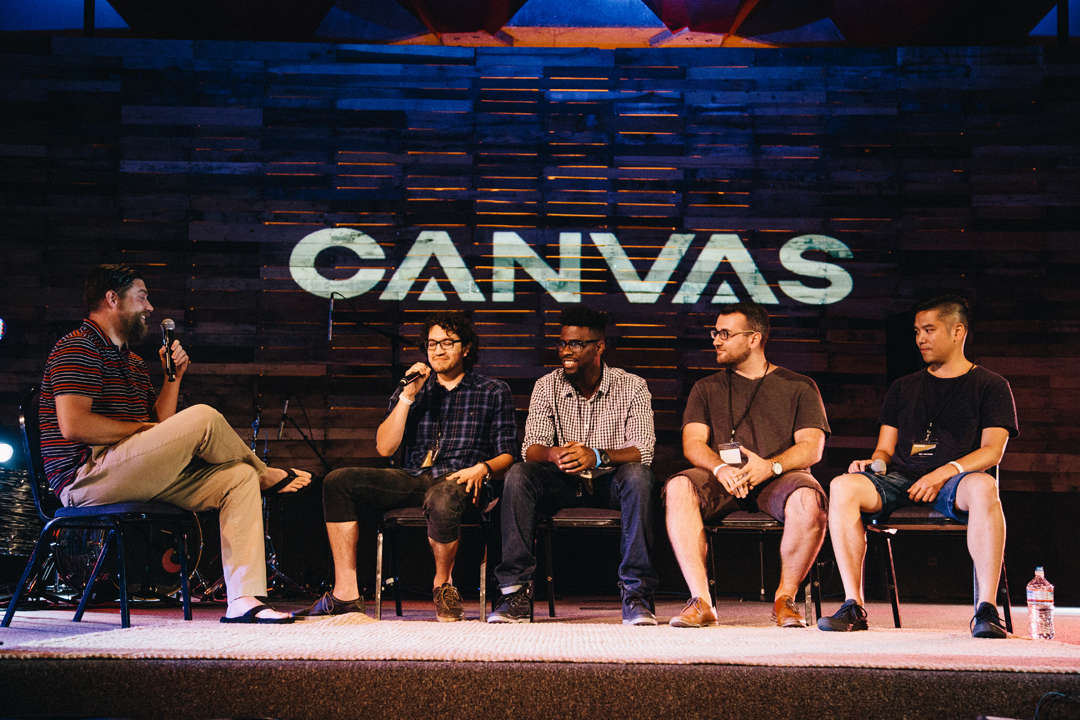 Ryan Lister, who spearheaded the project along with Thomas Terry of Humble Beast, said "At Canvas, we humbly set out to unite gospel-centered theology with God-honoring creativity for the benefit of the church and the world-at-large. In those two very hot August days, the Lord did this and much, much more. His Word was proclaimed and was proclaimed beautifully. Acts of beauty were done and done for the glory of God. We worshiped. We were challenged. We were overwhelmed and, somehow, we still left wanting more. And, in God's grace, this conference was just the beginning—36 hours on our way to a lifetime of seeing theology and creativity come together for the kingdom of God. As the responses come in, we have already begun to catch a glimpse of what God did in Portland this summer and what that means for the days that follow here in Oregon, the Pacific Northwest, and the rest of the world."
Miss the conference?
Watch the session on "The Idolatry of Race" with Jarvis Williams.
Read Dr. Patrick Schreiner's conference talk, "A Sacramental Perspective on Creativity and the Arts."
Read Demetrius Rogers' conference talk, "Tell All The Truth But Tell It Slant."
Read David Thommen's conference talk, "Death and Destruction in the Garden."
Read Dr. Ryan Lister's conference talk, "Beauty and Life in the Garden."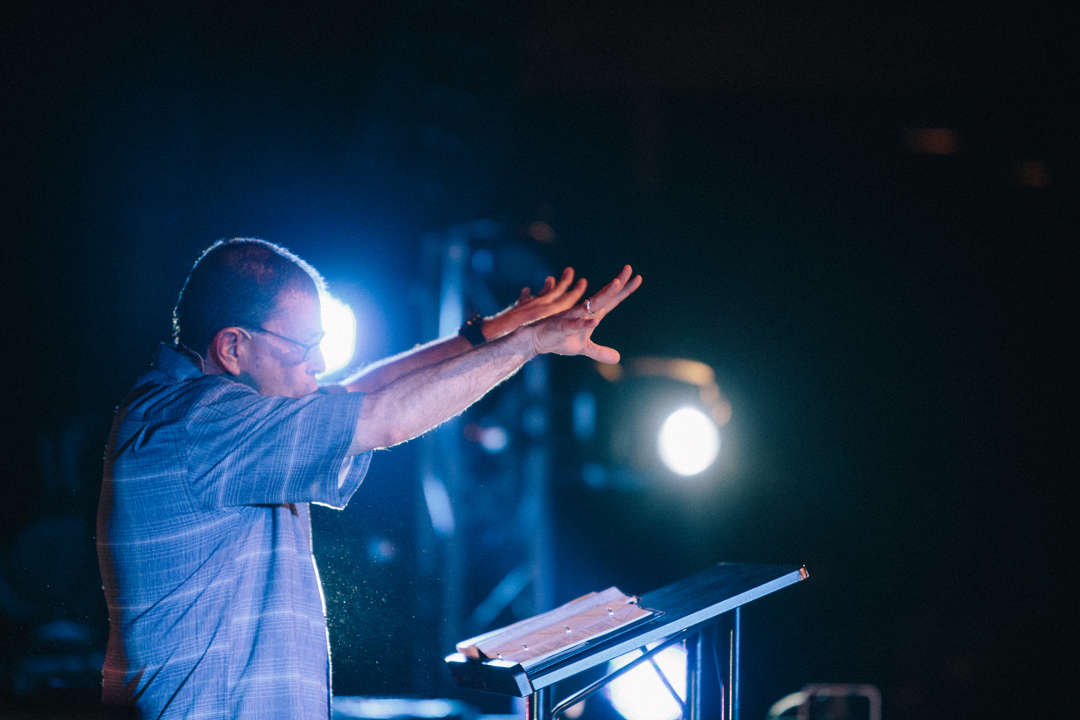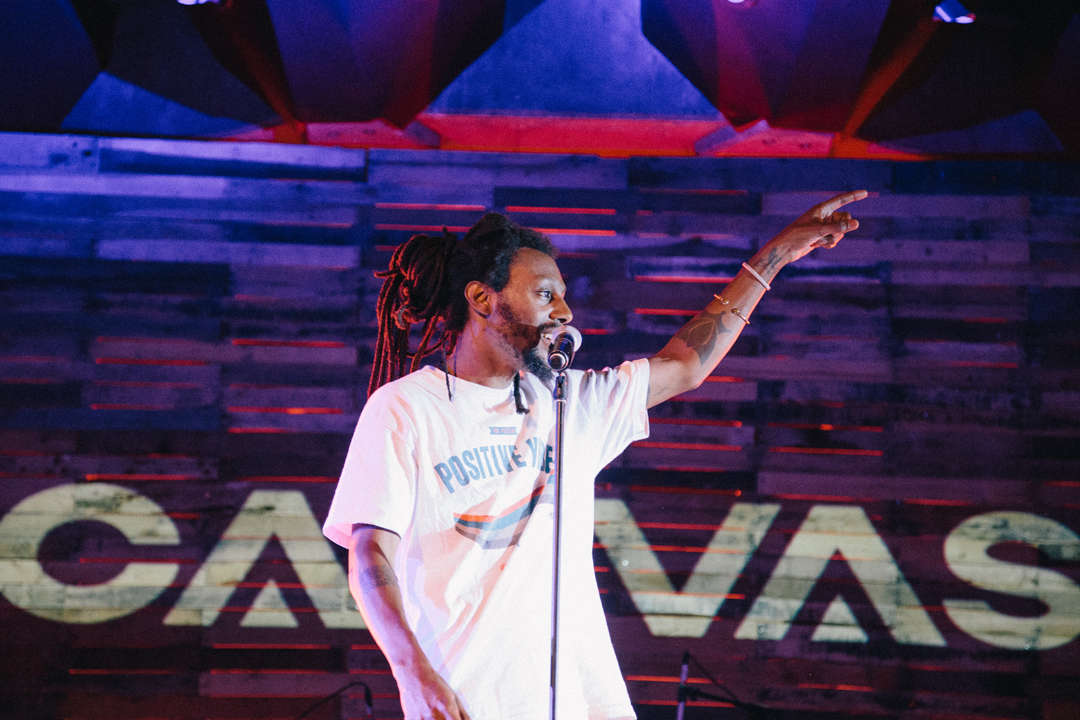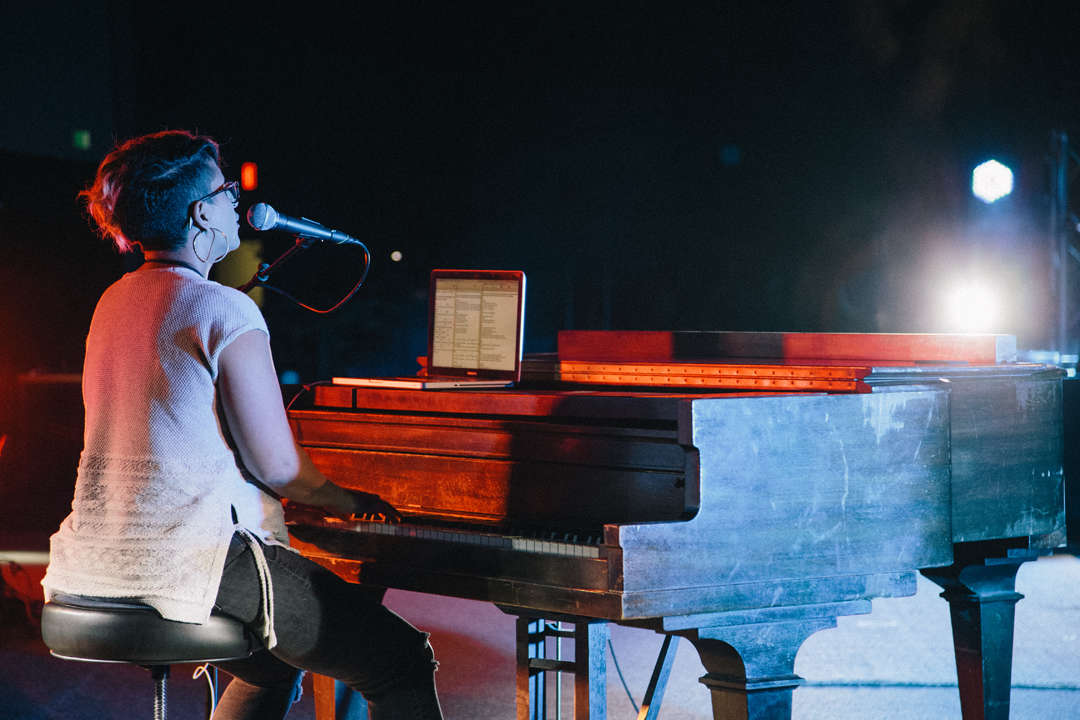 Photos courtesty of Humble Beast.