M.A. in Marital and Family Therapy:
Integrating theology and counseling for service in mental health.
When it comes to training healers to walk alongside the hurting and the broken, Western Seminary takes no shortcuts. Our M.A. in Marital and Family Therapy is a professional graduate degree that prepares Christian counselors to bring concern and care for the whole person through practice in faith-based and clinical settings. You'll study psychological theory with faculty who've integrated it with the very foundations of their Christian faith. And this study is enriched by coursework in Bible and theology. While the curriculum satisfies Licensed Marital and Family Therapist (LMFT) requirements by the California Board of Behavioral Sciences (BBS), it also allows graduates the flexibility to obtain licensure as a Licensed Professional Clinical Counselor (LPCC). The M.A. in Marital and Family Therapy helps you to...
Integrate a Biblical worldview with current psychological theory and counseling technique
Apply what you're learning in the classroom almost immediately by completing a minimum of 225 hours of face-to-face experience counseling individuals, couples, families, or groups.
Complete a required 20 hours of personal therapy for your own personal and spiritual growth, experiencing first-hand the impact of therapy
An optional Addiction Studies Certificate track at Western Seminary San Jose campus prepares students for certification by NAADAC, The Association for Addiction Professionals
Western Seminary delivers trustworthy and accessible training for gospel-centered transformation.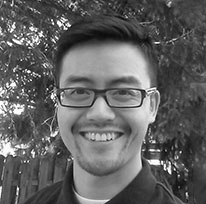 "I am so incredibly grateful to have been in a place where faculty members cared enough for me to help me process through my theological hang ups, ministry questions, and even my personal issues. It was so exciting for me to have access to these amazing, Godly people who possess a wealth of wisdom and experience."Aaron Truong / Vancouver, WashingtonTherapist at Columbia River Mental Health Services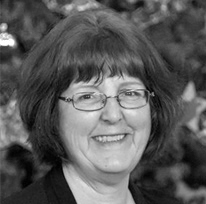 "Don't hesitate to attend Western Seminary. The training I received impacted me personally, spiritually, and intellectually. The courses, professors, staff, and other students were a great resource in terms of helping me hone my skills, detecting areas of growth and what to do about it, and helping me to make God my focus – not education."Susan Wright / Rancho Cordova, CAAssociate Pastor, Cordova Neighborhood Church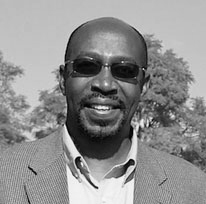 "My life and ministry growth have been marked by a desire for a better grip on the gospel message, an emphatic understanding of my ministry context, and a heavenward adjustment for myself in knowledge, character, and skills for ministry. Western Seminary has given me this."Dr. Julius Twongyeirwe / Kabale, UgandaNational Director of Proclamation Task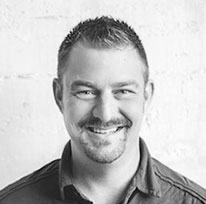 "The training I received at Western Seminary has significantly influenced both my gospel-centered approach to biblical theology and how that gets worked out in everyday disciple-making and leadership development."Jeff Vanderstelt / Tacoma, WAVisionary Leader of the Soma Family of Churches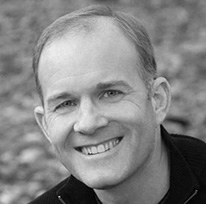 "The quality of student I run into at Western gives me great confidence that God continues to work mightily, building His Kingdom and spreading His reign by raising up a new generation of called and equipped leaders."Gary Thomas / Houston, TXAuthor, Writer in Residence at Second Baptist Church of Houston
Accredited By: