Equipping You to Engage
Western Seminary's Master of Arts (Biblical and Theological Studies)
24 Months – Graduate in as few as two years
Accessible Training – Take courses on campus or online
Specialize Your Studies – Tailor your training with a specialized concentration
The MA (Biblical and Theological Studies) offers you the chance to build a theological framework rooted in a thorough investigation of the Scriptures. You'll become an informed theologian equipped for work as a ministry leader, teaching pastor, or educator. As an academic degree, the MA(BTS) from Western Seminary also serves as an excellent foundation for future advanced studies.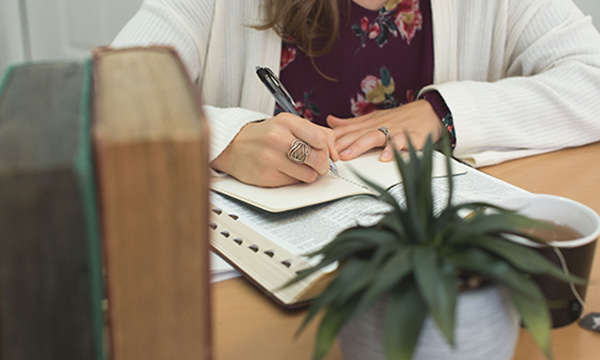 Gospel-Centered Transformation
Explore spiritual formation, theological understanding, and ministry practice through the lens of gospel centrality.
Make It Your Own
Create your own statement of faith rather than adopting the seminary's doctrinal position.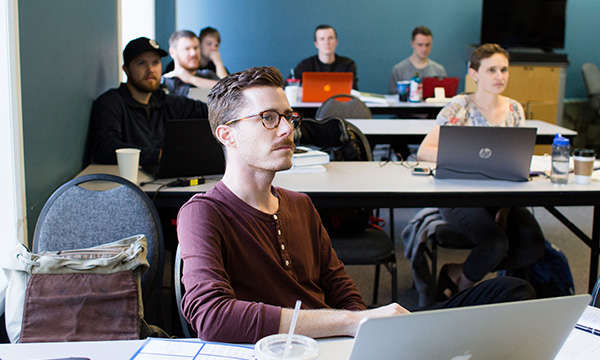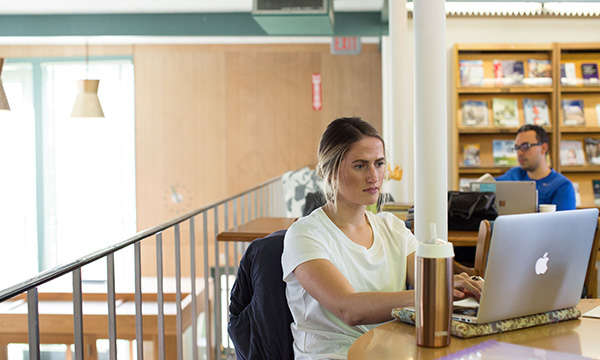 Access to Logos Bible Software
Streamline your study of the Scriptures.
"A life of learning, humility, and intentional submission to the Word is required of God's shepherds. Studying at Western has taught me what this looks like, and there isn't a day that goes by when I don't use at least one skill I honed during my time there." – Jace, MA(BTS) Graduate
Accredited By: