Equipping You to Engage
MA in Counseling in Clinical Mental Health Counseling on our Portland Campus
CACREP Accredited: Prepare for your career as a licensed counselor
Christian & Professional: Integrate your faith with your practice
Hands-On, Practical Training: Four semesters of supervised internship
Western Seminary's Master of Arts in Counseling in Clinical Mental Health Counseling prepares counselors to care for the whole person in the populations they serve. This program offers skill-based coursework, internship experience, as well as a requirement to complete your own personal counseling. Since this program is offered at a seminary, it also unites biblical and theological studies in order to connect both Christian worldview and compassion to the counseling profession.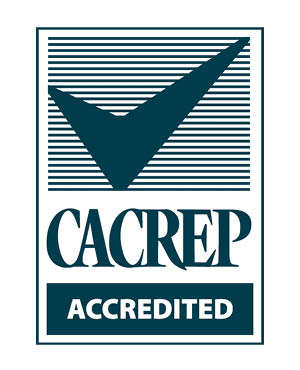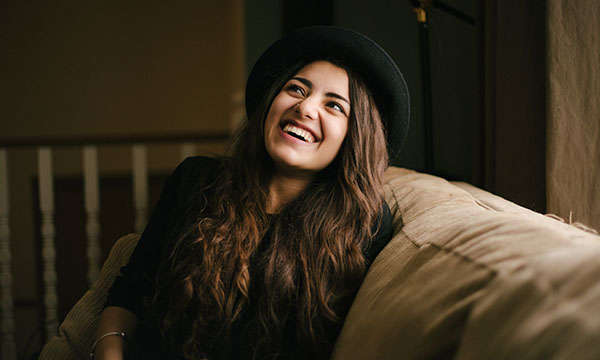 Work From the Heart
Nurturing growth in a counselor's life is a critical component to training. Classes promote fresh awareness regarding your walk with God, your relationships with others, and your understanding of self.
Have a Breadth of Knowledge
Faculty members teach from a variety of theoretical perspectives. All core counseling faculty have doctorates and clinical experience to give practical illustration to academics.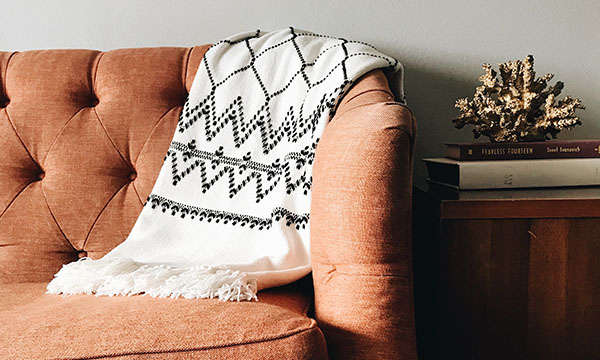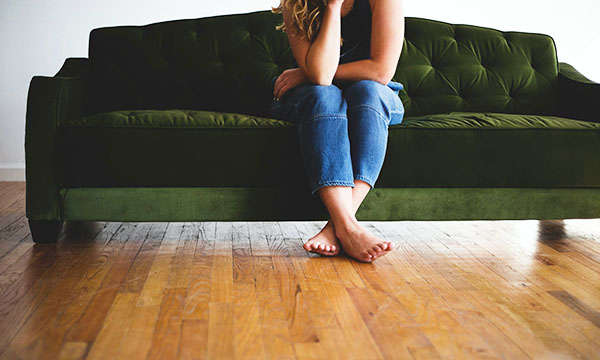 Value Practice
Students complete two years of clinical mental health counseling experience with clients in the community while taking courses at school. This means you learn by doing and your classroom experience is more relevant for the clients you are seeing.
"My professors genuinely cared about me as a person, and many of my classmates became life-long friends. My courses were both professionally and personally challenging, and I graduated from Western feeling not only equipped for my profession, but also confident in who I am in Christ, and ready to take on whatever God has in store for me." – Risa, MA in Counseling
Accredited By: