Equipping You to Engage
Western Seminary's Master of Arts in Ministry and Leadership
20 Months – Graduate in less than two years
Accessible Training – Take courses on campus or online
Specialize Your Studies – Tailor your training with a specialized concentration
Western Seminary's Master of Arts in Ministry and Leadership degree program enables you to bring transformation to churches and parachurch organizations through a rich biblical understanding and a refined leadership skill set. This training spans communication theory, biblical studies, theology, discipleship and spiritual formation—with the result that you'll lead and serve effectively in a wide variety of global ministry roles.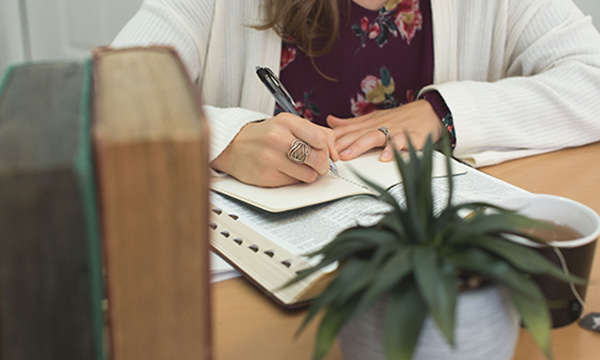 Gospel-Centered Transformation
Explore spiritual formation, theological understanding, and ministry practice through the lens of gospel centrality.
Make It Your Own
Create your own statement of faith rather than adopting the seminary's doctrinal position.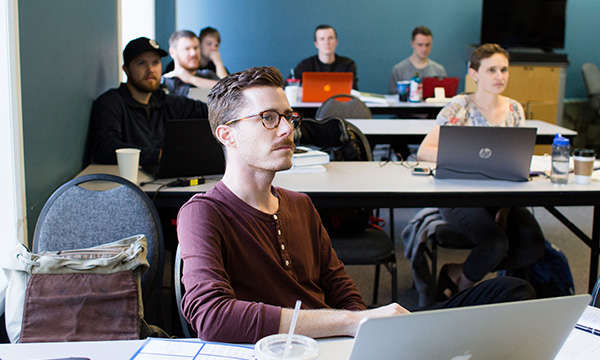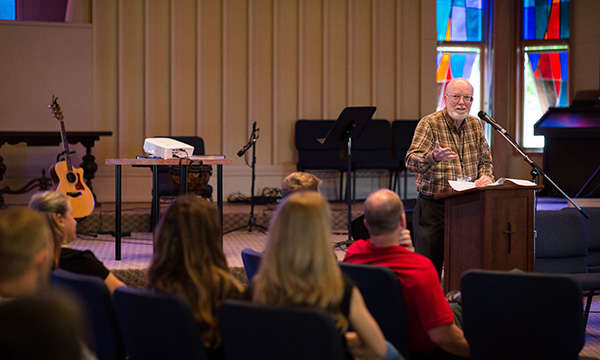 Ministry Formation
Engage in a rigorous candidacy process, ministering to real people under the supervision of a seasoned ministry practitioner.
"The great risk of seminary is that you may finish with an overflowing mind and unrealistic expectations of ministry. For my part, I gained the desire to "bring theology to life" at Western. Now, on the mission field, what I learned at Western is confirmed in my experiences. Instead of "real life" conflicting with seminary, it is utterly reinforcing it. The training I received at Western is daily being used by God to steady my feet and guide my steps." – Terry, MAML Graduate
Accredited By: