MA (Biblical and Theological Studies):
Immersion in theology and scripture to enhance your Gospel communication
Faith grows stronger when our beliefs are sourced in the Bible, rather than mere tradition or culture. Here, study of the Bible and the Church community leads to a richer experience of God, as well as the ability and desire to communicate His glory to others. The Master of Arts (Biblical and Theological Studies) builds a strong comprehension of theology, rooted in a thorough investigation of the Scriptures, with an eye toward gospel-centered transformation. Students will find themselves academically fit and spiritually prepared as informed theologians for work as a ministry leader, pastor, or educator, or for professional people whose ministry is in the market place. It also serves those who aim to deepen their understanding of the Bible, but already built up a great toolbox of ministry skills. This blend of training also serves as an excellent foundation for later doctoral studies. The 56-credit M.A. (Biblical and Theological Studies) offers:
An emphasis on Gospel-centrality for spiritual formation and theological understanding
Students develop their own theological position directly from the Bible, rather than adopting an institutional doctrinal position
Visit either Israel or Greece and Turkey on faculty-led study tours for elective credit
Western Seminary delivers trustworthy and accessible training for gospel-centered transformation.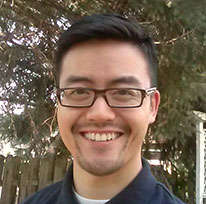 "I am so incredibly grateful to have been in a place where faculty members cared enough for me to help me process through my theological hang ups, ministry questions, and even my personal issues. It was so exciting for me to have access to these amazing, Godly people who possess a wealth of wisdom and experience."Aaron Truong / Vancouver, WashingtonTherapist at Columbia River Mental Health Services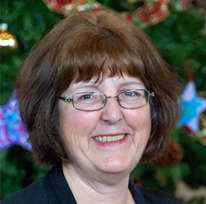 "Don't hesitate to attend Western Seminary. The training I received impacted me personally, spiritually, and intellectually. The courses, professors, staff, and other students were a great resource in terms of helping me hone my skills, detecting areas of growth and what to do about it, and helping me to make God my focus – not education."Susan Wright / Rancho Cordova, CAAssociate Pastor, Cordova Neighborhood Church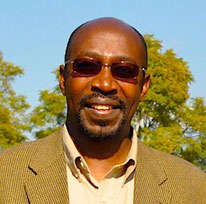 "My life and ministry growth have been marked by a desire for a better grip on the gospel message, an emphatic understanding of my ministry context, and a heavenward adjustment for myself in knowledge, character, and skills for ministry. Western Seminary has given me this."Dr. Julius Twongyeirwe / Kabale, UgandaNational Director of Proclamation Task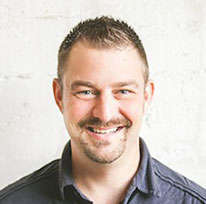 "The training I received at Western Seminary has significantly influenced both my gospel-centered approach to biblical theology and how that gets worked out in everyday disciple-making and leadership development."Jeff Vanderstelt / Tacoma, WAVisionary Leader of the Soma Family of Churches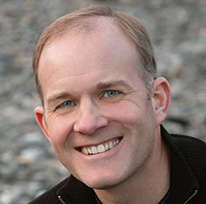 "The quality of student I run into at Western gives me great confidence that God continues to work mightily, building His Kingdom and spreading His reign by raising up a new generation of called and equipped leaders."Gary Thomas / Houston, TXAuthor, Writer in Residence at Second Baptist Church of Houston
Accredited By: