Courage: A Heart Released! IGNITE 2017
Courage: the ability to face danger, difficulty, uncertainty and pain without being overcome by fear or deflected from a chosen course of action.
How can we find release for our souls in these frightening times, while the world and the news bombard us with countless reasons to be afraid? How can we keep our eyes fixed on Jesus, the only true source of courage?
Come and join us at IGNITE as we discover how to overcome fear by grasping hold of Biblical truth. Come and be challenged to live by your convictions during these frightening times and find joy even in the midst of suffering. Never before have the women of our city needed to be together more than now! Let's "scale the heights" at IGNITE 2017.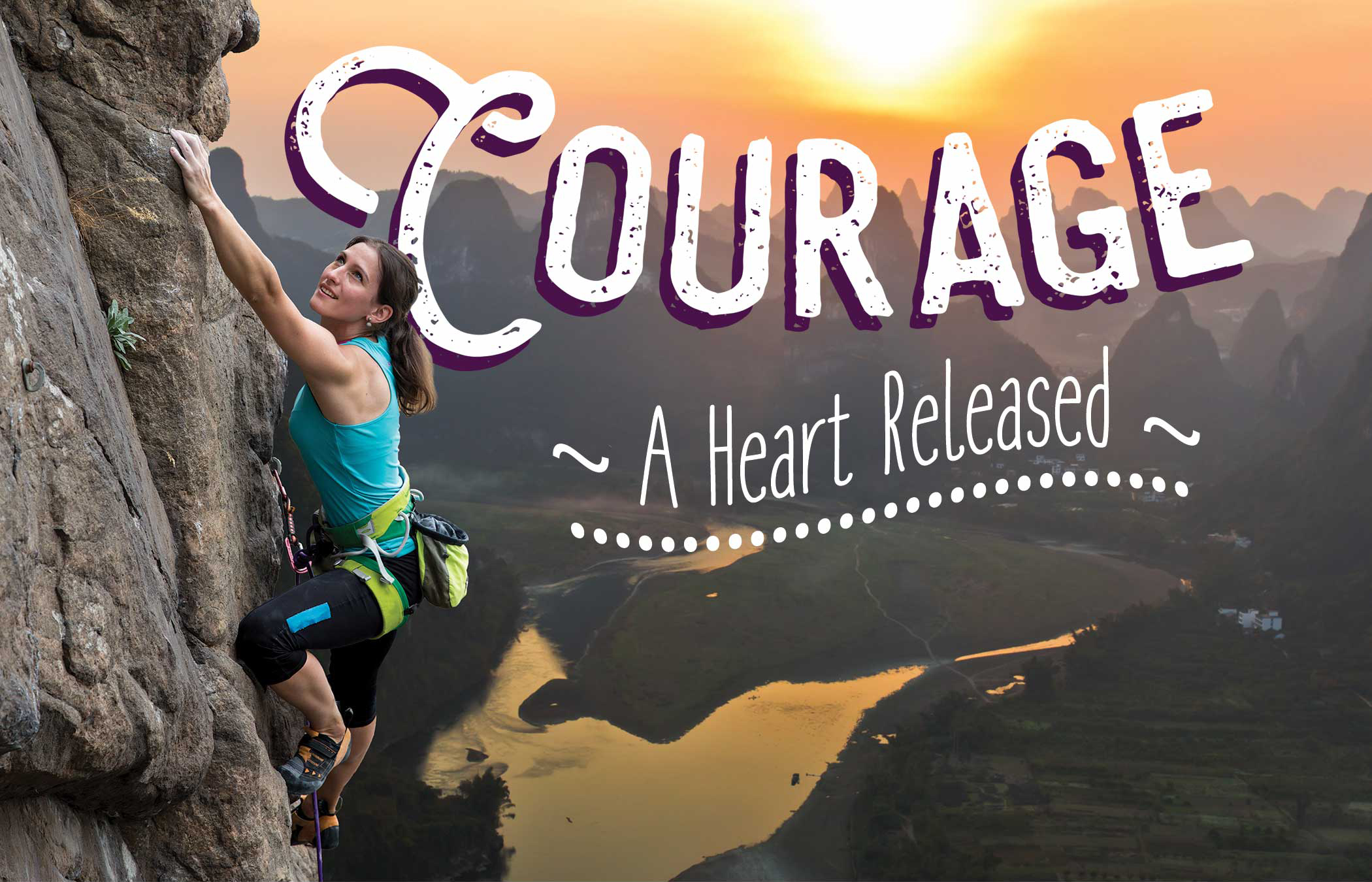 Mark your calendars for this full-day IGNITE conference! We'll explore the topic of courage through:
Bible-focused keynote addresses
Meaningful corporate worship
Powerful prayer
An array of dynamic lab sessions.
This uplifting event is designed with ALL women in mind - start inviting your friends, your coworkers, your sisters, and your neighbors!
Event Details and Registration
Date: Saturday, March 4, 2017
Time: 8:50 am - 4:15 pm. Childcare is not provided at this event.
Location: Vancouver Church | 3300 NE 78th St; Vancouver, WA 98665
Cost: $38 registration at the door
Online Registration for Portland is now closed.Walk-ins are welcome on Saturday, March 4; registration begins at 8:00 am. We are able to take cash or check payments only at the door (sorry, no payments with a card).
Lunches: Lunch ordering for IGNITE is now closed. You are welcome to bring your own lunch or to visit a nearby restaurant during our lunch break.
Labs and Speakers: Please browse our lab and speaker pages to learn more about the labs we're offering this year! You will be able to attend one morning lab and one afternoon lab, since morning and afternoon labs are all offered simultaneously. Really want to hear more labs from one of the sessions? Don't worry! We'll record all of the lab sessions and give you the option to purchase as many as you'd like from our recording company.
Have more questions? Email or call us! You can reach us at This email address is being protected from spambots. You need JavaScript enabled to view it. or 503-517-1931.