Hope for a Broken World: IGNITE 2018
Hope for a Broken World: Stress! Pain! Regret! Loneliness! Disappointment! Fear! Yes, my friends, our world is broken!
Whether we live or serve in the city or suburbs, we all can identify with sitting on that lonely park bench, feeling hopeless over our own personal issues while surrounded by the surreal brokenness of our world pressing in around us. How can we find hope that "does not disappoint" (Rom. 5:5) in our less-than-perfect, hope-dashing world? And how can remain full of hope as we seek to bring hope to those who are desperate for us to reach out to them in their utter brokenness? Come pause with us for this one-day conference to be renewed with fresh hope ~ hope that doesn't abandon us in the midst of trials, that promises to be an "anchor for our souls" (Heb. 6:19)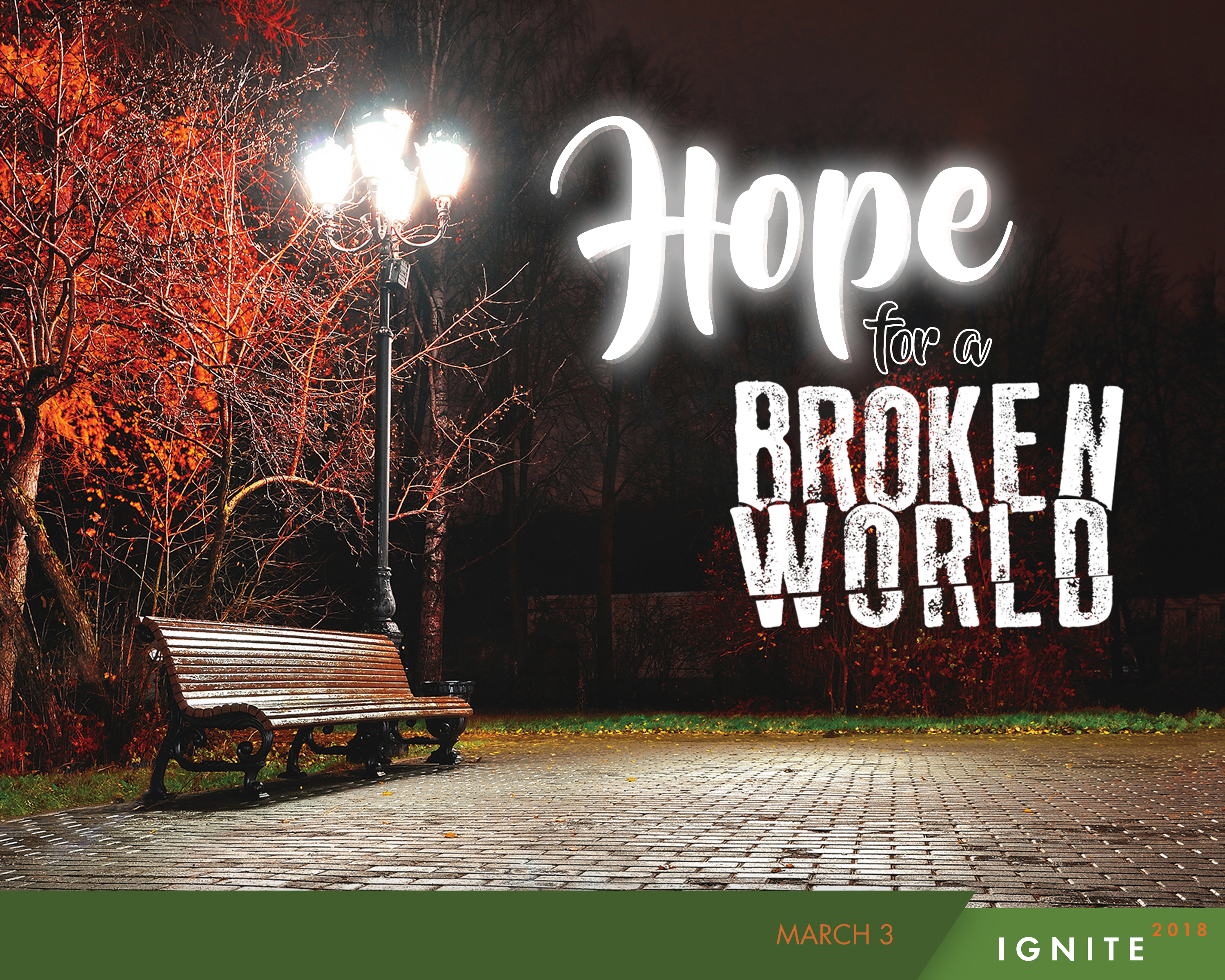 Mark your calendars for this full-day IGNITE conference! We'll explore the topic of courage through:
Bible-focused keynote addresses
Meaningful corporate worship
Powerful prayer
An array of dynamic lab sessions designed to break through the hopelessness that blankets our world today
Don't come alone! Experience hope in a huddle ~ bring a carload of girlfriends to this faith-inspiring day ~ your friends, your coworkers, your sisters, your neighbors ~ will all love being touched as much as you do by UNSTOPPABLE HOPE!
Find rest, O my soul, in God alone: my hope comes from him. Psalm 62:5
Event Details and Registration
Date: Saturday, March 3, 2018
Time: 8:50 am - 4:15 pm. Childcare is not provided at this event.
Location: Vancouver Church | 3300 NE 78th St; Vancouver, WA 98665
Cost: $30 online registration, $38 registration at the door
Online Registration: Our online registration portal is now open! Click here to register now. Walk-ins are welcome on Saturday, March 3; registration begins at 8:00 am. We are able to take cash or check payments only at the door (sorry, no payments with a card).
Lunches: Our online registration portal will open January 2nd, 2018.
Labs and Speakers: Please browse our morning and afternoon lab and speaker pages to learn more about the labs we're offering this year! You will be able to attend one morning lab and one afternoon lab, since morning and afternoon labs are all offered simultaneously. Really want to hear more labs from one of the sessions? Don't worry! We'll record all of the lab sessions and give you the option to purchase as many as you'd like from our recording company.
KEYNOTE SPEAKER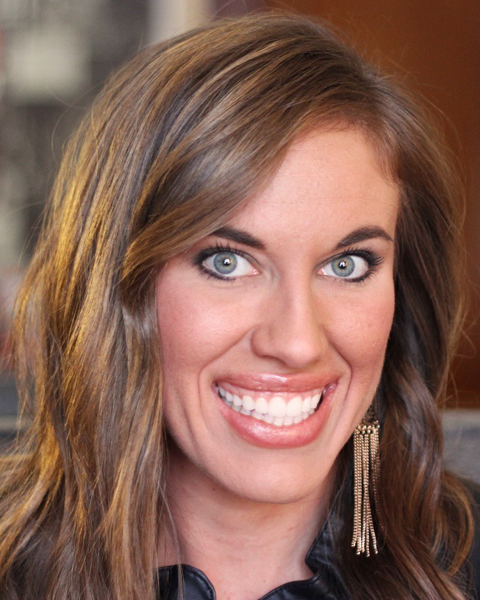 Whitney Woolard is passionate about equipping others to read and study God's Word well, resulting in a maturing affection for Christ and his gospel message. She holds a Bachelor of Science in Biblical Studies from Moody Bible Institute and a Masters of Arts in Biblical and Theological Studies from Western Seminary. She is a staff writer for Gospel-Centered Discipleship and serves on the Women's Bible Study teaching team at Hinson Baptist Church. Whitney and her husband Neal currently live in Portland, OR where they enjoy good food and great coffee. To learn more about Whitney and her work visit whitneywoollard.com.
Have more questions? Email or call us! You can reach us at This email address is being protected from spambots. You need JavaScript enabled to view it. or 503-517-1931.