Morning Labs and Speakers: IGNITE 2018
You will be able to attend one morning lab and one afternoon lab, as they are offered simultaneously. Really want to hear more labs? Don't worry! We'll record all of the lab sessions and give you the option to purchase as many as you'd like from our recording company.
THRIVING IN THE HOPE OF GOD'S REDEMPTIVE STORY
What am I doing here? The circumstances of our lives can feel stifling and pointless as we trudge on. The fog of just making it through the day can blind us from the hope we need. You see, there is a much bigger story of this world—God's story, full of hope. Let's get above the haze to see the hope for our everyday story.
Speaker: Taylor Turkington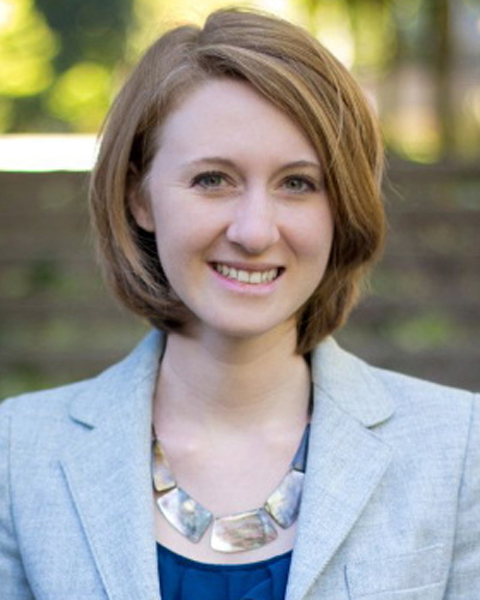 Taylor Turkington worked for a church in the Portland area for the six years, teaching discipling, and training. She loves being involved in the equipping and encouraging of people for the work God has given them. Before her church life, Taylor worked in Eastern Europe and graduated from Western Seminary with a M.A. in Biblical and Theological Studies. Today, she co-leads the Verity Fellowship and continues at Western for her D.Min.
---
FINDING HOPE WHEN GOD SEEMS SILENT
People who walk with God throughout history have all have struggled in times when God seems far away and appears to be silent. We'll explore specific ways to trust God more fully in those desert times, listening for other ways he may be communicating. Find hope and encouragement for yourself in this workshop, and for others in your life who are struggling.
Speaker: Karen Howells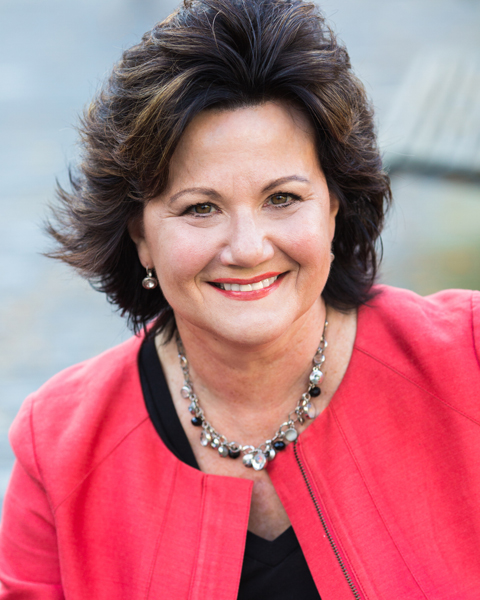 Karen Howells is passionate about helping leaders, teams and organizations flourish. As the president and founder of the Howells Group, a growing organizational development consulting practice, Karen has worked as an executive coach as well as a leadership, teamwork, and organization development specialist for all sizes and types of companies for 29 years. Karen has served on a worship team, as a women's ministry leader, on a preaching team within the local church, and as a retreat speaker and facilitator. She holds a Masters in Ministry and Leadership and Coaching for Spiritual Formation from Western Seminary and a degree from Lewis & Clark College in Organizational Development. Karen loves spending time in their kayak with her husband of 40 years, and on the ski slopes with her married daughter, Rachael Price and her son-in-law, Luke.
---
COMFORTING HOPE IN THE MIDST OF ILLNESS AND DEPRESSION
What do you do when facing a diagnosis that changes your life? Come and be a part of this personal and intimate conversation with a woman who knows. Discover tools to encourage you, or someone you care about, in this battle for life, as Bonnie shares her message and music, drawn from her journey through pain. Even in the darkness, we can hear the whispers of Jesus to the hurting.
Speaker: Bonnie Knopf
Bonnie Knopf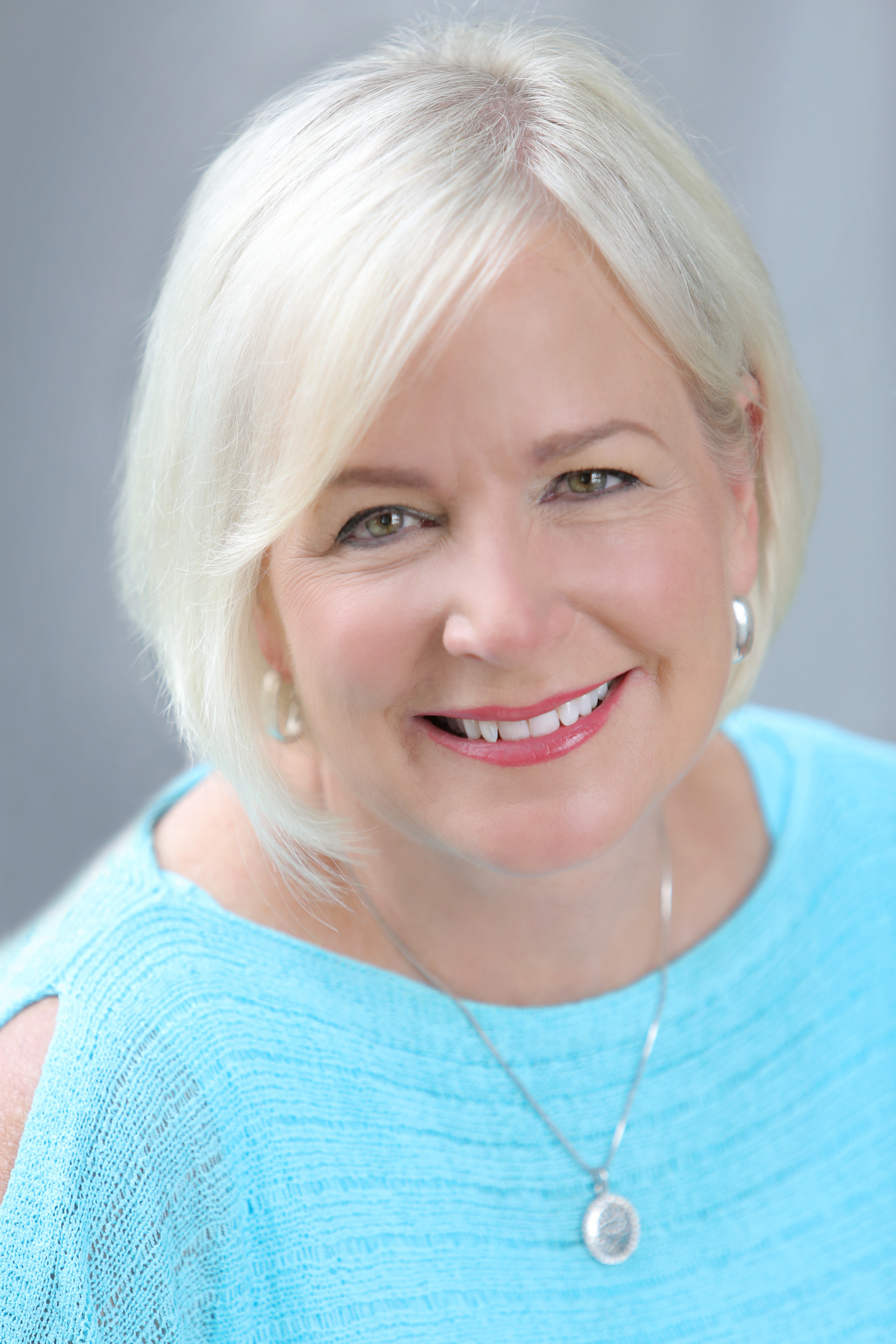 began writing songs when she was 9 years old, and understanding at a later age that music is written with notes played on the heart. Through Story and Song, life experiences are shared, some funny, and some with tears. Bonnie Knopf was a flight attendant for United Airlines, but married the love of her life and traded in her wings for a husband, Dr Gregory Knopf. Bonnie Knopf has made her career in music ministry both leading in a professional capacity and as a solo recording artist. Bonnie's love for the Lord spills over into her musical artistry and ministry. She is a lover of people, and gives a compassionate voice to the hurting. She currently has seven solo CDs and a children's book, "As I Kneel", a mother's prayer for her children. Bonnie and her husband Greg live on a 26 acre farm in Troutdale Oregon. They have 3 grown children, who reside in Portland, Ft Collins, and Nevada. They have 2 grandchildren. Bonnie's husband, Dr. Knopf has a particular interest in the treatment of anxiety and depression. Bonnie and Greg travel the country to professional and general audiences around the country. When Bonnie isn't writing or performing, you can find her in her garden.
---
STORMING THE GATES: PRAYER STRATEGIES FOR A BROKEN WORLD
We are called to be people that speak and pray forgiveness, blessings and hope for the future. The kingdom of darkness tries to put us on the defensive, but we are not to be silenced by passivity or fear. This lab will focus on prayer that breaks down the gates of hell to set captives and prisoners free.
Speaker: Julie Tadema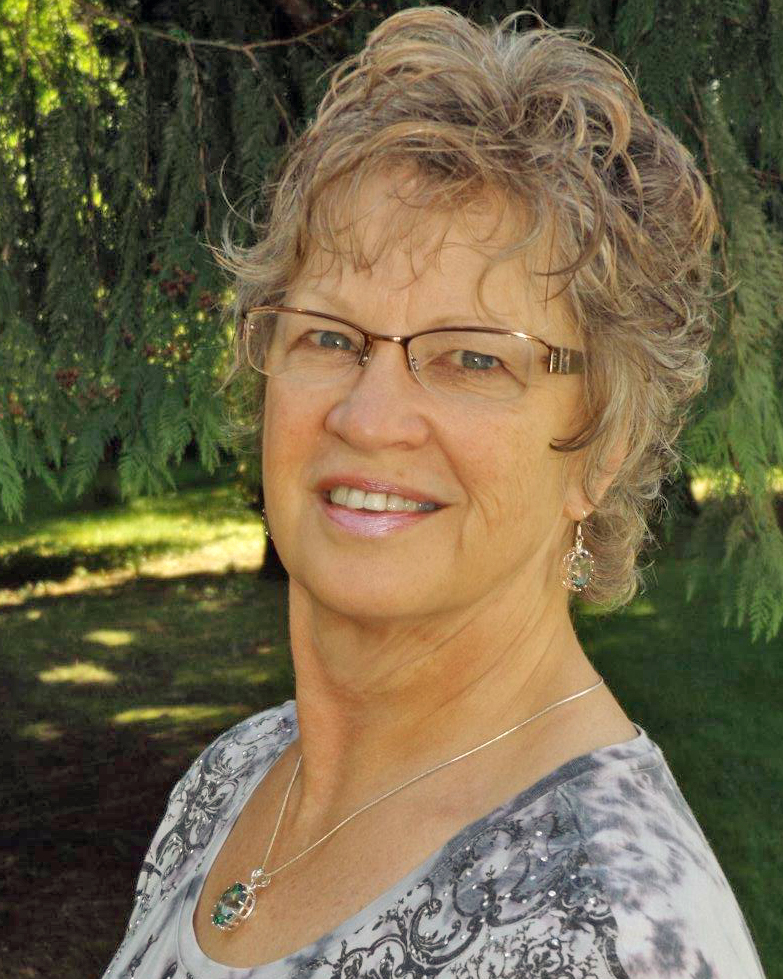 Julie Tadema is in full-time team ministry with her husband Calvin. They offer healing prayer for the spiritual, emotional and physical realms through Master's Mind Ministry. Individual healing prayer sessions encourage insight and growth, particularly for overcoming trauma and abuse. In addition, Julie teaches the principles of mind renewal and listening prayer in classes, workshops, and retreats. The Tademas have been married for 39 years and love teaching together and sharing their enthusiasm for the transforming work of the Lord in people's lives.
---
HOPE FOR A BROKEN YOU
The art of repairing pottery with gold or silver lacquer to create a piece more beautiful that the original. If you feel your shattered life (from loss, illness, unwanted singleness, disaster, etc.) can never be repaired, take heart-hope is waiting to be discovered as we weave scripture and stories together to find fresh Hope for a Broken You.
Speaker: Heidi Selick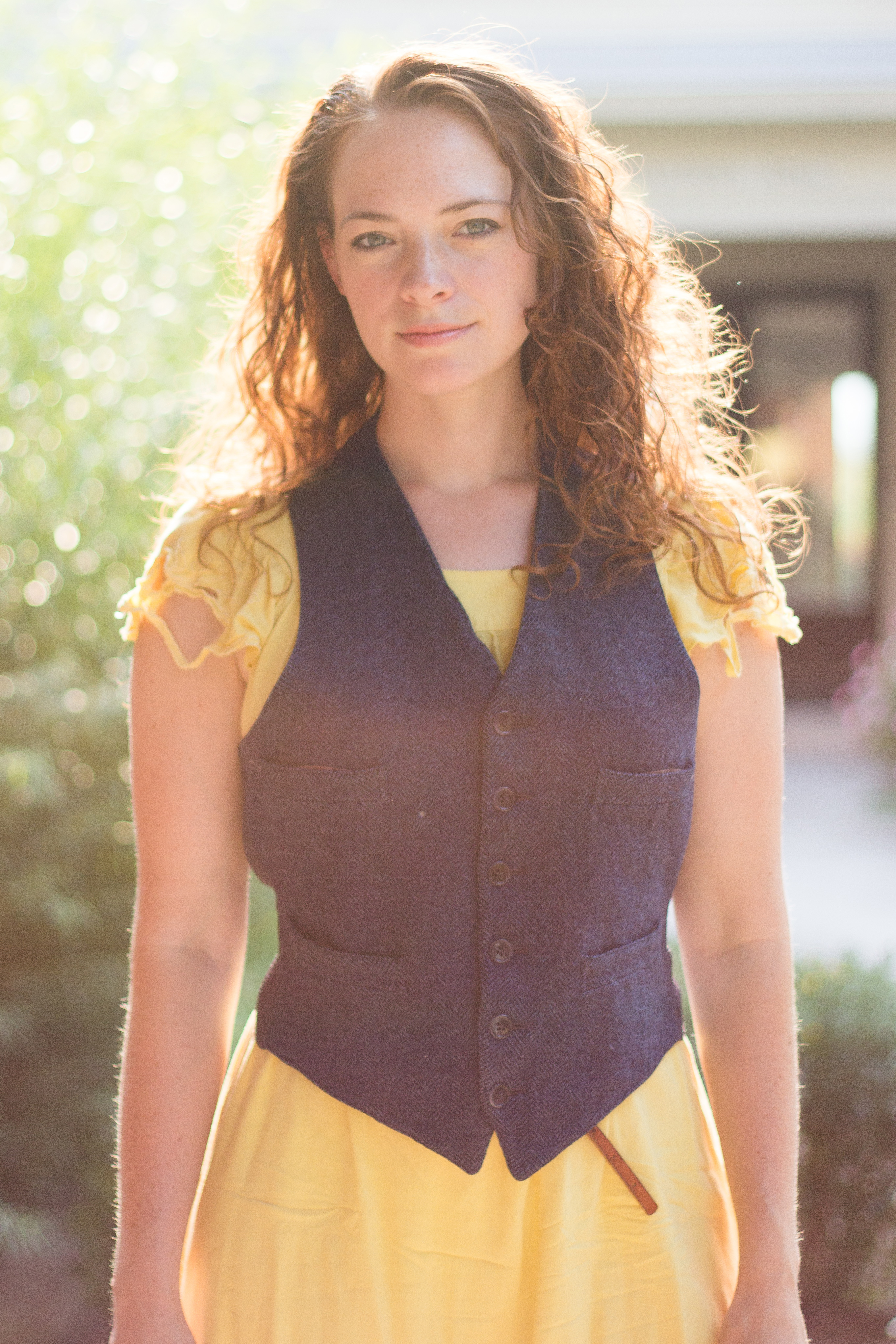 Heidi Selick I am a lover of Jesus, a walking contradiction, and a beautiful mess. But, God uses the shattered despite our brokenness. By God's grace, I have remained His tottering child, clasping tightly to His hand. Though flawed, God has allowed me to interim as a Youth Pastor, emcee conferences, and serve on Greater Portland Bible Church's youth leadership team. I currently attend Western Seminary, teach adult classes at my church (Abraham: A Founding Father's Faith & Folly and Redefining Singleness in the Church), and pursue writing and speaking. Will you join me in seeking God's captivating work of restoration amid life's devastation?
---
HOPE FOR THE LONELY HEART
Are you lonely due to the loss of your spouse, a divorce, or being single? Or because of an unsaved family member? Is your loneliness due to a tragic loss or being treated as an "outsider"? Join us as we discover through a panel of "lonely experts" how to find fresh hope for your lonely heart through a deep relationship with God and others.
Speaker: Trish Bussey Jeter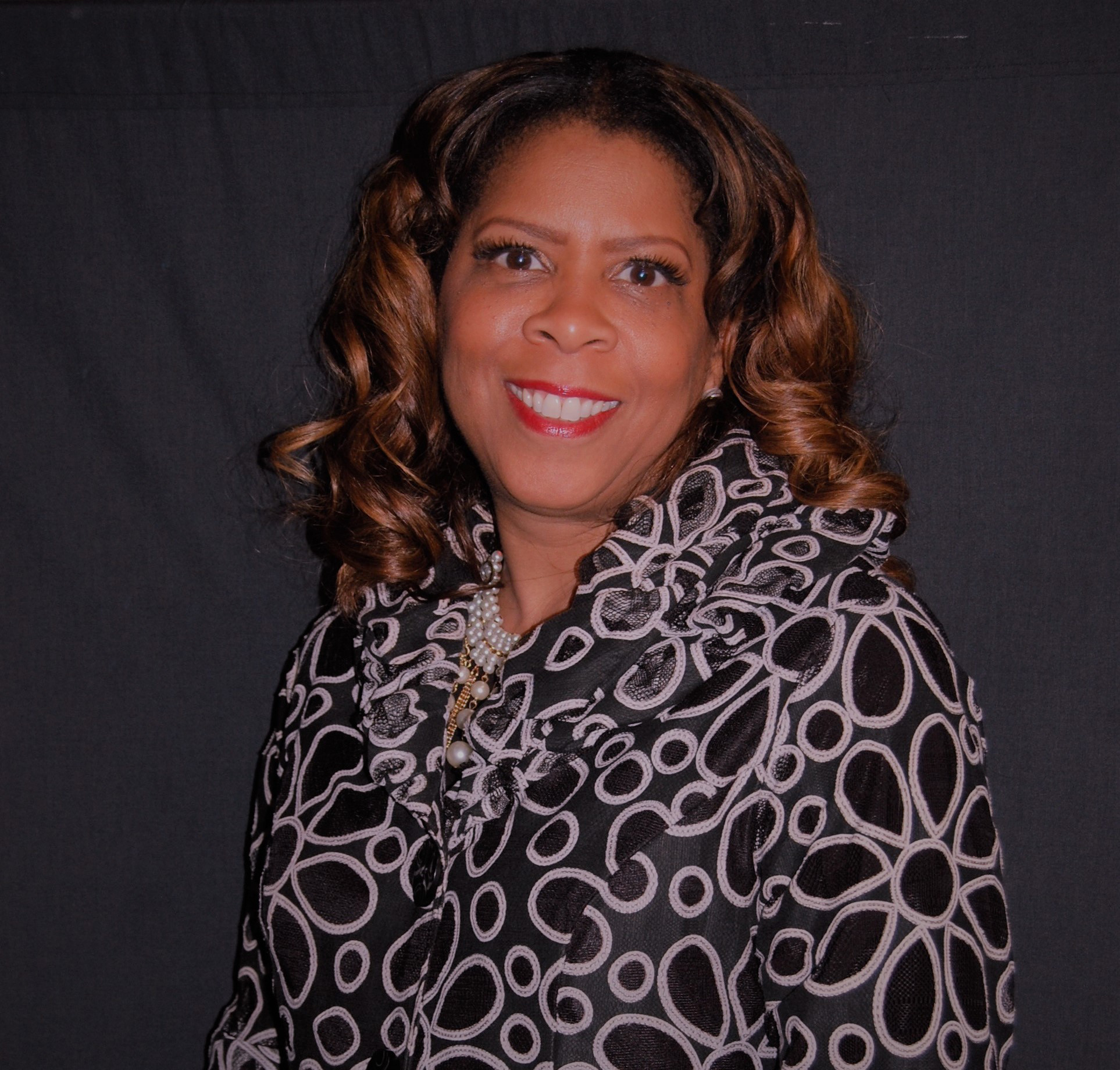 Trish Bussey Jeter is passionate about teaching, coaching and developing others to discover who they are in Christ, and how God has made them to serve His Kingdom. She graduated from Western Seminary with a Master's in Ministry and Leadership, and has an MBA from Baruch College in NYC. Trish recently joined Vancouver Church as Pastor of Ministry Support and Discipleship. She will begin teaching as part of the Women's Transformational Leadership team at Western Seminary in fall 2017. Trish has been happily married to Pete for four years, and they love to travel, admiring the beauty of God's creation.
---
HOPE FOR THE MUSLIM WORLD
We've heard about them on the news. In this lab we will lift ourselves out of our time and place to see the Muslim World through the eyes of our loving Father.
Speaker: Heather Murray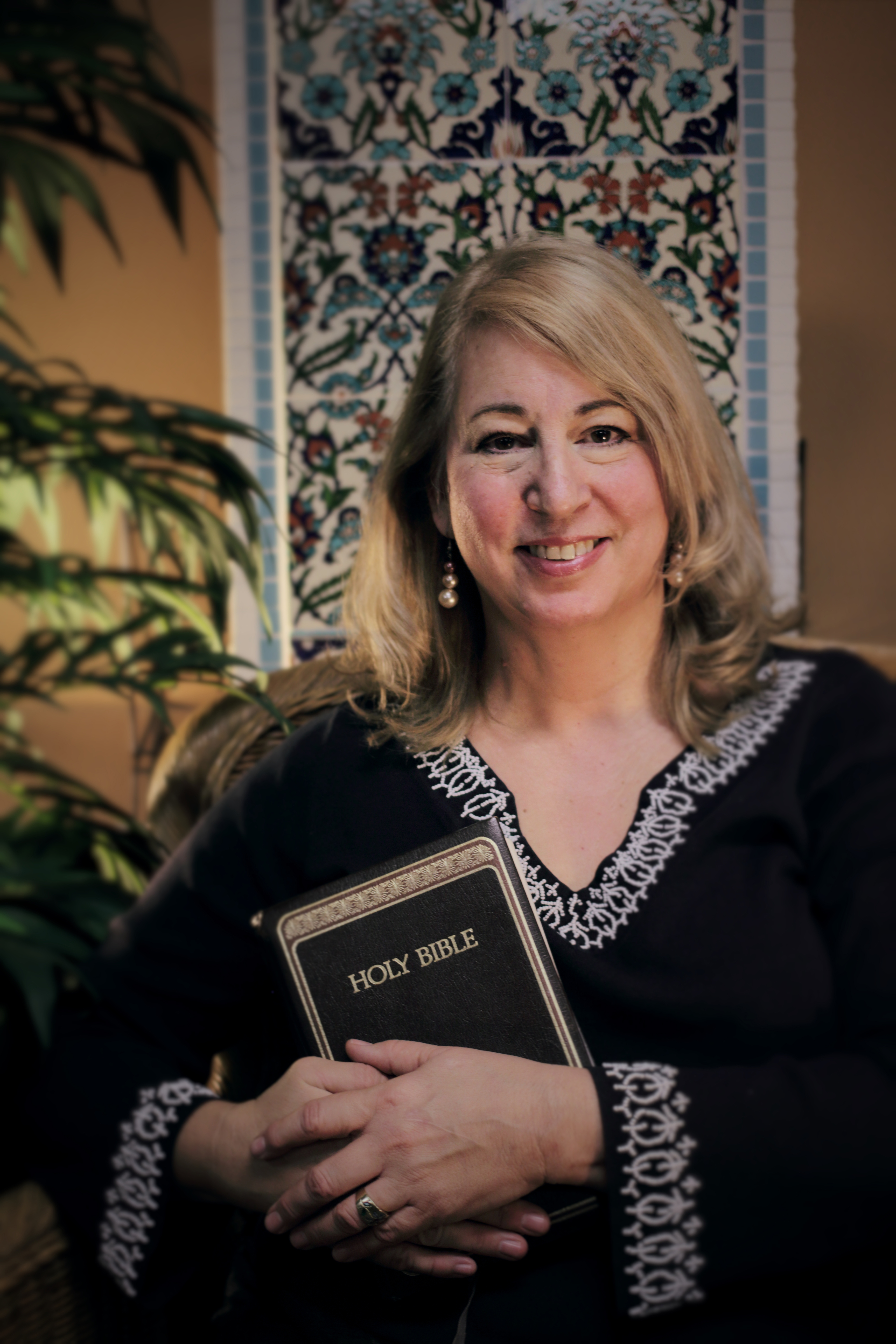 Heather Murray is a woman after God's own heart. When God told his people to "love the foreigner", He gave Heather an extra amount of love for them. Thirty-three years of experience started with working with Muslim refugees in Los Angeles to serving 12 years in Church Planting work in Turkey to most recently, fifteen years of serving international students and immigrants here in the U.S. Today she serves with "FOCUS" at Portland State University and "Pamoja House" a non-profit English Language School. Her ministry involves language classes, bible studies, planning student activities and visiting women in their homes to talk more about God and his kingdom. Heather graduated from Gordon Conwell Theological Seminary
---
HOPE FOR REAL FRIENDSHIPS: THE POWER OF WE
We need each other. Life is better together. As women we desire friendships. Yet, our deepest wounds come in relationships. God designed us for relationships; He hardwired us for community. So, join the conversation as we consider how to navigate the challenges of friendships and experience healing and joy in community with other women.
Speakers: Joy Roberts and Julie Widman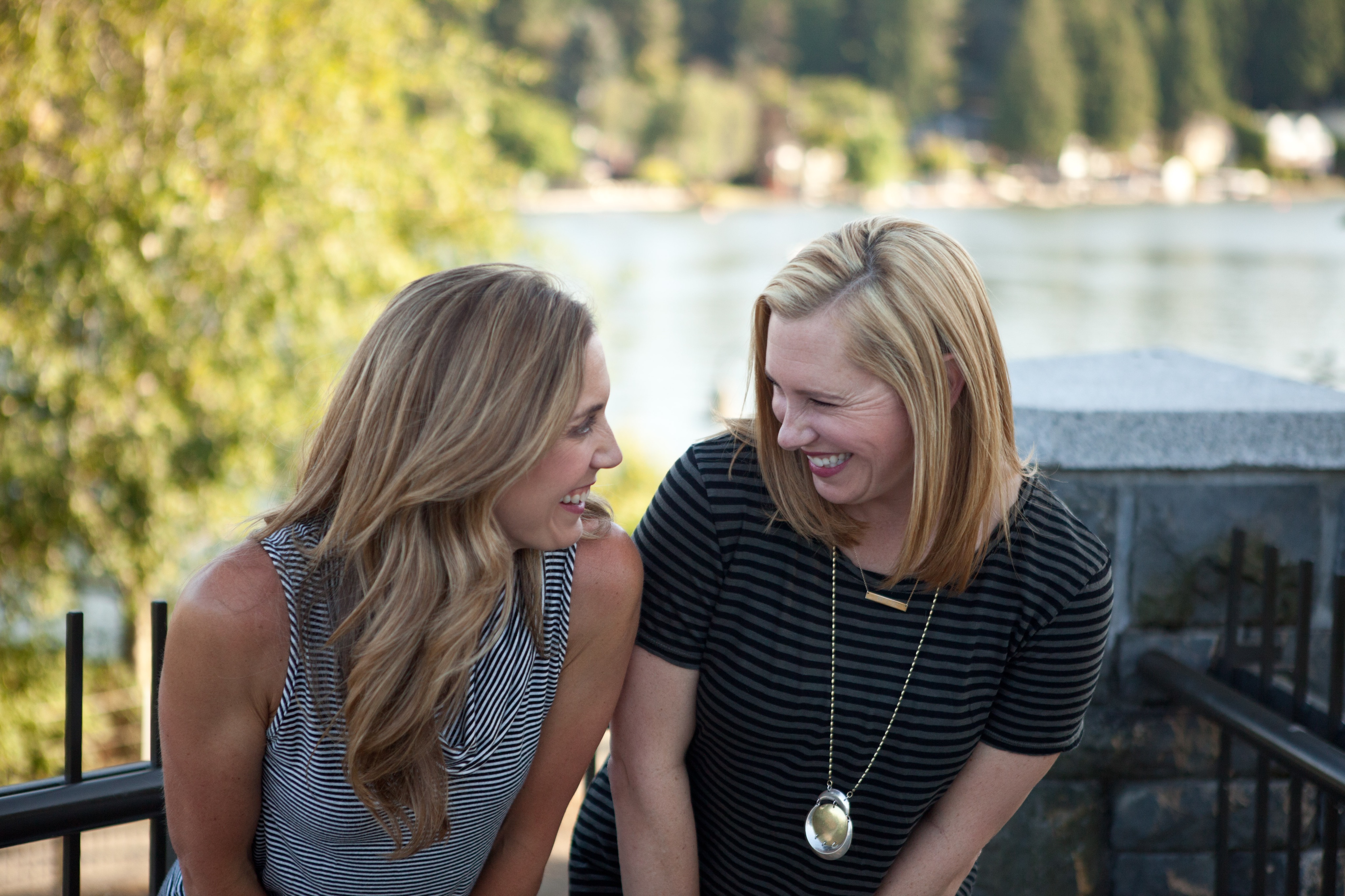 Joy Roberts is a runner, foodie, and momma of two teen boys, who is learning the art of saying "no." Joy spent the first 25 years of her life avoiding people with estrogen (aka women). And the Lord has spent the last 20 years restoring and redeeming those relationships. In her free time, you will find her working on a graduate degree in Biblical Theology from Western Seminary.
Julie Widman is a coffee drinker, mom, music lover, and recovering control freak. She has a heart for authentic, genuine and real friendships. Julie is willing to spend hours wrestling through the good, bad, and ugly parts of life with other women. Out of this passion for real friendships, she co-founded Friendzy, a friendship program for 3rd-5th-grade girls. She believes when girls learn friendship, they learn it for life. And this goes for us as women too!
Joy and Julie are co-founders of Joy of It, a non-profit that exists to create spaces for real relationships to flourish. They work on projects that help the Christian community collaborate, to accomplish more, and reflect Jesus best together. Joy of It co-labors with organizations like Fellowship of Christian Athletes, Lifeway, and churches and non-profits across the city.
CONFIDENT HOPE FROM THE PSALMS
What do the Psalms teach us about life when it is difficult and doesn't seem to work? They help us to enter into an honest conversation and a deeper relationship with God. They lead us to a richer knowledge and understanding of the character of God. We find in the Psalms scenes of rejoicing, despair, uncertainty, and confident hope. It is this confident hope that we hold onto as we travel this journey with our Lord.
Speakers: Robin Mounce
R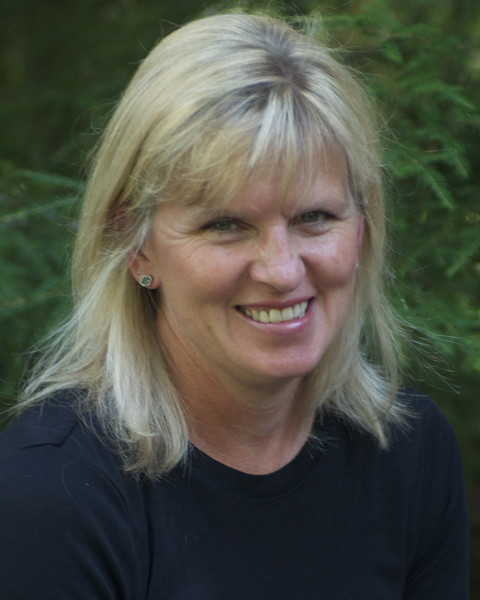 obin Mounce has walked with the Lord for over 50 years. While she does not always enjoy the process of sanctification, God has taught her that his healing is what keeps her intimately walking with him. Robin has mentored and discipled many women, including future pastor's wives at Gordon Conwell Theological Seminary (Boston) and at Western Seminary (Portland), and taught many Bible studies. She recently opened a coaching ministry, Visionwalk.us, that helps women who are experiencing personal, marital, or professional transition and are looking for a new vision for their lives. Robin has been married 33 years and has three adult children.
and Tracie Hoffman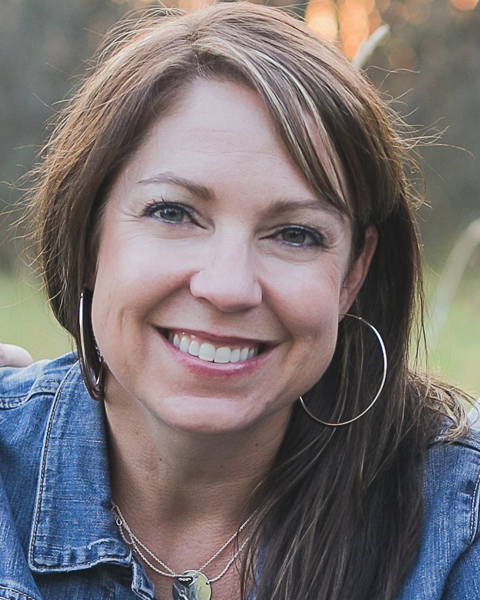 Tracie Hoffman's testimony of God's redemption and restoration has brought hope and encouragement to many after she survived the devastating loss of her husband to suicide in 2003. She is passionate about women walking intimately and living fully, in the love and knowledge of Christ. Remarried in 2011 Tracie enjoys the joys and challenges of a blended family with husband Aaron and three beautiful children Dane, Luke and Mackenzie. An avid runner, she has some of her most meaningful times of worship and prayer on the roads and trails of the Pacific Northwest. She has served on women's ministry and worship teams as a leader and teacher for over 12 years.
COJOURNERS: BRINGING THE HOPE OF CHRIST TO THE LOST BY JOINING THEM IN SPIRITUAL JOURNEY
Many in our culture are genuinely on a spiritual journey, and if we care enough about people to be actively interested in their life story, then safe and desirable space is created for gospel conversations to occur. As cojourners, we can share our faith with others in the context of our spiritual journeys, seen through the lens of four specific roles: the Explorer, Guide, Builder and Mentor. Join us to discover how to be an effective cojourner for Christ!
Speaker: Samantha Holland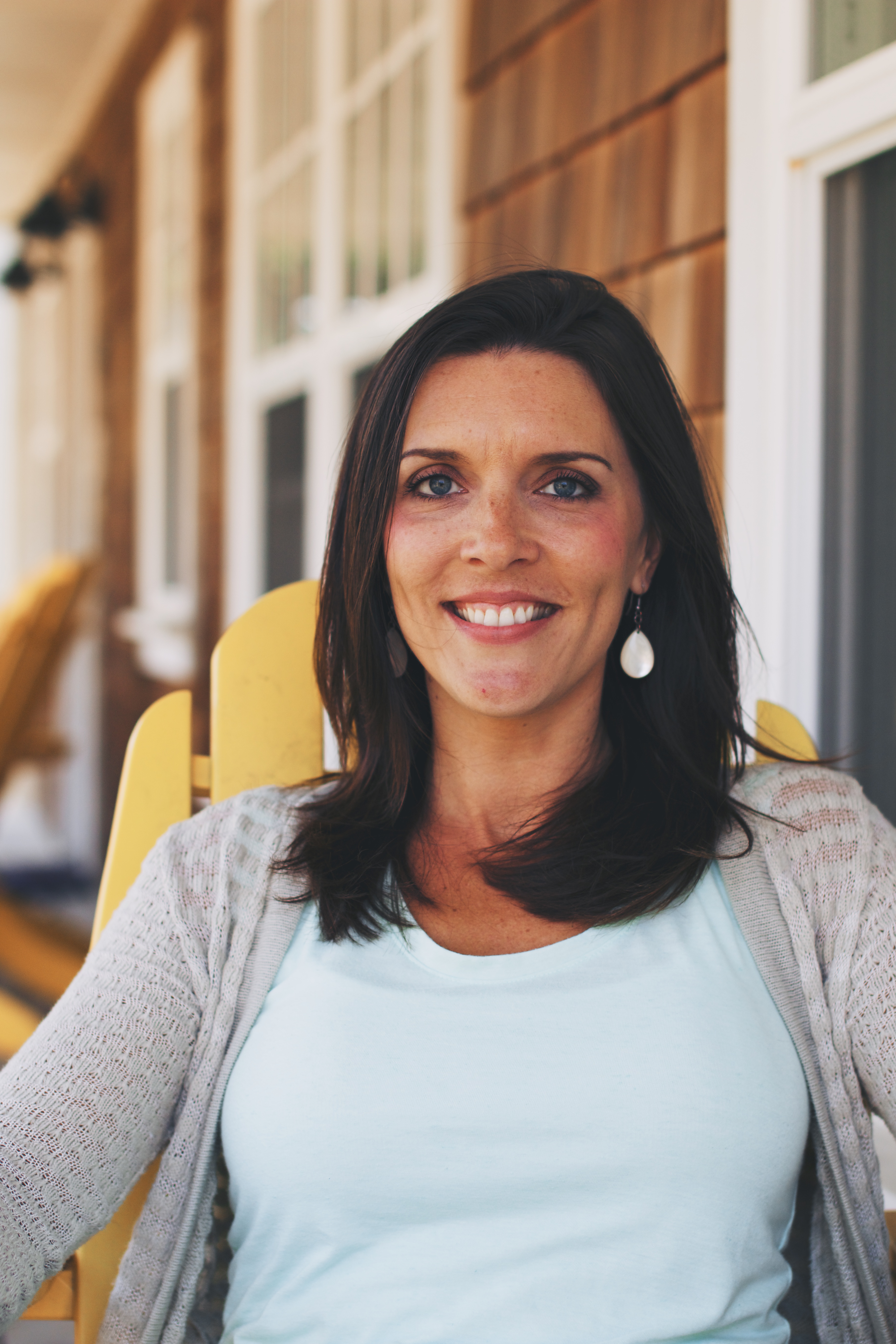 Samantha Holland has worked for the campus ministry of Cru for the past fourteen years. In 2010 she began serving alongside her husband on the regional Cru Leadership Team in Portland Oregon, and today she specializes in Resource Development and building relationships with Cru partners. Sam teaches at The River, the women's Bible Study at River West Church in Lake Oswego, Oregon, where she lives with her husband and three children. A student at Western Seminary, her favorite things include sunny walks, quiet spaces and reading books about World War II.
---