REVIVE 2017: Speakers
Keynote Speaker:

Karen Howells is passionate about helping leaders, teams and organizations flourish. As the president and founder of the Howells Group, a growing organizational development consulting practice, Karen has worked as an executive coach as well as a leadership, teamwork, and organization development specialist for all sizes and types of companies for 29 years. Karen has served on a worship team, as a women's ministry leader, on a preaching team within the local church, and as a retreat speaker and facilitator. She holds a Masters in Ministry and Leadership and Coaching for Spiritual Formation from Western Seminary and a degree from Lewis & Clark College in Organizational Development. Karen loves spending time in their kayak with her husband of 40 years, and on the ski slopes with her married daughter, Rachael Price and her son-in-law, Luke.
Lab Titles and Lab Speakers
LEAVING THE PAST BEHIND

Forward movement in our spiritual journey requires a holy reflection on our personal story--a gathering of the gifts and relinquishing the sorrows. Seeing our lives through the lens of His Spirit calls us toward His vision and allows for the restoration of our souls. This workshop explores the ways we can learn to thrive in the process.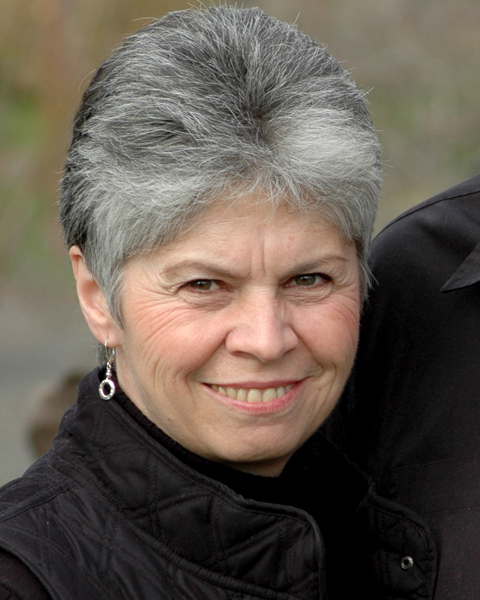 Jody Mayhew has been a director of women's ministries for over 30 years. As a teacher, she has carried her message of intimacy with God and a passion for His presence to four continents. As women's representative for International Renewal Ministries, Jody facilitates Prayer Summits worldwide. She is founder of Abide Ministries which calls women to deeper relationship with the Lord and into active ministry. At home in Portland, Oregon, Jody teaches Bible studies, serves a traditional congregation, and coaches a community of house churches. The Mayhews have been married for 45 years and have three grown children and five grandchildren.
EMBRACING THE HIDDEN ART OF SPIRITUAL DISCIPLINES
Spiritual Disciplines may ring of ancient religious practices, but in fact they are beautiful avenues for enjoying our relationship with Jesus. This workshop explores the various ways we can practice drawing near to the Lord through simple daily habits. We'll explore 7 spiritual disciplines and how they can foster greater intimacy with God.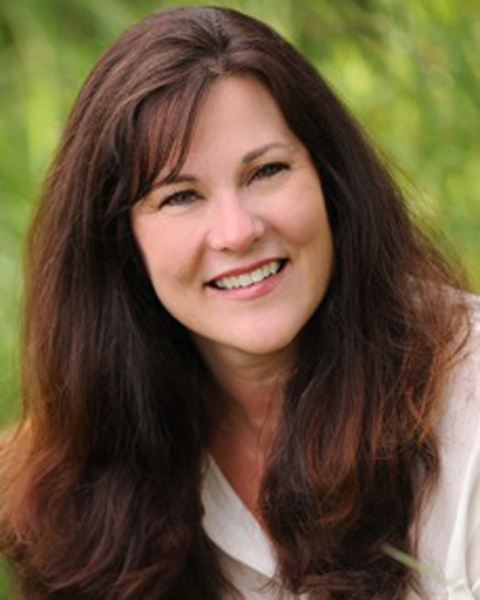 Mary Ann Noack is the women's pastor at River West Church. She enjoys teaching the Bible, shepherding leaders, and encouraging women to grow in their faith. She graduated from Western Seminary with a Masters in Biblical and Theological Studies and now teaches the Women in Leadership course at Western. She is currently working on her doctorate in Spiritual Formation at Gordon Conwell Theological Seminary. Mary Ann has been married to her husband Bob for over 30 years. They have two grown sons, Adam and Spencer, and three beloved golden retrievers.
ENGAGING IN A LIFESTYLE OF AFFIRMATION
Are you quick to criticize others? Or is someone overly critical of you? As Christians, we are to be truthful and to affirm. The solution to this dilemma is seeing Jesus. His gospel rightly assesses our faults, but doesn't leave us there. His grace also honestly affirms. Understanding this will impact you personally and will help you engage in a lifestyle of affirming others.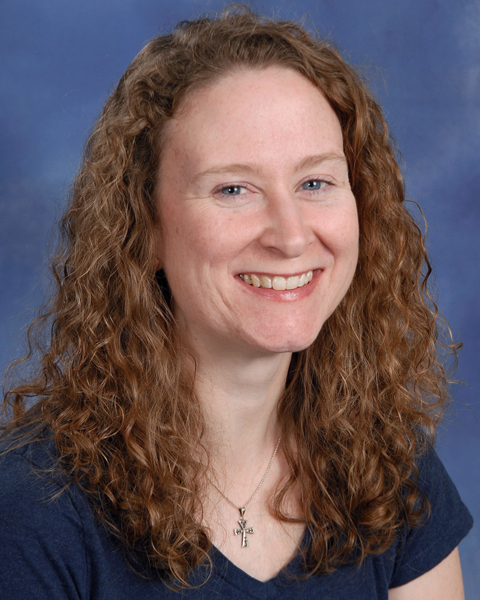 Katie Roberts has taught women's Bible studies for the past fifteen years and has led women's ministry at her church in Eugene for the past seven. She's married and has three children. Katie is passionate about teaching the Bible to women, especially in the light of how all of the Scripture points to Jesus, and loves watching the Spirit transform hearts. Her favorite topic is the return of Jesus and the hope of the new creation. Katie graduated from Western Seminary with her MA in Biblical and Theological Studies.
RENEWED THROUGH RHYTHMS OF REST

Rest is defined by what you do. Resting in obedience to the instruction of the Lord is submissive, but not passive. We often think of rest as a time of inactivity, but it is a time of preparation, strengthening, and re-equipping. As a "way" of the Lord it is both a weapon of warfare and defense. Join me for a discussion of the strategy of rest and how to "hold your peace," even in the presence of your enemies.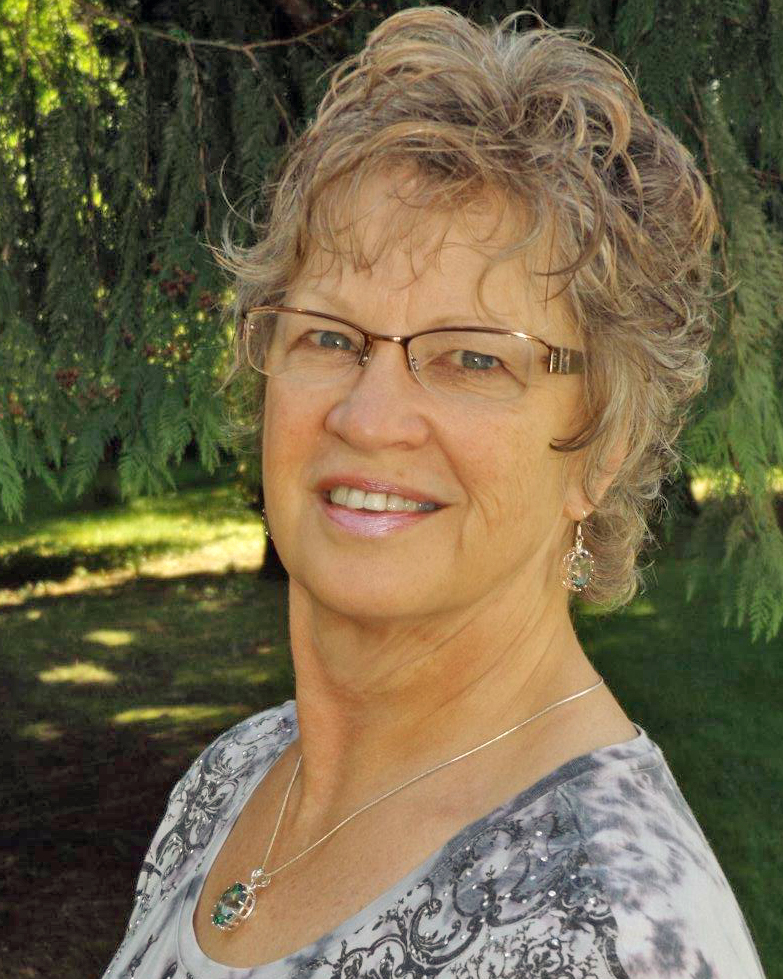 Julie Tadema is in full-time team ministry with her husband Calvin. They offer healing prayer for the spiritual, emotional and physical realms through Master's Mind Ministry. Individual healing prayer sessions encourage insight and growth, particularly for overcoming trauma and abuse. In addition, Julie teaches the principles of mind renewal and listening prayer in classes, workshops, and retreats. The Tademas have been married for 39 years and love teaching together and sharing their enthusiasm for the transforming work of the Lord in people's lives.
MODELING SERVANT LEADERSHIP

"Servant Leadership" can ring in my ears like an overused cliché, but the strength of servanthood is what the world needs most in our day. Our people don't need power-hoarders. They don't need overconfident saviors. Now, they need leaders who will lead with strength, vulnerability, and sacrificial love. They need people who lead like Jesus but know they are not God. Come hear how God calls us to step out in faith and be these servant leaders.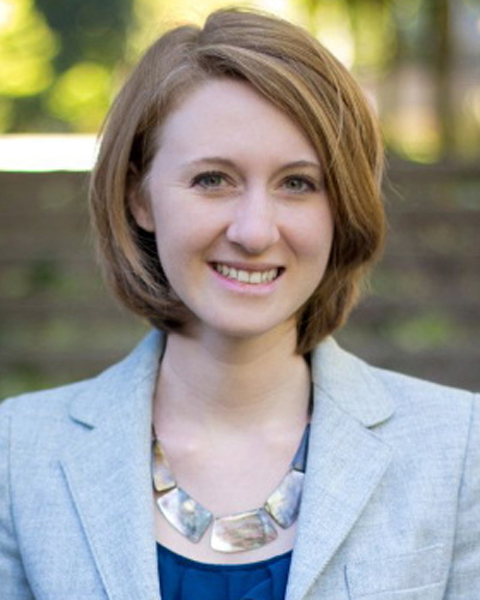 Taylor Turkington worked for a church in the Portland area for the six years, teaching, discipling, and training. She loves being involved in the equipping and encouraging of people for the work God has given them. Before her church life, Taylor worked in Eastern Europe and graduated from Western Seminary with a M.A. in Biblical and Theological Studies. Today, she co-leads the Verity Fellowship and continues at Western for her D.Min.
FOSTERING HEALTHY RELATIONSHIP

Fostering healthy relationships in your marriage, family and ministry team involves working through conflicts, learning to be assertive and learning how to live like Jesus. Practical tools will be shared to help you work through the difficult relationships you encounter in your friendships, family and ministry team. Joyce will be sharing from her almost 50 years of marriage and 45 years of ministry.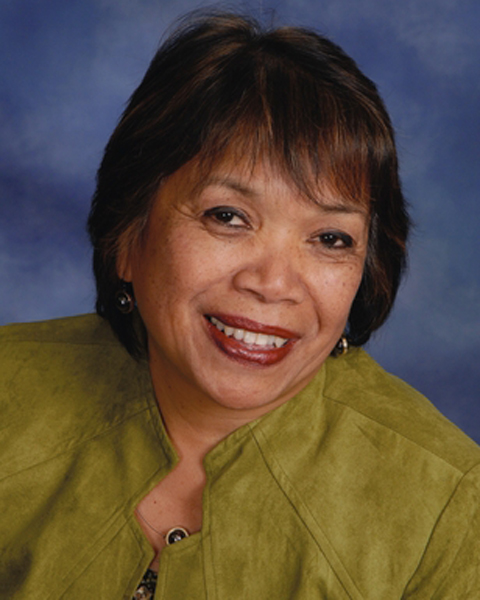 Joyce Wachsmuth has retired after 32 years as Director of Women's Ministries at Greater Portland Bible Church. She continues to serve as an associate pastor and a conference and retreat speaker, as she has for 25 years. Joyce and her husband, Doug, have been Marriage Mentors for over 30 years. They enjoy being with their children and their eight grandchildren.