Equipping You to Engage
Western Seminary's Master of Divinity
32 Months – Graduate in less than three years
Accessible Training – Take courses on campus or online
Apply Your Learning – Tailor your training to your ministry context
Logos Bible Software Included – Streamline your study of the Scriptures
A Master of Divinity degree from Western Seminary equips you to engage in Gospel-centered leadership roles, such as pastoral ministry, chaplaincy, teaching, or missions. It presents you with other open doors as well, serving to meet ordination requirements for various Christian denominations, while also meeting academic admission qualifications for doctoral programs that focus on ministry or theology.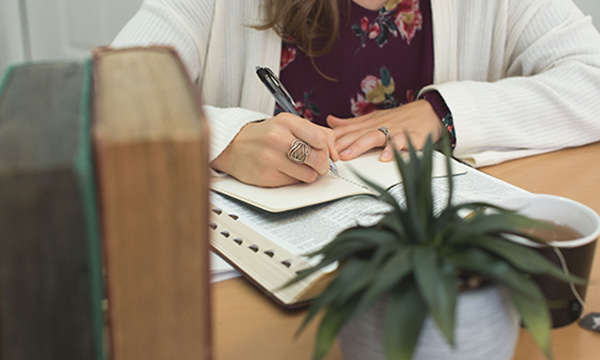 Gospel-Centered Transformation
Explore spiritual formation, theological understanding, and ministry practice through the lens of gospel centrality.
Make It Your Own
Create your own statement of faith rather than adopting the seminary's doctrinal position.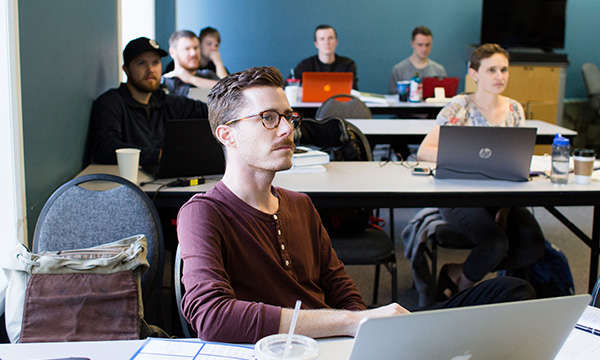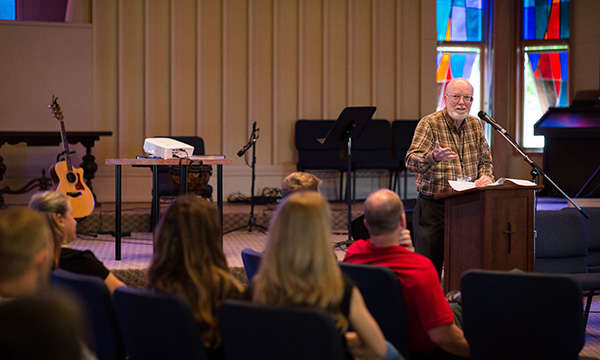 Ministry Formation
Engage in a rigorous candidacy process, ministering to real people under the supervision of a seasoned ministry practitioner.
"Nearly every class caused me to love God and people more deeply, and penetrated the recesses of my own heart with good news. In every context—the classroom, contact with professors, or coursework—the gospel, raw and unleashed, was preeminent." – Taylor, MDiv Graduate
Accredited By: