Patrick Schreiner, PhD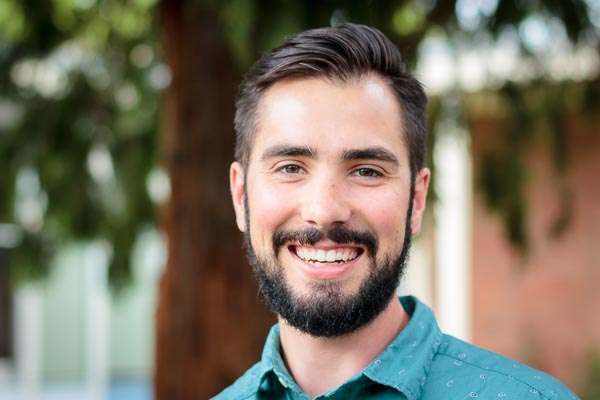 Assistant Professor of New Testament Language and Literature
Portland Campus, Bueermann Hall, 302
503.517.1822

This email address is being protected from spambots. You need JavaScript enabled to view it.
"Students get excited about what teachers are excited about. As one person said, 'teaching is loving the subject you are teaching in the presence of students you also love. They have not met for some reason, so you are introducing them.'"
Degrees Earned
PhD in New Testament
The Southern Baptist Theological Seminary
Master of Divinity
The Southern Baptist Theological Seminary
Bachelor of Arts in News Editorial Journalism
Western Kentucky University 
Current Ministry Involvement
Elder
Christ Church Sellwood / Portland, OR 
A Defining Moment
"I remember the first time I was asked to lead a ministry in a formal way. I went to a coffee shop to pray and think about what the Lord had in store for me. I knew this moment and decision was a defining one in my life. My mind turned toward the calling of Moses reading the words from Exodus 4:10-12.
'Oh, my Lord, I am not eloquent, either in the past or since you have spoken to your servant…' Then the Lord said to him, 'Who has made man's mouth?...Is it not I, the Lord. Now therefore go, and I will be your mouth and teach you what you shall speak.'
In that moment, I felt that God was speaking to me. He was telling me he was God (I am who I am) and he would be beside me every step of the way. " 
Patrick Schreiner Curriculum Vitae (CV)
Access Dr. Schreiner's work and ministry experience, as well as his history in publication: