Patrick Schreiner joins Western Seminary as Instructor of New Testament
Tuesday, February 18, 2014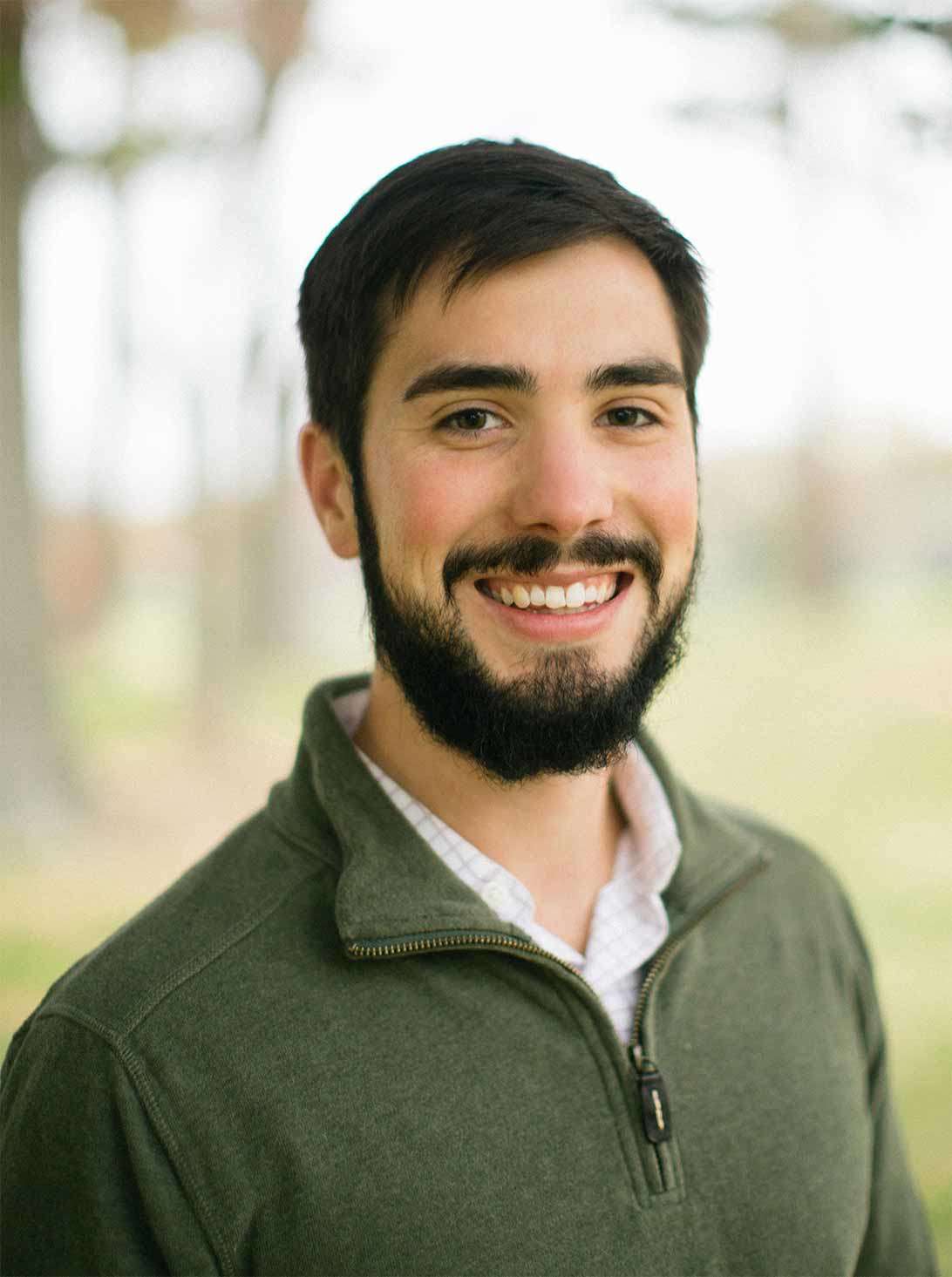 2014 is proving to be a significant building year for the faculty of Western Seminary. Following the recent faculty addition of Dr. Dan Kimball, Western Seminary continues to strengthen its teaching team in 2014 with the hire of Patrick Schreiner.
Beginning in the fall 2014 semester, Patrick will join Western as Instructor of New Testament. His teaching will focus specifically in the areas of New Testament Language and Literature. Though he will be based out of the Portland campus, his teaching will extend to the San Jose, Sacramento, and Online campuses.
"I'm thrilled that Patrick will be joining us, he will be an excellent addition to our faculty team," says Dr. Rob Wiggins, Academic Dean.
Currently a candidate for the Doctor of Philosophy at Southern Baptist Seminary, Patrick completed his Master of Divinity at Southern Baptist Seminary where he received the Borchert Award for Exegesis and Interpretation. In addition to his pastoral ministry experience, Patrick also enjoys writing and has contributed articles to 9 Marks and The Gospel Coalition. You can follow Patrick's journey and his thinking online at his blog, Ad Fontes. 
---
Western Seminary is an accredited graduate school founded in 1927. It offers trustworthy and accessible training for gospel-centered transformation at both the graduate credit and personal enrichment levels for those currently serving, or aspiring to serve, in key ministry leadership roles. The Western system consists of four campuses (Portland, OR; San Jose and Sacramento, CA; and Online) that together serve approximately 950 credit students annually. For more information, please contact Kate Schleusner, Communications Specialist, at 503.517.1975.