Ryan Lister joins Western Seminary as Associate Professor of Theology
Wednesday, June 18, 2014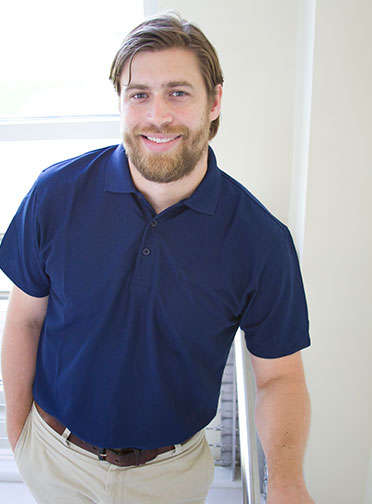 To further its mission of connecting students with professors who are passionate about bringing gospel renewal to the world, Western Seminary is pleased to announce the addition of Dr. J. Ryan Lister to its faculty. Dr. Lister is the third hire in 2014, following Dan Kimball and Patrick Schreiner.
Beginning in the fall 2014 semester, Lister will join Western as Associate Professor of Theology. While based out of the Portland campus, he will teach system-wide at Western Seminary locations in San Jose, Sacramento, Seattle, and online.
"I am excited to join the distinguished faculty at Western Seminary because we share the same purpose, namely, to see real, gospel-centered transformation take place in the Church and in the world. We are a people lost without the gospel and it is my hope that I can be a part of helping Western Seminary continue to be a place where the good news of Jesus Christ is heard, seen, lived, applied, and prized above all things, for God's glory and our good," commented Lister.
Lister completed his Master of Divinity and his Ph.D. at Southern Baptist Seminary and has already invested many years in teaching and training students in theological reflection. Find him in the classroom this fall at Western Seminary.
---
Western Seminary is an accredited graduate school founded in 1927. It offers trustworthy and accessible training for gospel-centered transformation at both the graduate credit and personal enrichment levels for those currently serving, or aspiring to serve, in key ministry leadership roles. The Western system consists of four campuses (Portland, OR; San Jose and Sacramento, CA; and Online) and a teaching site (Seattle, WA) that together serve approximately 950 credit students annually. For more information, please contact Kate Schleusner, Communications Specialist, at 503.517.1975.