Enhancing Christian Soul Care
Saturday, October 22nd, 2016
9am - 4pm
CE Available (6 hours)
Early bird registration is now available.

Sharing vision, renewing relationships, and illuminating the common calling between Christian soul care providers.


We believe that building community can enhance soul care efforts and strengthen the impact on soul care and ultimately kingdom work.  We hope to inspire the current and upcoming generation of Christian counselors to come away with an enriched theological and spiritual basis for why and how each stream performs soul care, to reaffirm different perspectives, to develop new relationships with other care providers in other streams, and to have a historical context to the issues surrounding disunity from the past. We hope to enable a more unified soul care effort in the area by providing a context to understanding simple tolerance and disagreements, a sense of the larger kingdom movement, and increased trust of members from other points of view.
Location
New Hope Community Church
11731 SE Stevens Road, Happy Valley, OR 97086
Registration Pricing
Early bird: $100
Regular: $130
Student/clergy: $75
Walk-in: $150
Early bird registration is valid July 22-Sept. 18.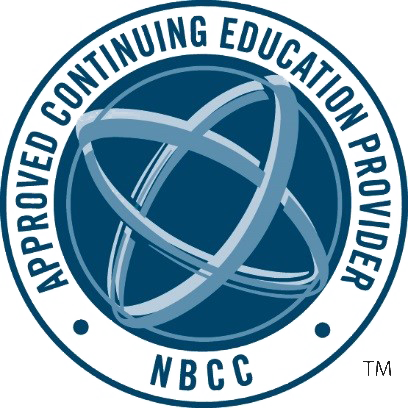 The Western Seminary Portland M.A. Counseling program has been approved by NBCC as an Approved Continuing Education Provider, ACEP No. 4584. Programs that do not qualify for NBCC credit are clearly identified. The Western Seminary Portland MA Counseling program is solely responsible for all aspects of the programs.