Hybrid Schedule News and Updates
Fall 2016 Hybrid Schedule Teaching Faculty
Dr. Dan Kimball
DMS 502 "Introducing Theology and the Practice of Worship"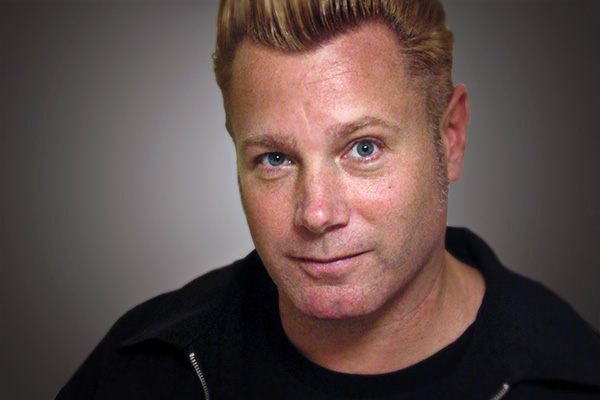 As Instructor in Pastoral Ministry, Dr. Kimball teaches intensive courses across the Western Seminary system and serves as Director of ReGeneration Project, a collective group of pastors, theologians, artists, and church leaderswho are passionate about seeing new generations follow Jesus and serve Him on mission in their world.
Dr. Kimball continues to lead the mission and teaching of Vintage Faith Church in Santa Cruz, CA, which he helped start in 2004. He has authored widely read books including Emerging Worship: Creating Gatherings for New Generations and They Like Jesus But Not the Church. His speaking schedule regularly takes him around the country where he meets churches who are reaching the next generation. He has completed degrees at several seminaries, including his master's degree at Western Seminary.
Dr. Ken Logan
PTS 507 "Providing Pastoral Counseling"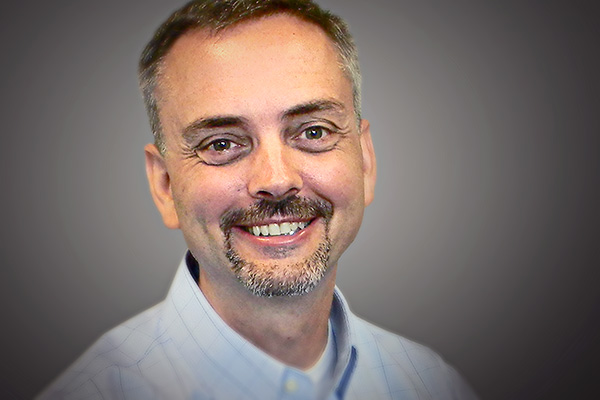 Dr. Logan is director of the San Jose Campus Marriage and Family Counseling program and director of the New Day Counseling Center on the Portland Campus of Western Seminary. Dr. Logan is a Psy.D. graduate in Clinical Psychology from the California School of Professional Psychology, having earned his M.A. in Counseling Psychology from California State University in Sacramento.
"The passion I have in my academic work with students at Western is to provide them biblically sound, clinically relevant, and cutting edge training in the courses I teach. More importantly, I desire to facilitate personal transformation by encouraging all of us to apply course concepts to our personal lives first, before formally moving into ministry or professional work."
David Thommen
NTS 501 "Functional Foundations of Greek"
David Thommen is an M.D.iv. and Th.M. graduate of Western Seminary and serves as assistant director of the seminary's Doctor of Ministry program and The Spurgeon Fellowship. David also teaches for both on the Portland and Online campuses of the seminary when not sharing his considerable skills as a Krav Maga instructor in the Portland area.
Dr. Randy Roberts
SFS 501 "Learning to Love God and Others"
Dr. Roberts serves both as President and as Professor of Spiritual Life Development at Western Seminary. Having been named special assistant to the then President in 1987, he shifted to academics in 1998, serving first as dean of faculty and then as academic dean/provost until becoming president in 2008. Since 1987 he has taught a number of courses in spiritual formation, church history, and ministry design. Parallel to his time at Western, Dr. Roberts has served in a variety of congregational lay leadership roles (elder, deacon, etc.) in both existing congregations and church plants. He continues to teach Sunday school classes and church workshops. He also served for three years as a first round judge for the ECPA Gold Medallion Award, and chaired the Northwest Regional section of the Evangelical Theological Society in 1986 and the Evangelical Seminary Deans Council in 2006.
Dr. Ron Marrs
MFM 500 "Discovering and Developing Your Ministry Potential"
Dr. Marrs is presently an Associate Professor of Youth and Pastoral Ministries at Western Seminary. He is also the director for the M.A. in Ministry and Leadership and M.Div. degree programs, while serving as director of the Center for Ministry and Leadership and the leader of the Portland Youth Workers Network. Until March 31, 2003 he was the Worship and Executive Pastor at Westwood Baptist Church in Olympia, Washington, having served previously as the youth pastor there for 21 years until August, 1999. He has been married to Becky for 36 years. He is an elder and worship leader at Hinson Church.
Dr. Josh Mathews
BLS 501X "interpreting Genesis to Song of Solomon"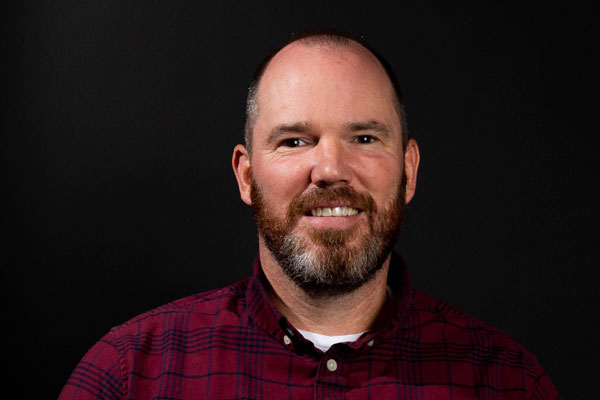 Dr. Mathews is a double M.A. graduate of Wheaton College and earned the Ph.D. from Golden Gate Baptist Theological Seminary. Josh is from the Portland area and has lived here most of his life, other than a few years he spent elsewhere for his schooling. He has been involved in various ways in church ministry, and before joining Western full time he served as associate pastor at a church in the Portland area. He and his wife, Stacy, have been married for ten years. Their four children range in ages from 7 to 2 years old and their names are Hallel, Simeon, Lita, and Silas.
"My desire is to serve the Church by helping its future leaders grasp the Christ-exalting message of Scripture, so they grow in their love for God and so He is glorified through their lives and ministries."