Hybrid Schedule News and Updates
Spring 2017 Hybrid Schedule Teaching Faculty
Dr. John Johnson
PTS 504 "Maximizing the Church's Redemptive Influence"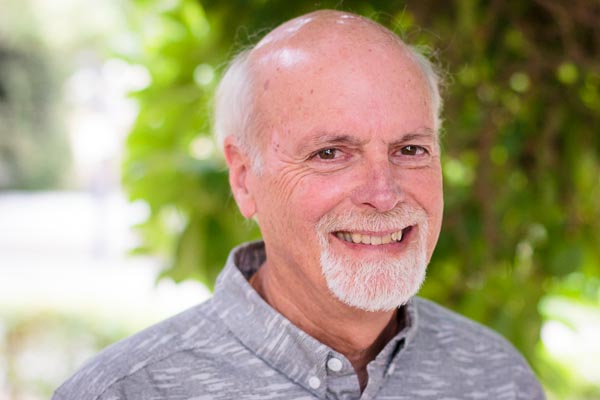 Dr. John Johnson is Associate Professor of Pastoral Theology at Western Seminary and the former lead pastor of Village Church, Beaverton, Oregon. He is a double graduate of Western Seminary, having earned the Master of Divinity and Master of Theology degrees, and he completed his doctoral studies at Dallas Theological Seminary. Dr. Johnson is deeply involved in international and intercultural ministries, and works with various ministries in Lebanon to build partnership as part of the Near East Initiative. He teaches regularly at ABTS in Beirut,leads study tours to Turkey and Israel, and teaches in, and works with, partners in India.
"I believe the hope of the world is the church – and the hope of the church is trained leadership. This is why I am investing a good part of my life in training the next generation – and Western is a vital place for this to happen."
Dr. Ryan Lister
SFS 504 "Growing into Ethical Maturity"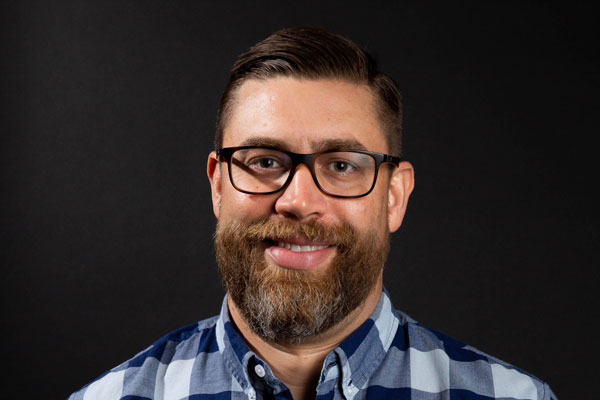 Dr. Lister joined Western's faculty as Associate Professor of Theology in 2014, having also held teaching positions at Biola University, Louisiana College and Charleston Southern University. He is the author of "The Presence of God: Its Place in the Storyline of Scripture and the Story of our Lives" published by Crossway Books. Dr. Lister completed his Master of Divinity and Ph.D. studies at The Southern Baptist Theological Seminary in Louisville, Kentucky, and is currently on staff with Humble Best, a Christian recording studio in Portland, Oregon. He and his wife, Chase Elizabeth, live in Portland with their four children. Of his ministry at Western he says:
"We are a people lost without the gospel and it is my hope that I can be a part of helping Western Seminary continue to be a place where the good news of Jesus Christ is heard, seen, lived, applied, and prized above all things, for God's glory and our good."
David Thommen
NTS 502 "Functional Applications of Greek" & BLS 501Y "Interpreting the O.T. II"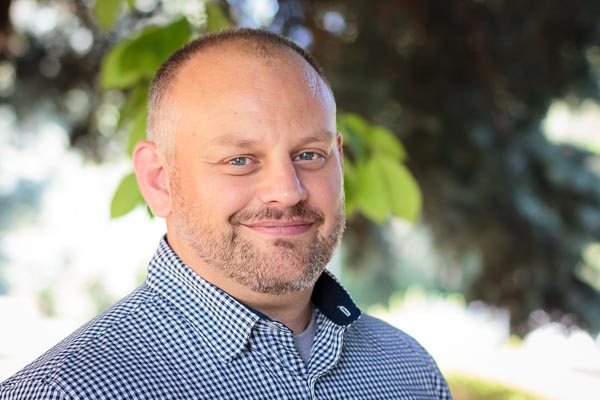 David Thommen is an M.D.iv. and Th.M. graduate of Western Seminary and serves as assistant director of the seminary's Doctor of Ministry program and The Spurgeon Fellowship. David also teaches for both on the Portland and Online campuses of the seminary when not sharing his considerable skills as a Krav Maga instructor in the Portland area.
Dr. Gerry Breshears
THS 508 "Integrating Ministry and Theology"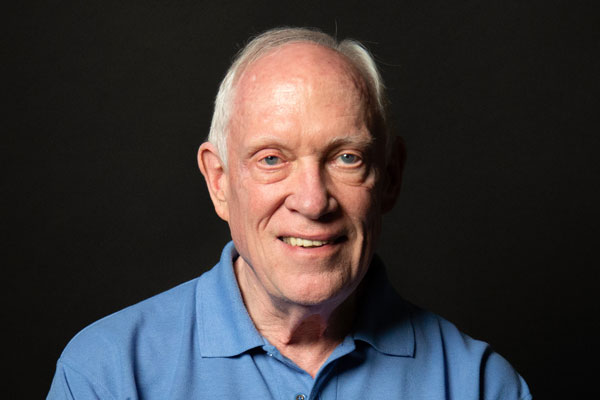 Dr. Breshears serves as Professor of Systematic Theology and Chair of the Center for Biblical and Theological Studies at Western Seminary. He earned his Bachelor of Arts degree from the University of New Mexico - Albuquerque in Mathematics and Education, and the Master of Divinity from Denver Seminary. Dr. Breshears would later complete the Ph.D. in Systematic Theology at Fuller Theological Seminary in Pasadena, California. Of his decades-long ministry at Western Seminary, he says "My passion is bringing theology to life. Starting with a clear understanding of the Bible, our students lay out a theological foundation that will direct them to equipping the people of God to follow the mission of Jesus to bring the life of the Spirit to hurting, broken and lost people."