A Note from the Executive Dean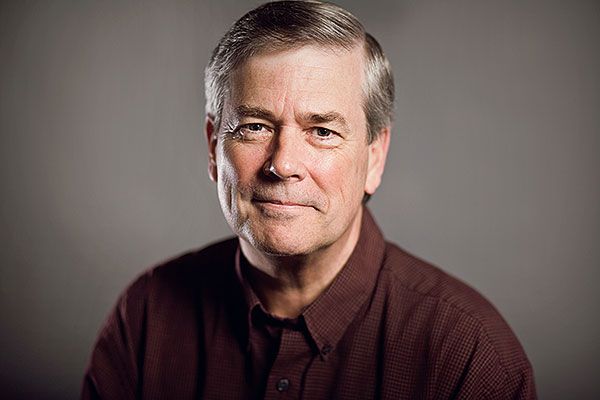 Western Seminary has pioneered the use of innovative technologies to provide premier-quality ministry training for the church and parachurch. Today's online degree programs deploy advanced learning systems to serve men and women across the nation and around the world who are committed to effective, enduring Christian ministry and who seek to anchor their service in the rich teachings of the Scriptures.
Beginning Fall 2017, Western Seminary and the Online Campus will enter a new era in ministry training as our residential and online programs begin to offer a refreshed curriculum that:
• Helps you grasp and communicate the gospel story that connects each book of the Bible.
• Shapes theory into practice in local churches and ministries.
• Demonstrates your readiness to lead in real-world ministry during the Candidacy sequence.
• Reduces program length and saves you both significant time and money in training!
As you consider your program and course choices, I encourage you to speak with your academic adviser to ensure that your summer courses consider – and benefit from - the curricular changes that will begin in September. As always, if you have any questions, please contact the Online Campus offices and we will do whatever we can to help you as you explore your training options. We are here for you!

In His Service,
James E. Stewart
Executive Dean
Western Seminary Online Campus