A Note from the Executive Dean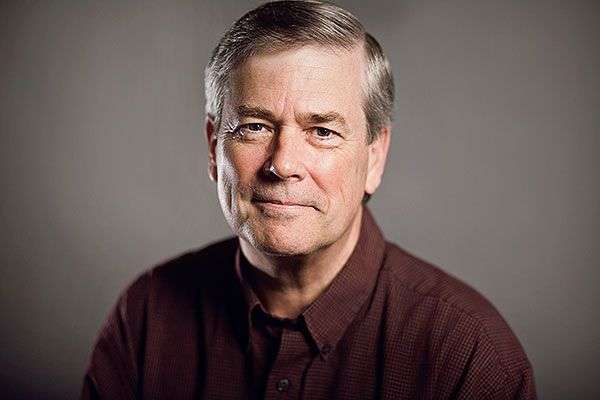 Western Seminary has pioneered the use of innovative technologies to provide premier-quality ministry training for the church and parachurch. Today's online degree programs deploy advanced learning systems to serve men and women across the nation and around the world who are committed to effective, enduring Christian ministry and who seek to anchor their service in the rich teachings of the Scriptures.
Advanced learning systems alone, however, are not the full measure of an effective online ministry training program. The rapid growth of mediating instructional technologies means that even the smallest schools, both accredited and unaccredited, can DO online education. The final measure of any program, campus or online, must be how well our graduates - how well you our students - are prepared for real-life, front-line Christian ministry.
Western Seminary has been equipping faithful servants of Christ for more than 90 years. Our graduates now serve Christ effectively in an incredible variety of ministry roles around the world. It is our commitment, and the testimony of our online graduates, that however one studies at Western, the outcome will be a transformed life passionately committed to Jesus Christ and his mission in this world.
We trust that you will enjoy your studies, but more important, we trust that your studies will eternally impact your life.

In His Service,
James E. Stewart
Executive Dean
Western Seminary Online Campus