A Note from the Executive Dean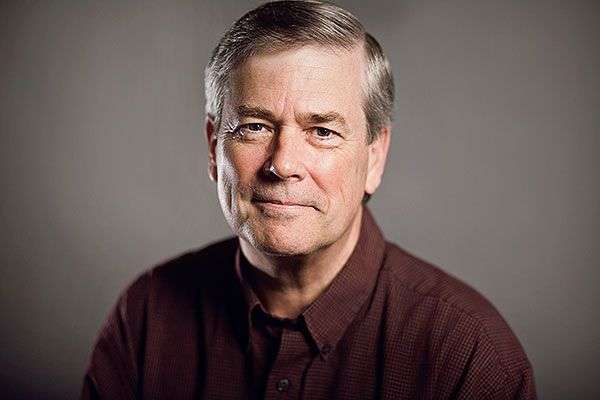 Western Seminary has pioneered the use of innovative technologies to provide premier-quality ministry training for the church and parachurch. Today's online degree programs deploy advanced learning systems to serve men and women across the nation and around the world who are committed to effective, enduring Christian ministry and who seek to anchor their service in the rich teachings of the Scriptures.
This semester we will introduce a new development in our online program. For several years we have deployed the Integr@te desktop application as our program's primary content delivery system. As you will learn, if you have not already, Integr@te allows students to access online media, download them to their computer desktop for both online or offline study, and to retain them for future use in ministry. It remains, we believe, an enormous asset to our students for its rich feature set and for its ability to be untethered from the Internet.
We recognize, however, that more of us rely upon mobile computing platforms to manage much of our life's activities. And unlike notebook or laptop computers, these mobile devices go with us everywhere. Now, with the new Integr@te Mobile app, you can toss your classroom into your pocket or purse and study whenever and wherever you have a few available moments. You are able to live-stream your course media or download selected content to your phone or tablet. Whether you prefer Apple, Android or Amazon Fire operating systems, we have a mobile app for you. We trust Integr@te Mobile will bring even greater flexibility to your online program as you seek to "integrate" your online program into your everyday life and ministry.

In His Service,
James E. Stewart
Executive Dean
Western Seminary Online Campus