New Portland Students
New Student Guide
If you have not already read through the New Student Guide, please do so by clicking below. Then return to this page to register for the new student orientation. 
New Student Orientation
The New Student Orientation for newly admitted Summer 2021 students will be held virtually over Zoom on Thursday, May 6, 2021, from 9:00 a.m. to 12:00 p.m. 
More details and information will be provided closer to the date. 
Please register for the orientation by clicking on the button below.
REGISTER FOR NEW STUDENT ORIENTATION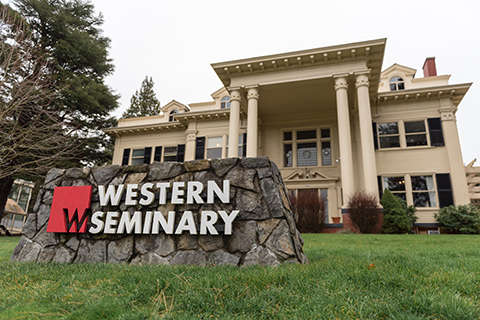 Our on-campus Orientation is designed to provide you with the most important information you will need to be successful in your studies at Western. During orientation, you will have an opportunity to meet President Chuck Conniry and hear firsthand his vision for the seminary and heart for you as a student. You will meet other students in your degree program, learn how your program has been designed to equip you for ministry, get your questions answered, and receive tools to equip you in your first year and beyond.