New Sacramento Students
New Student Guide
If you have not already read through the New Student Guide, please do so by clicking below. Then return to this page to complete the Guide.
Western Seminary Sacramento Campus
Western Seminary Sacramento Campus is located in the heart of the Sacramento Valley in Rocklin, CA. Since 2014, the campus has been on the site of Creekside Church.
Campus Building Access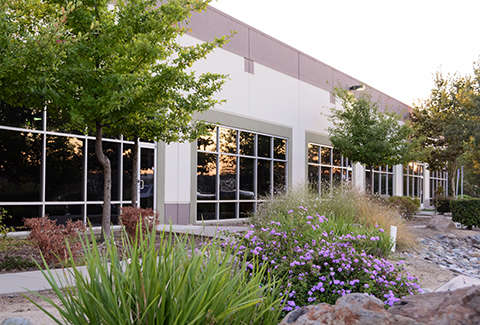 Sacramento campus office hours are 9:00 am to 5:30 pm on Monday through Friday. *Hours may be different depending on the current Placer County COVID-19 tier.* Outside of these hours, our campus is accessible 15 minutes before and after any class meeting, which includes Saturdays, and is closed on Sundays.

To keep you secure outside of office hours, our campus is outfitted with proximity access points. You will be given a student ID card at the beginning of your first semester, which doubles as a building access proximity card. Please be sure to wear or carry your ID/access card on your person at all times while on campus, as you will need it to access the restrooms and main entrance after office hours.

No overnight parking is permitted. Service animals only are allowed on campus with proper documentation in advance. 
Sacramento Campus Staff
We'd love to connect with you! Visit the directory of all Sacramento campus staff to connect.
New Student Orientation
New Student Orientation for Fall 2021 will be held on Thursday, September 2, 2021 from 9:00 am - 1:00 pm.  Currently, the plan is to be in-person on campus, although the event may be subject to change to a virtual format due to COVID-19. Please be on the lookout for further communication from Student Services in the coming months. You can RSVP to orientation using the form below.
During this time, you will have the opportunity to meet key staff and faculty members and learn how to navigate all aspects of student life at Western.  If you have any questions, feel free to contact our Student Services staff at 916.488.3720 x312.
Thanks you for submitting your RSVP. We look forward to meeting with you at Orientation.