Sacramento On the Move
OPEN HOUSE DEVELOP SACRAMENTOSTUDENT FAQ
CLICK FOR UPDATES (

last update May 5

)
May 5: Raido ads on KFIA begin announcing the Open House on May 28, 6:30-8:30.
May 2: Floors waxed and sparkling! Student refrigerator purchased with student snack funds.
April 11: Finish second full week of classes while continuing to settle all into place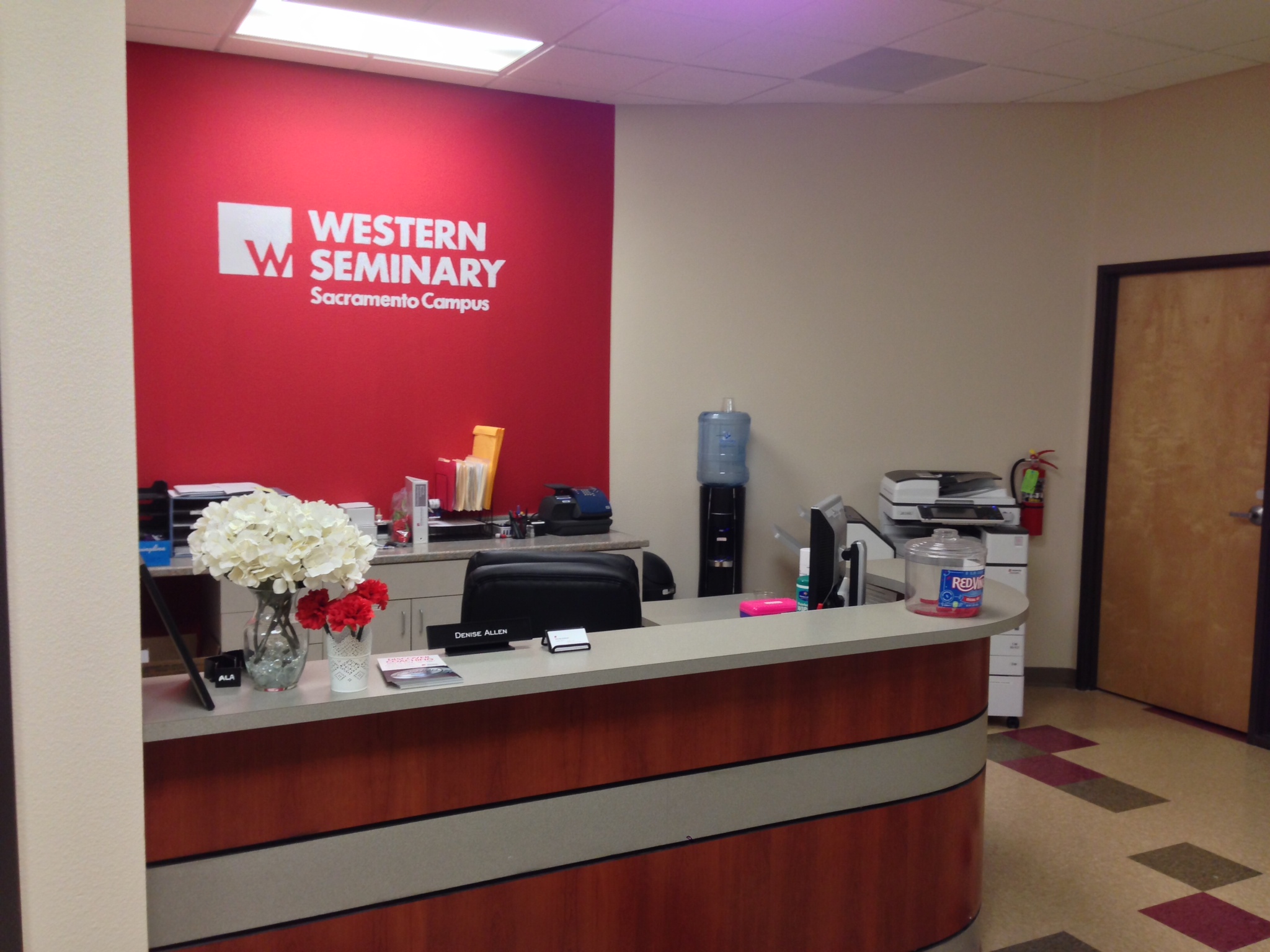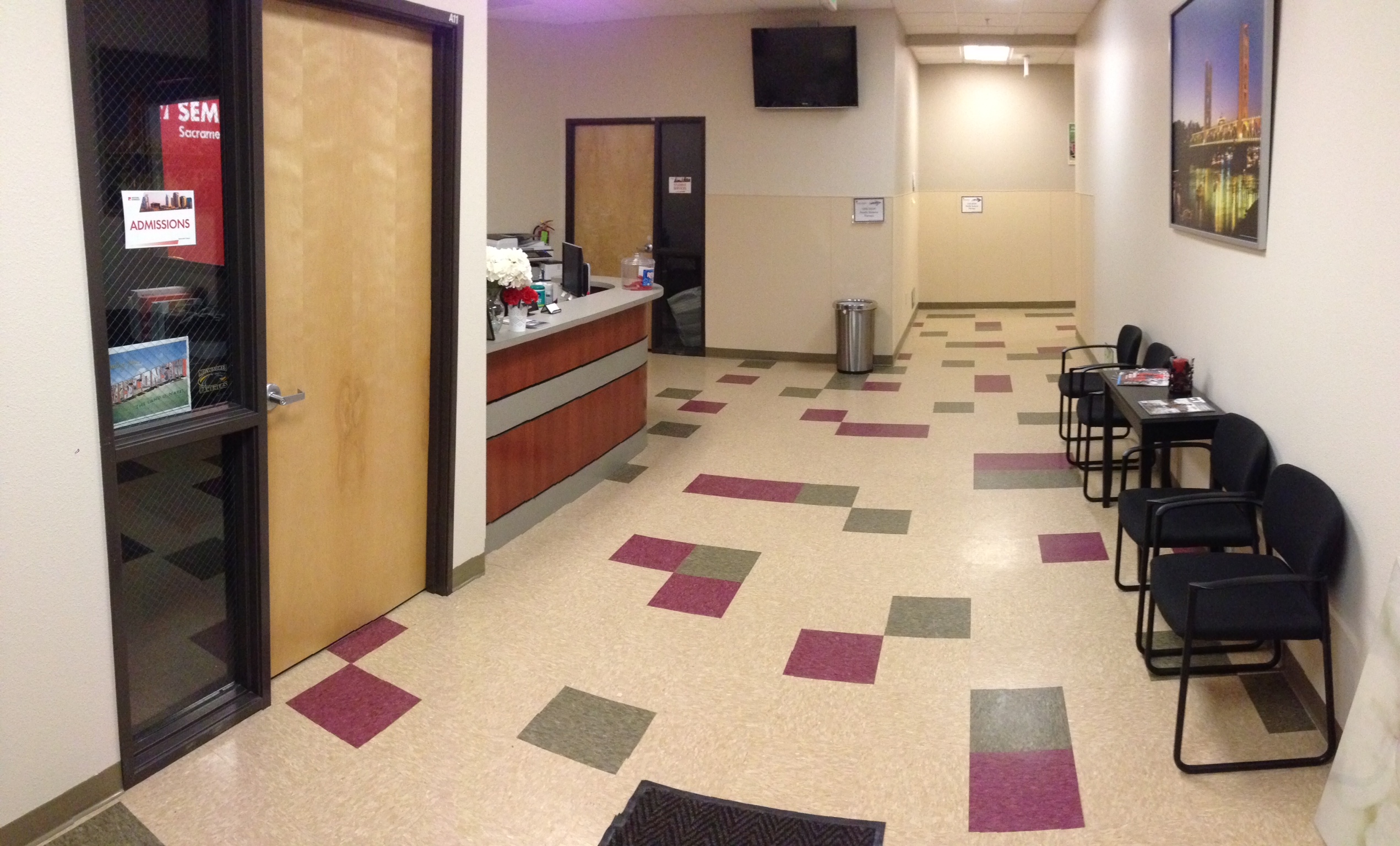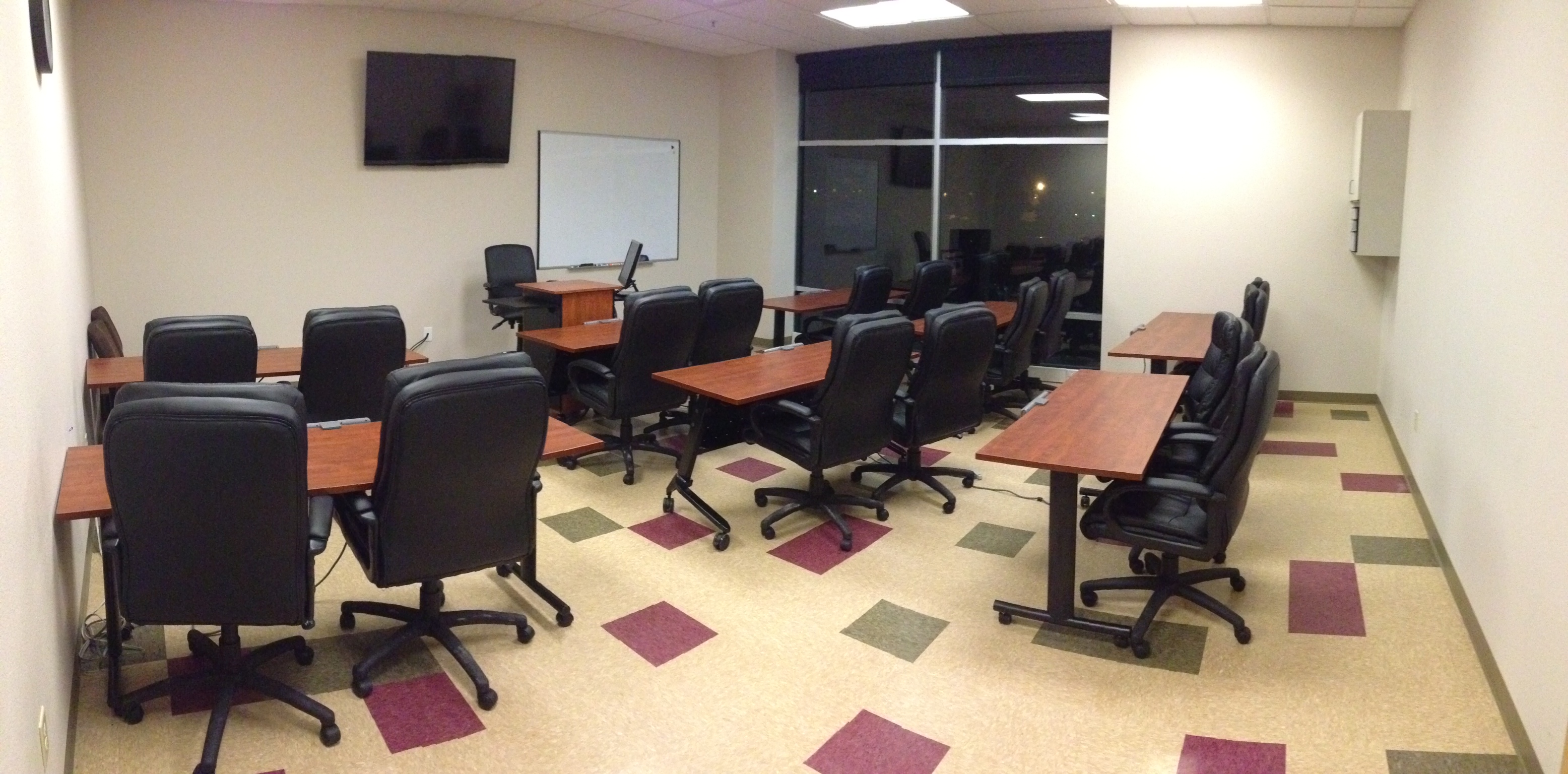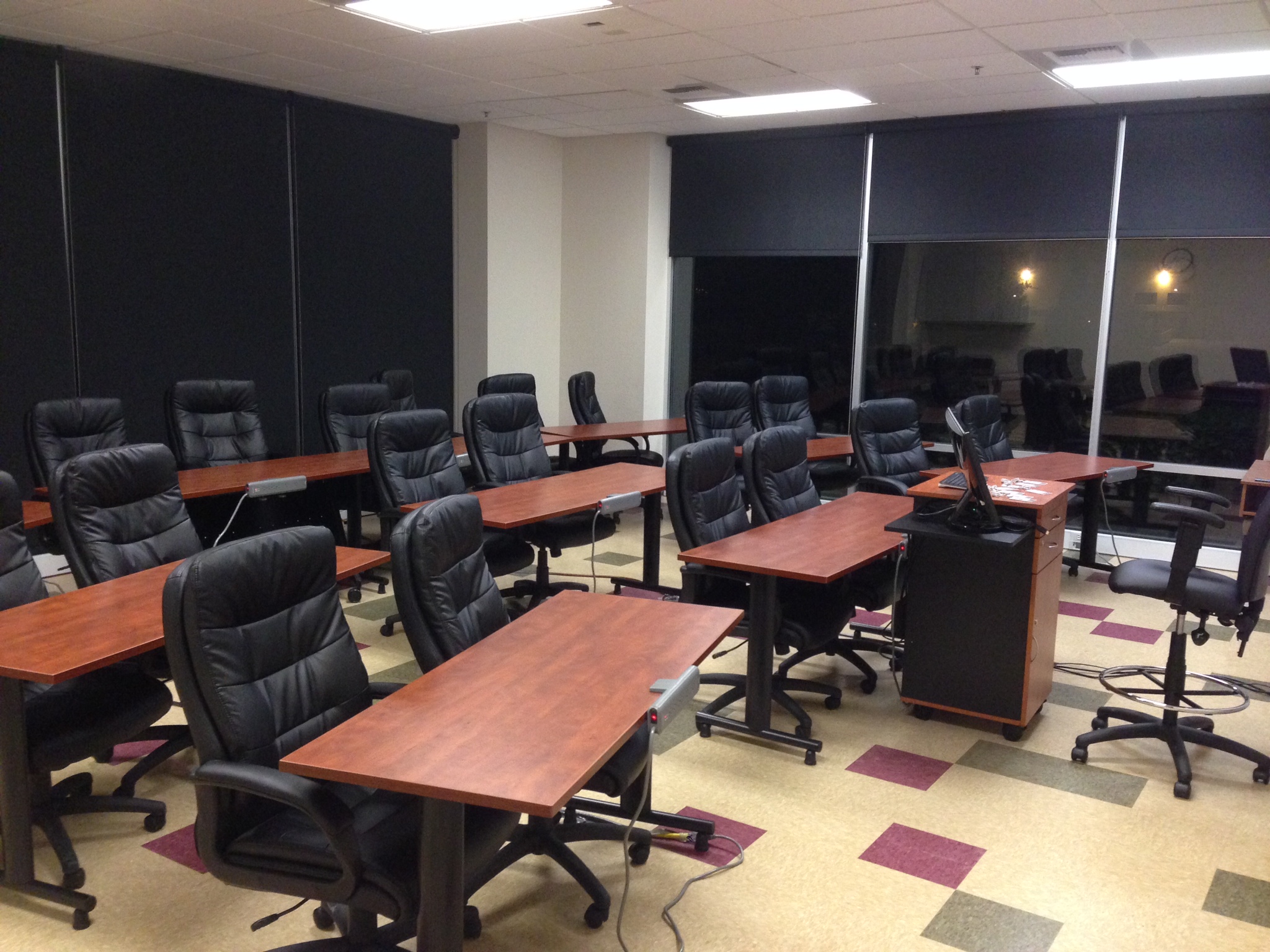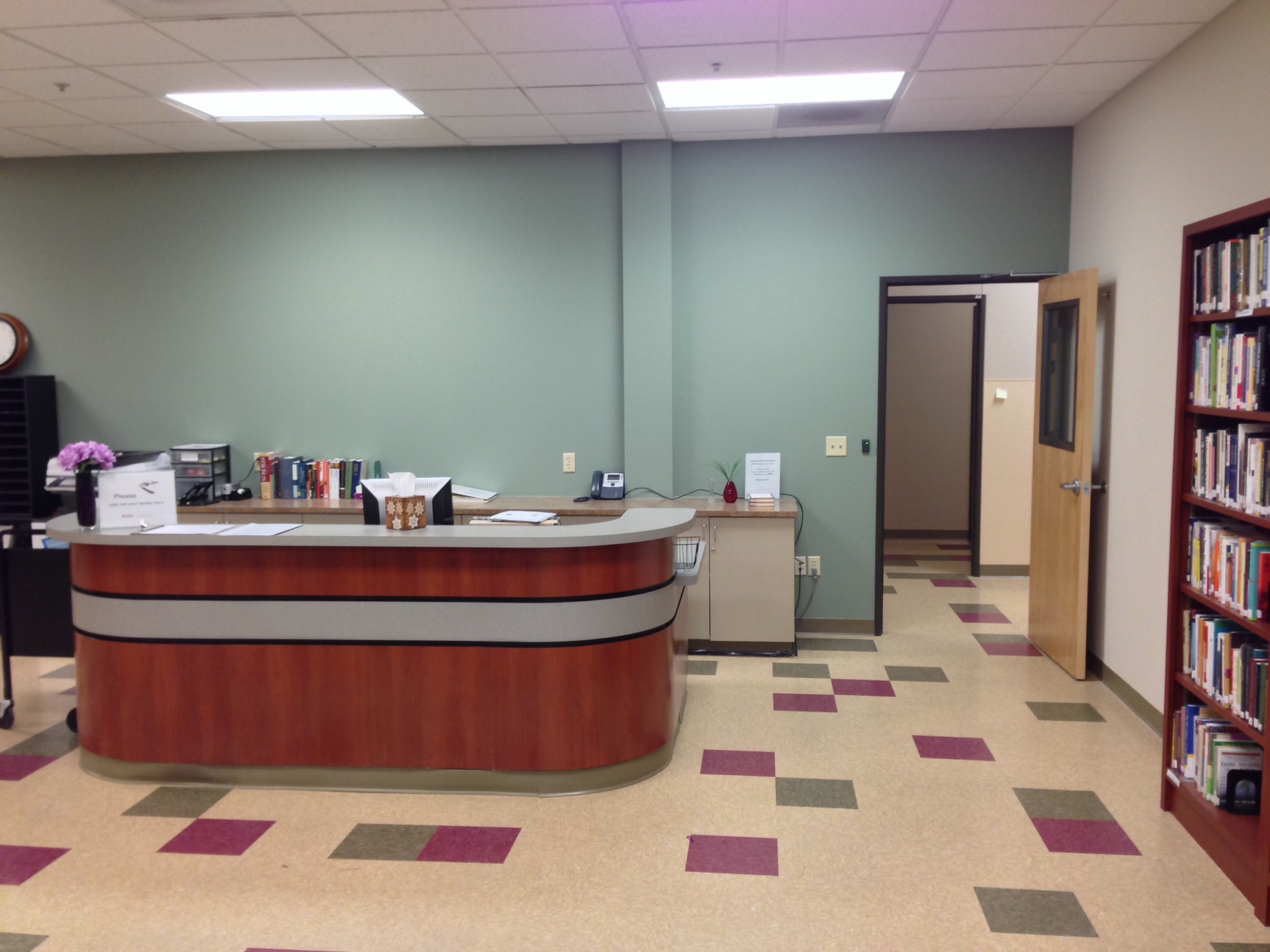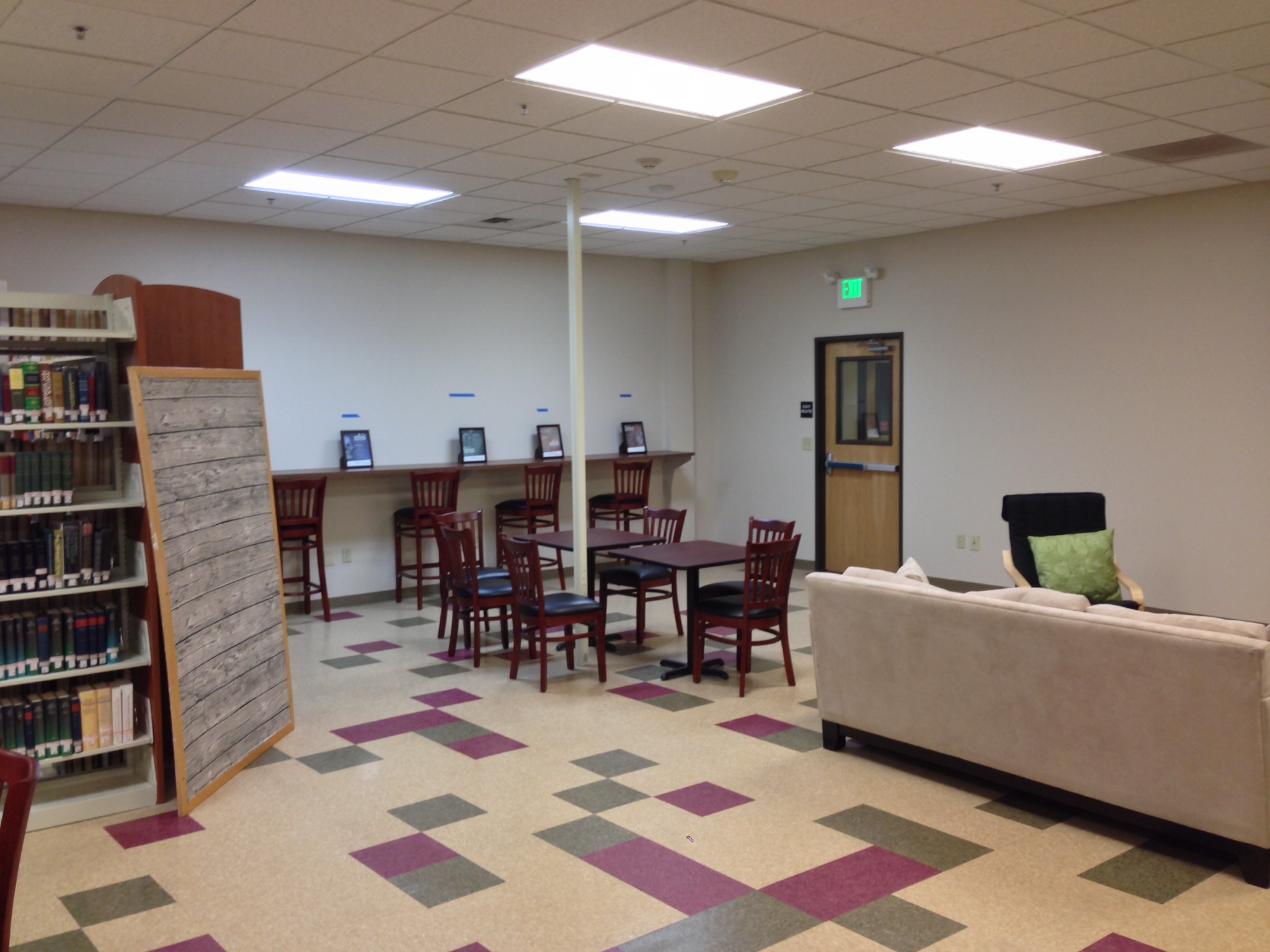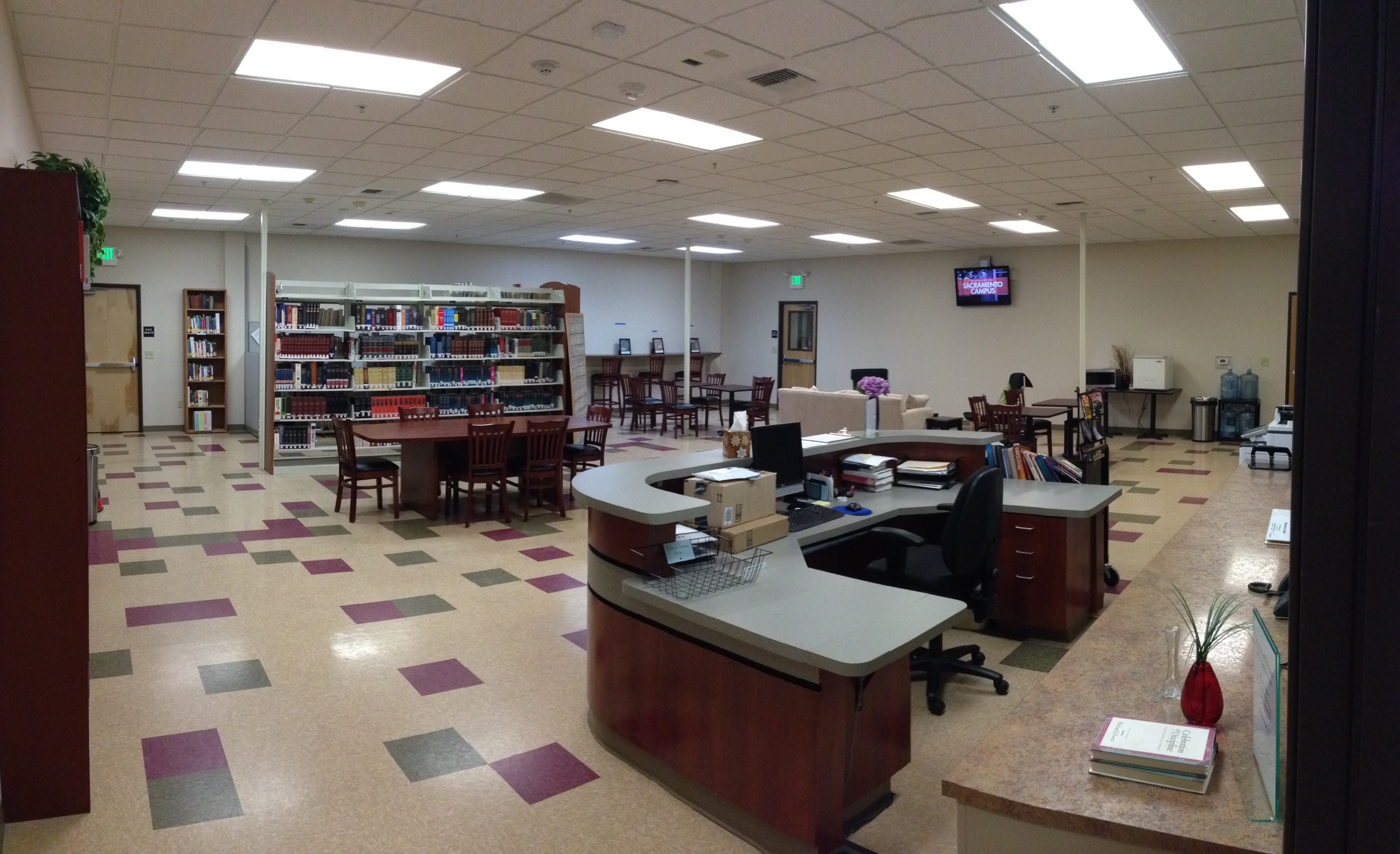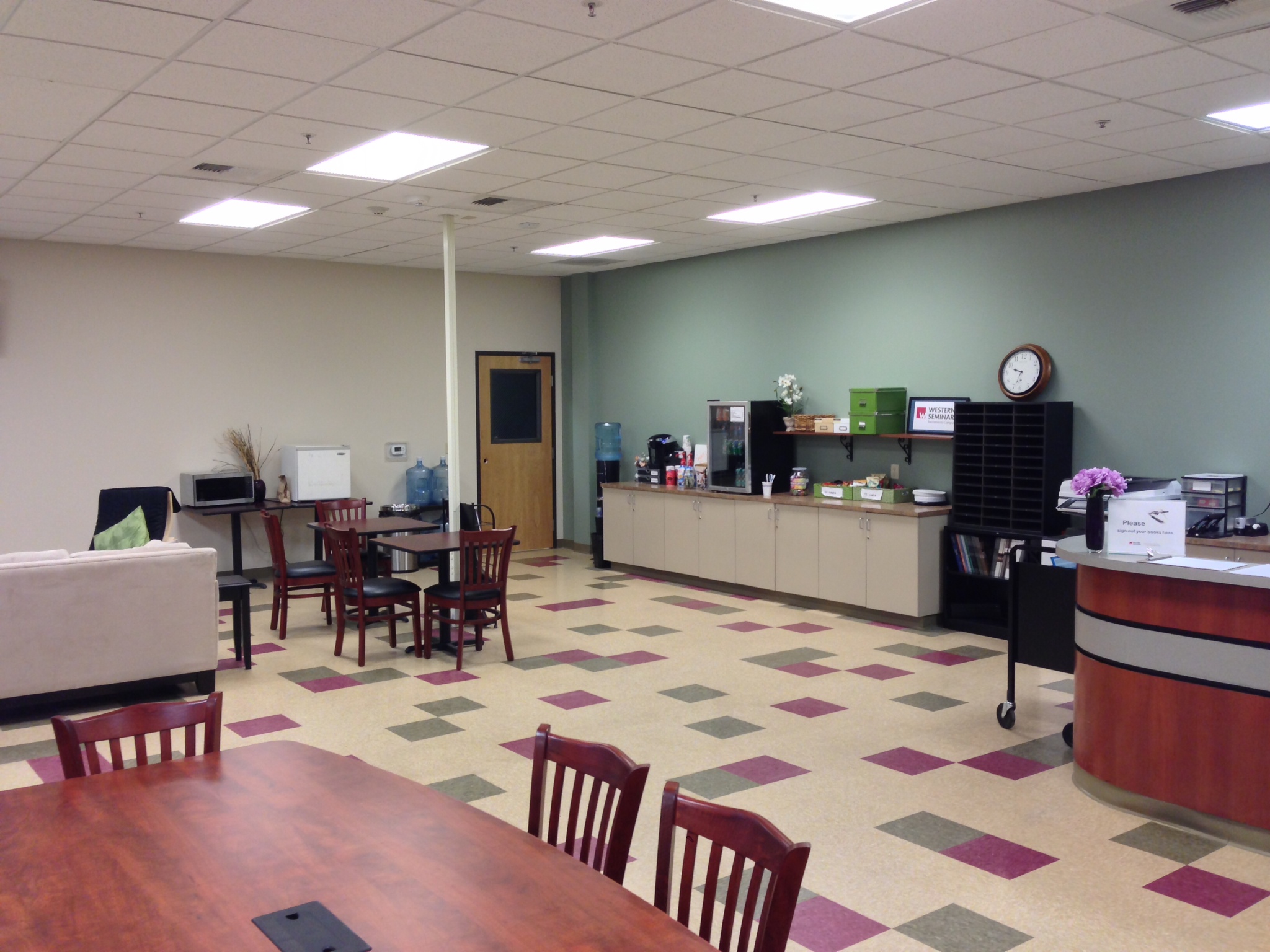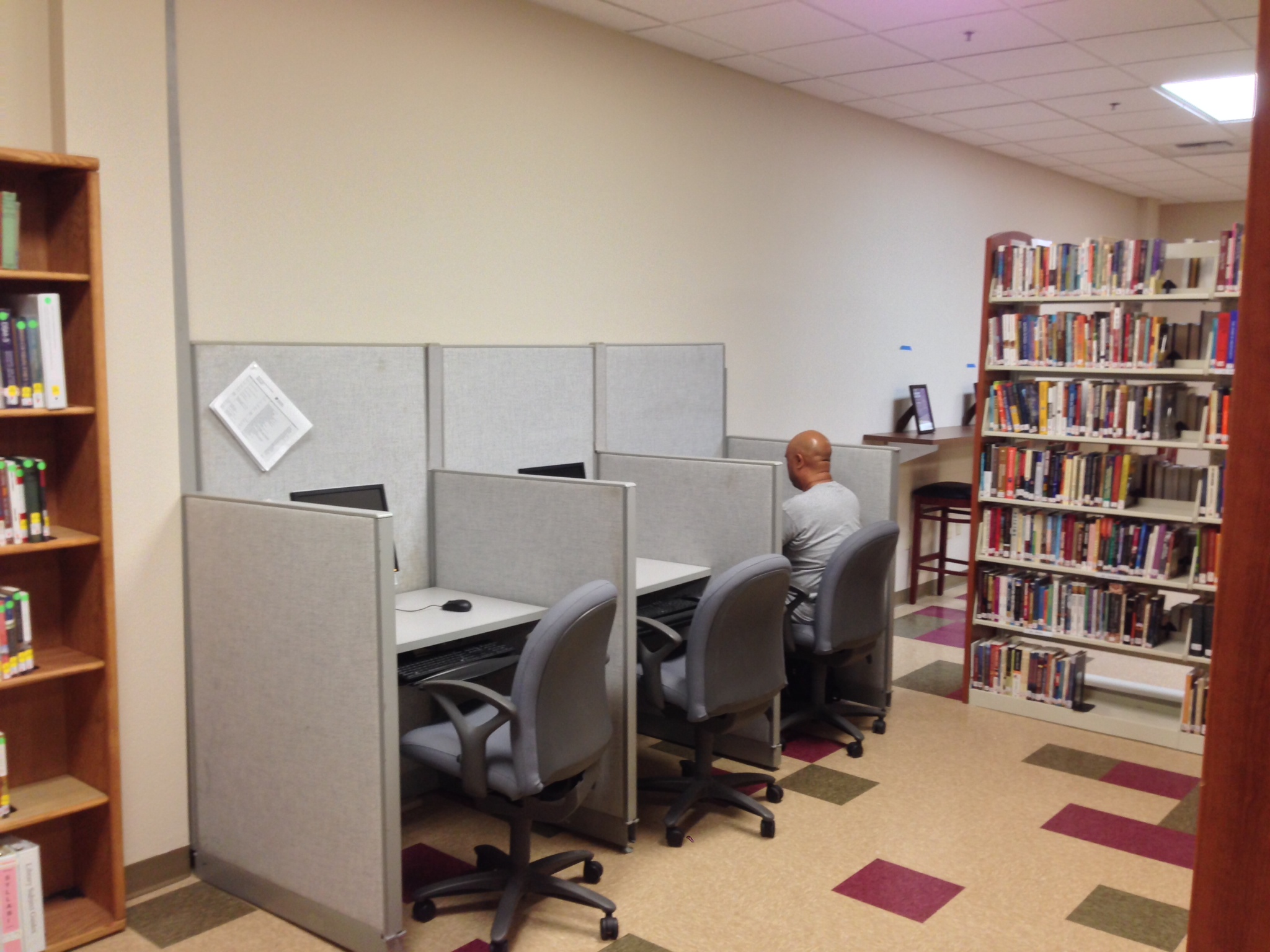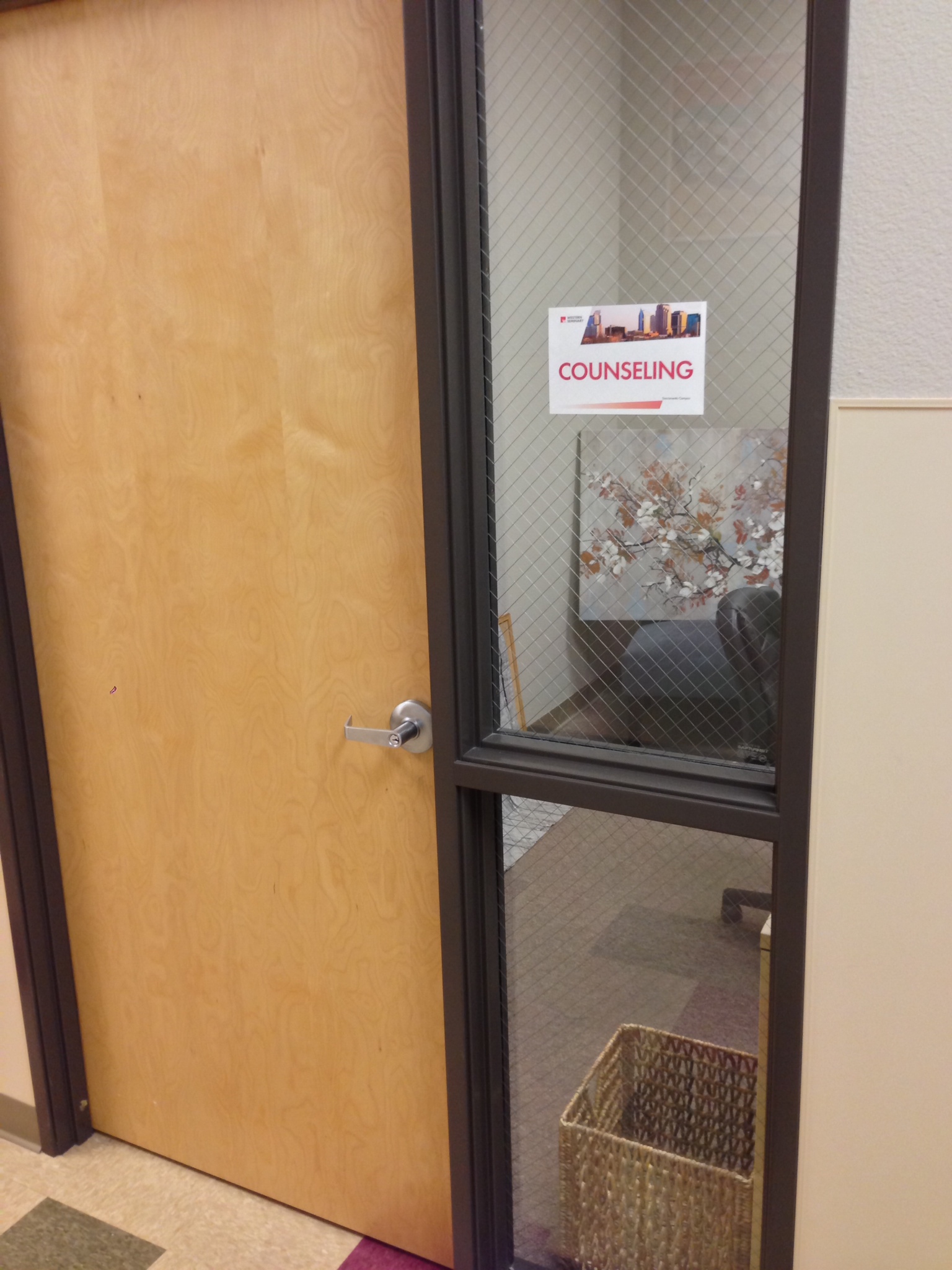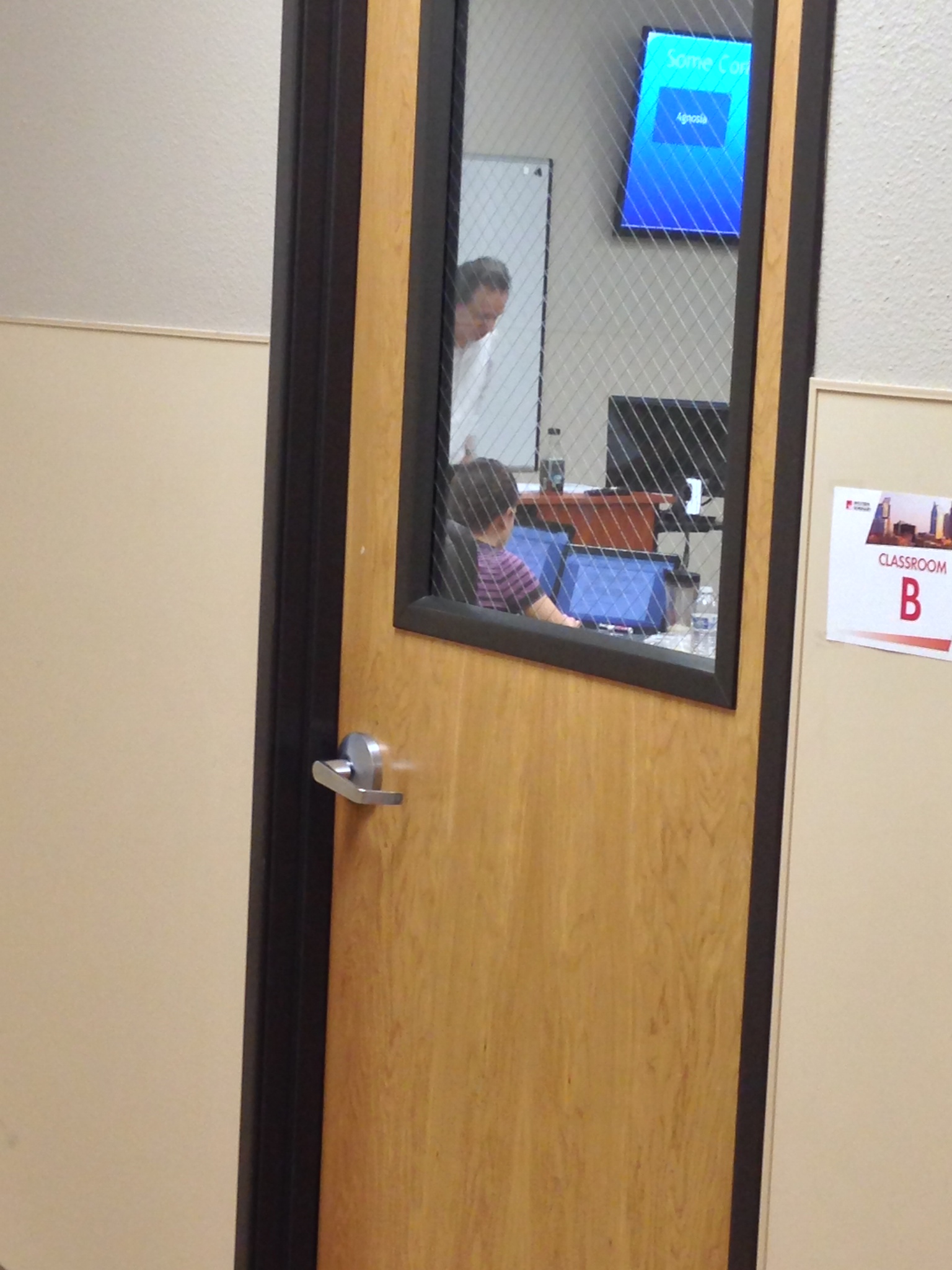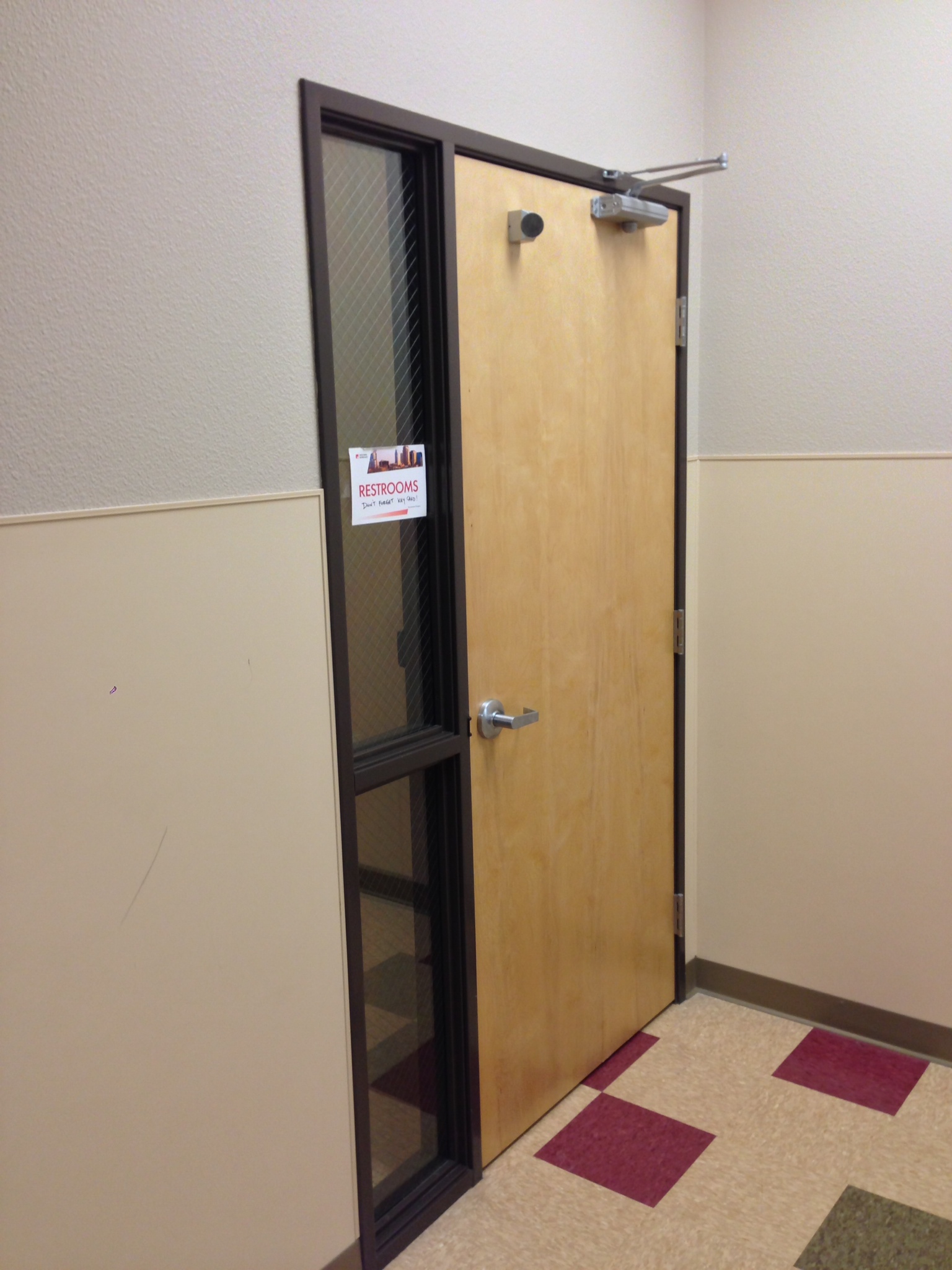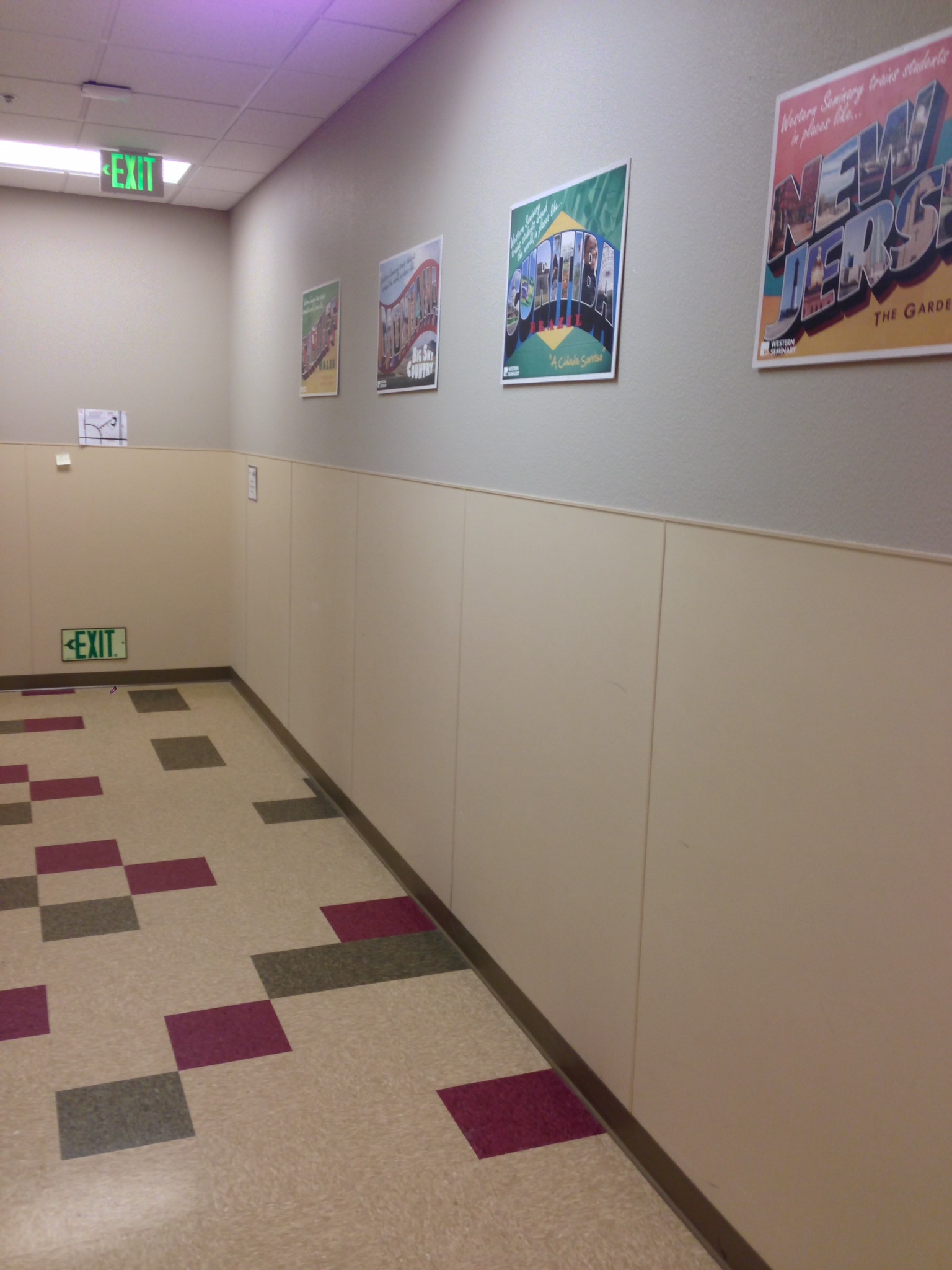 March 31: First day of classes at new campus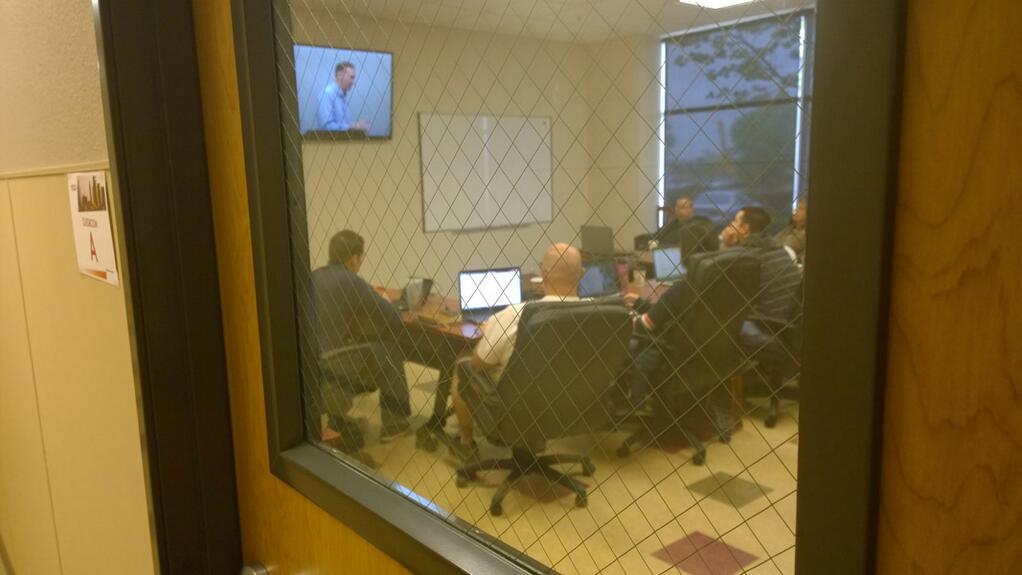 March 30: Celebrate with Arcade Church all that God has done through them and President Roberts gifts Dr. Craig Hardinger a plaque in thanksgiving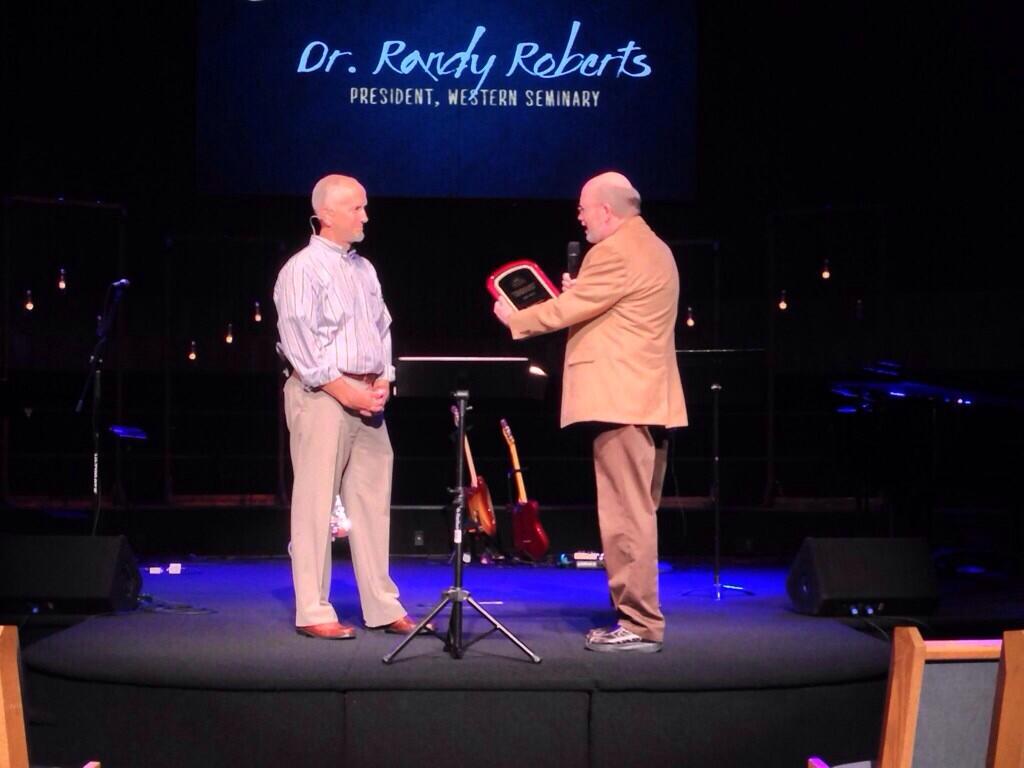 March 29: Televisions installed
March 26-27: Bob, the Portland IT genius, visits to connect phones and other equipment.
March 24: Copiers, ethernet cables, library books and more continue to be assembled
March 20: Organizing and cleaning begins
March 19: Staff moves offices and library
KCRA 3 Reports on Western's move to Placer County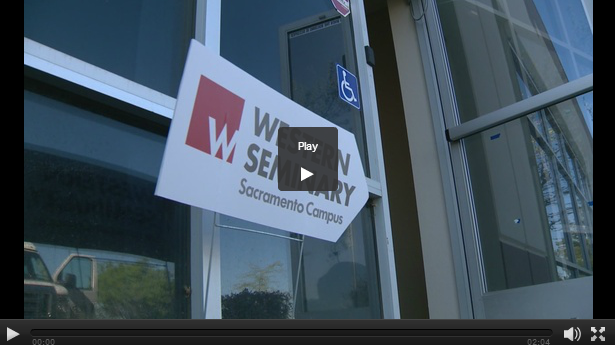 March 17: Library books packed up (thank you volunteers!); Office items begin to be moved.
March 14: Building painted, preparing for move next week. One office moved in.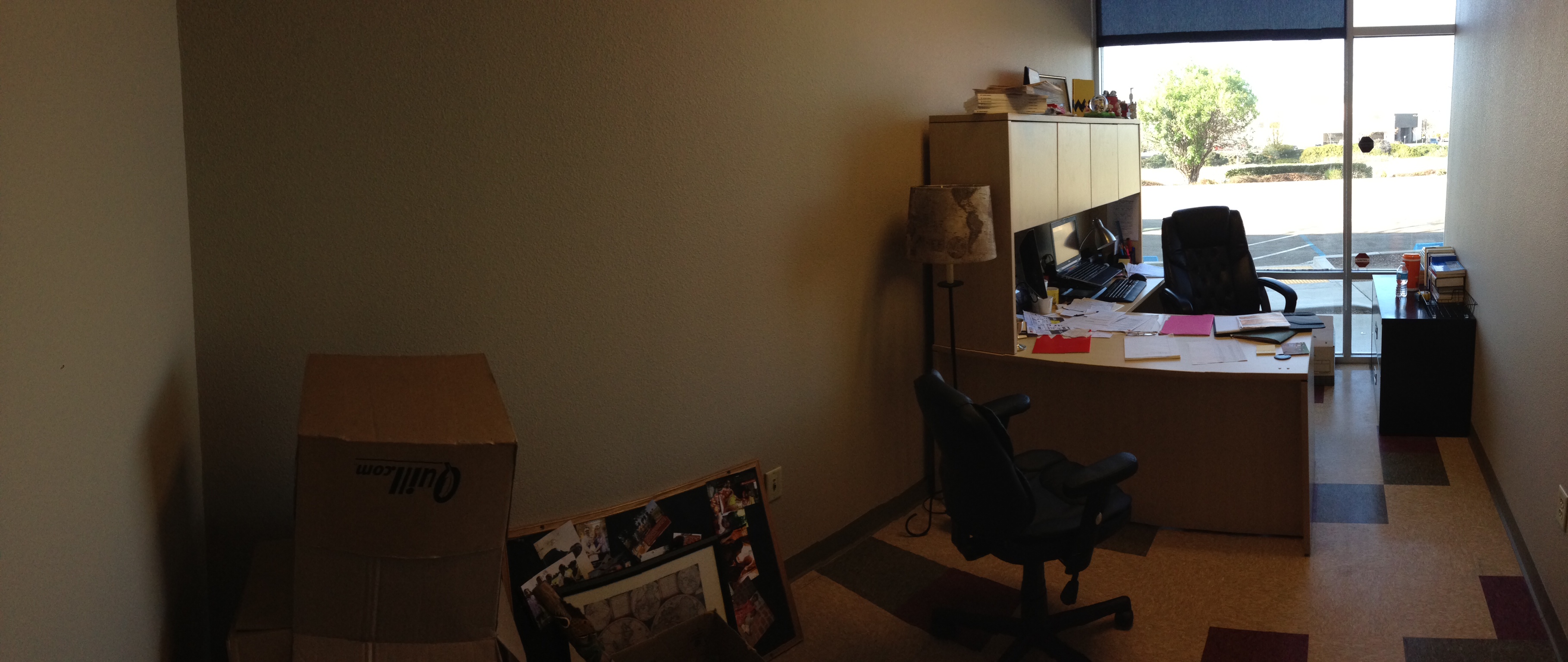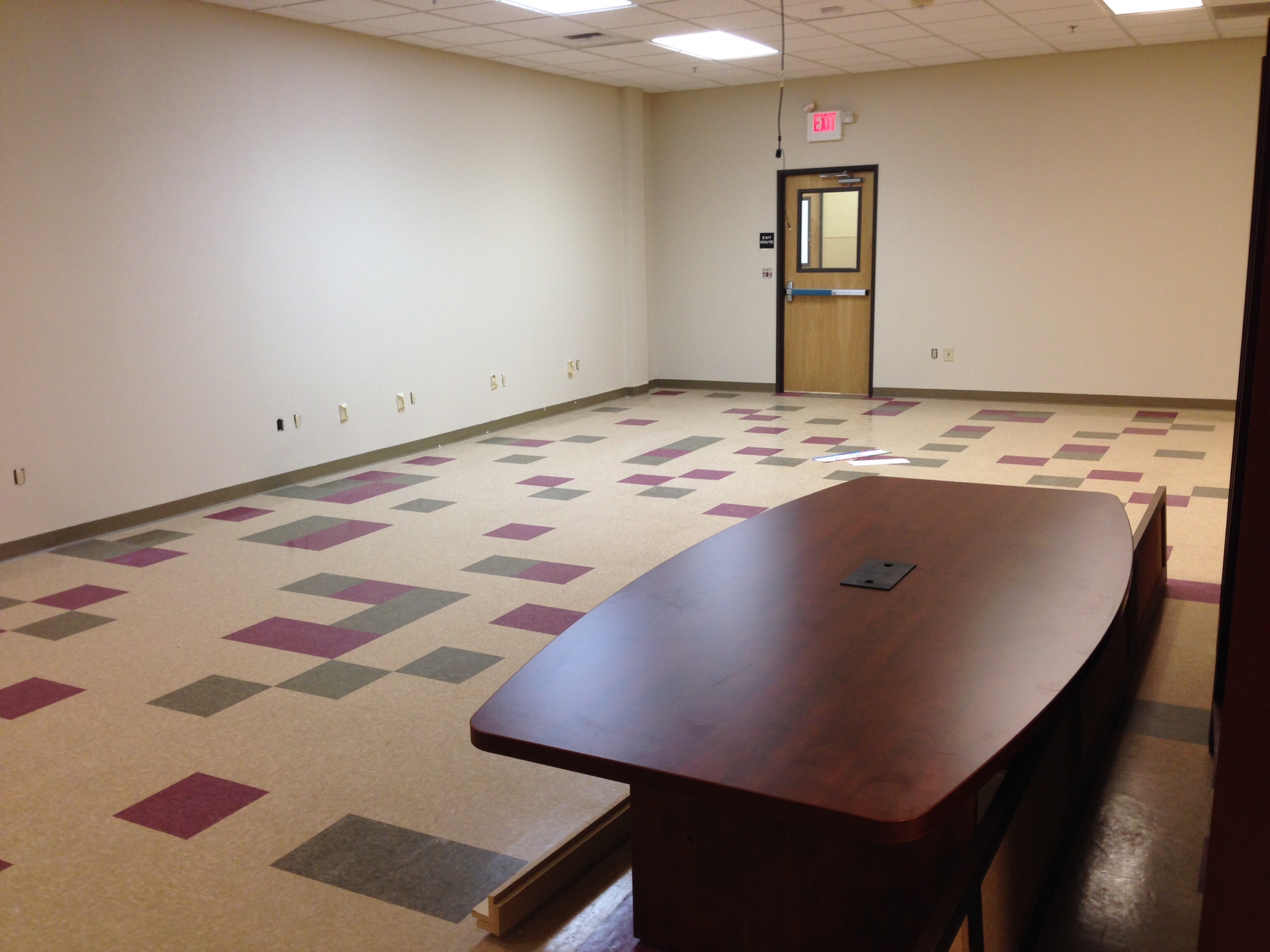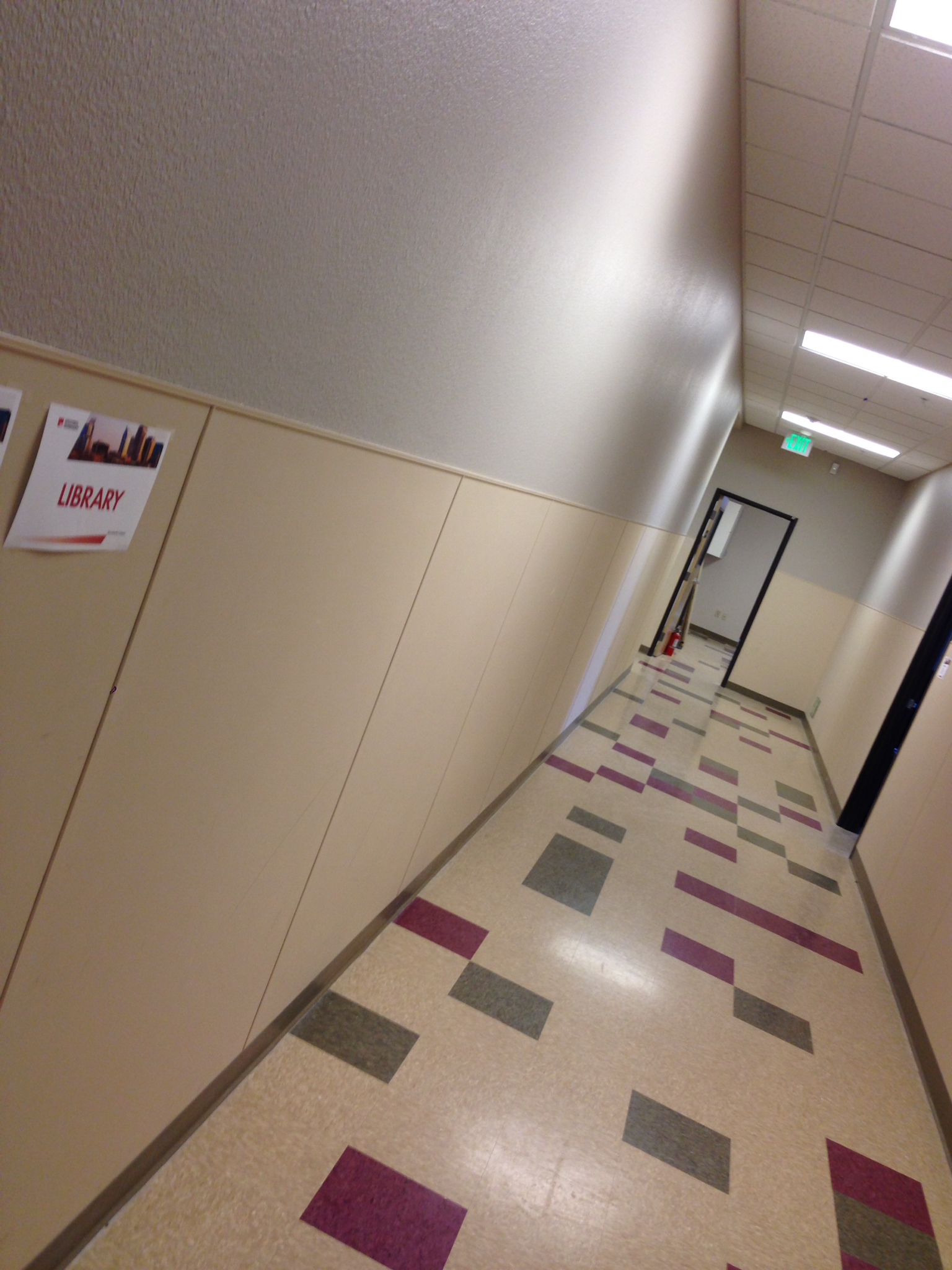 March 7: Wireless, internet and phones installed. Construction company cleans up. Building inspection passed and occupancy attained.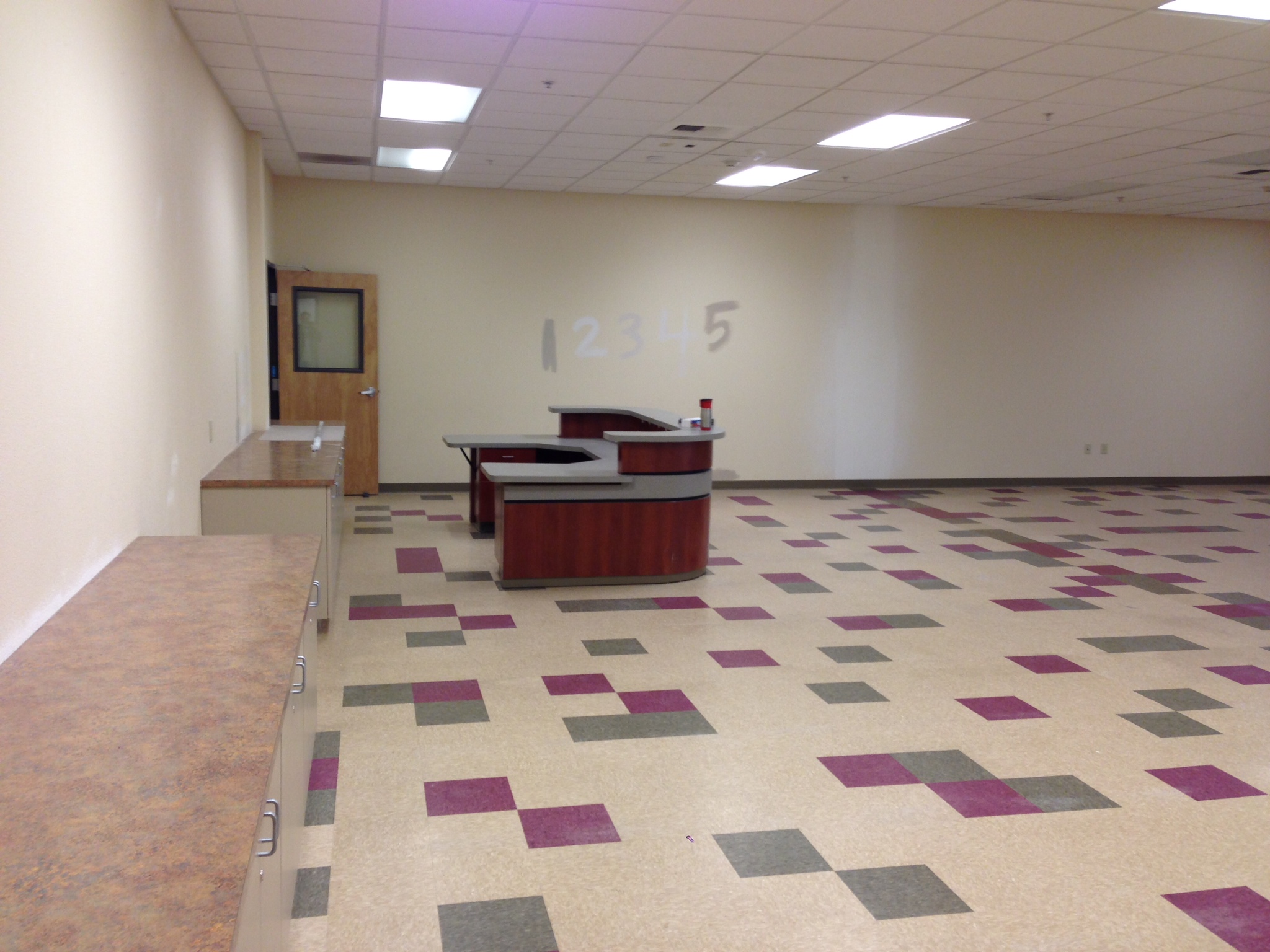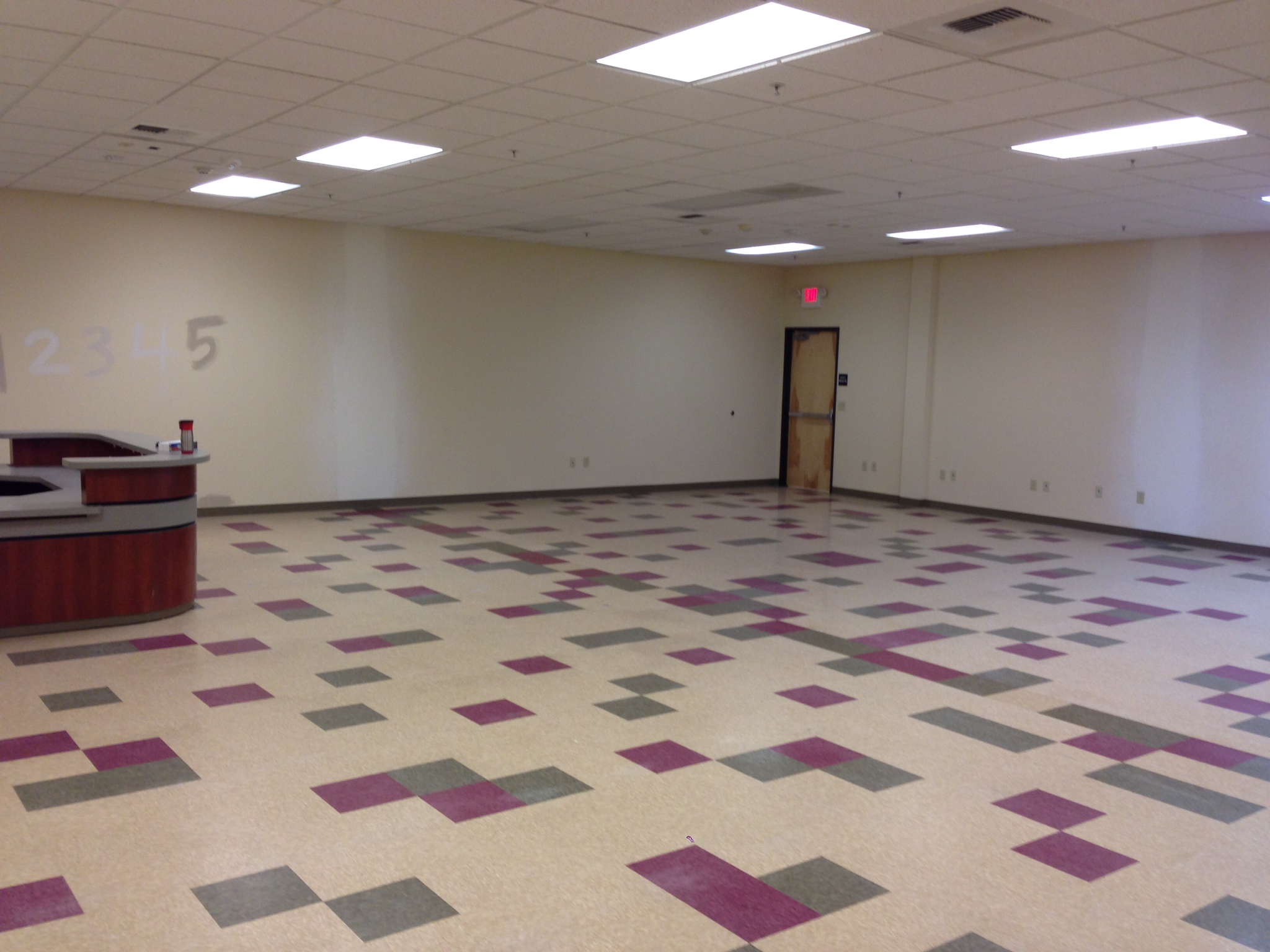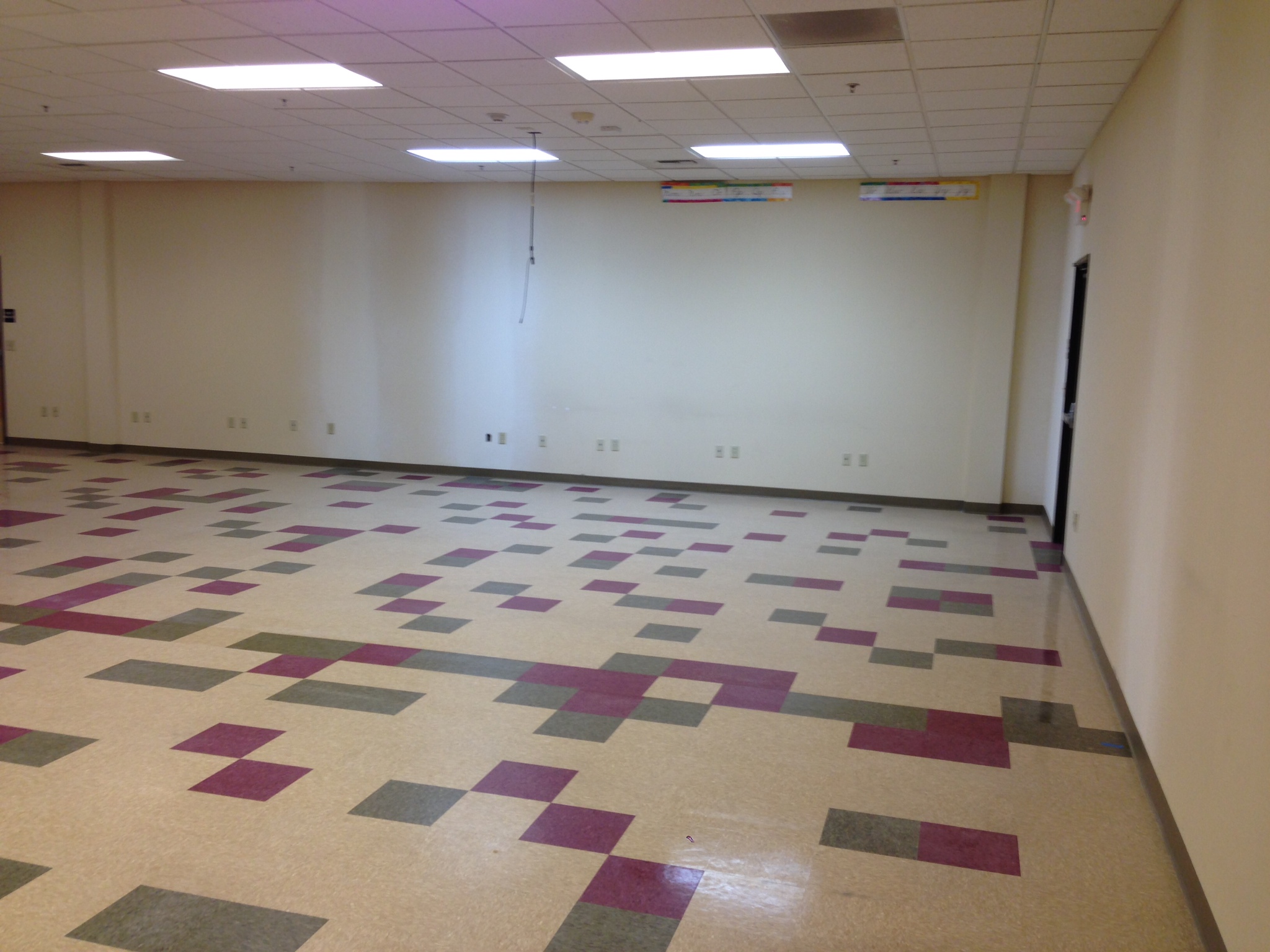 March 5: Dates for move announced. Beginning March 31, all Sacramento classes will be held at the new campus: 290 Technology Way, Suite 200 Rocklin, CA 95765. Offices and library will be moving March 17-21.
Classroom furniture arrives.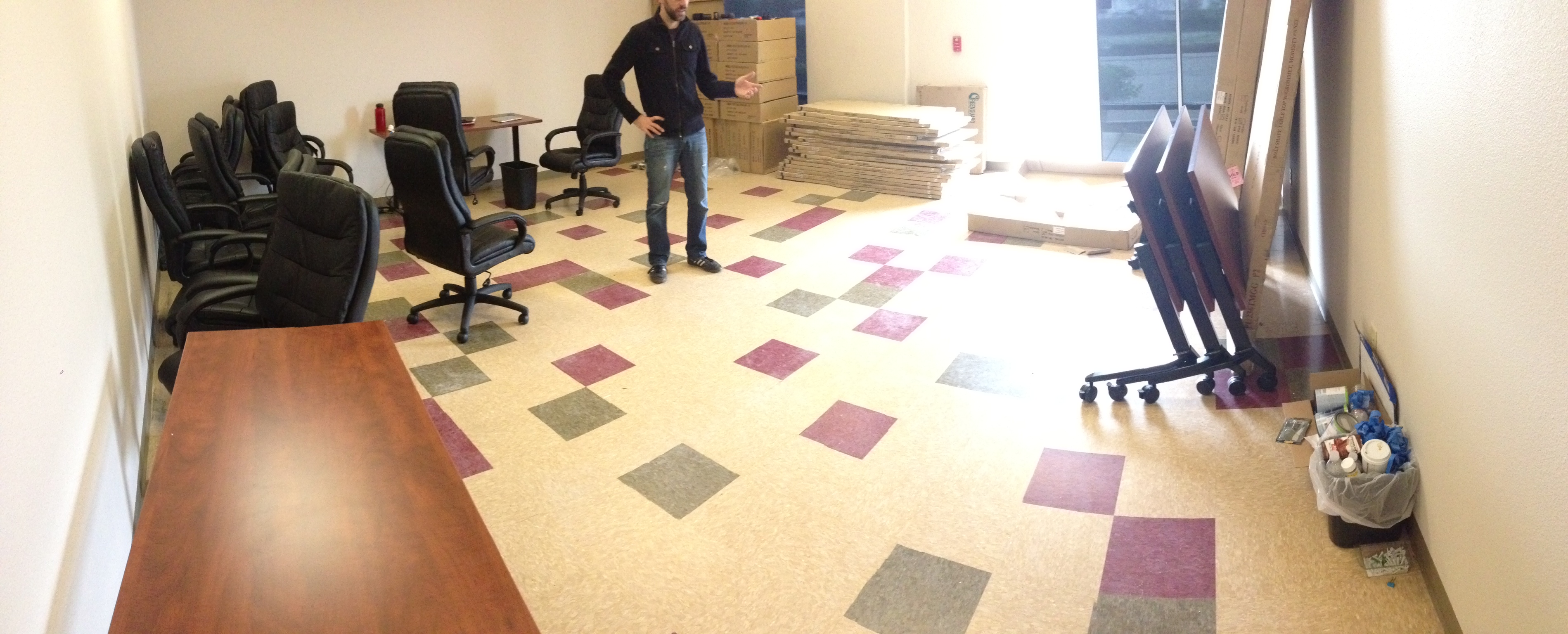 March 4: Final inspection scheduled for March 6
February 28: Association of Theological Schools (ATS) offcially approves our campus move to Rocklin
February 24-March 3: Mechanical, electrical completed and deliveries begin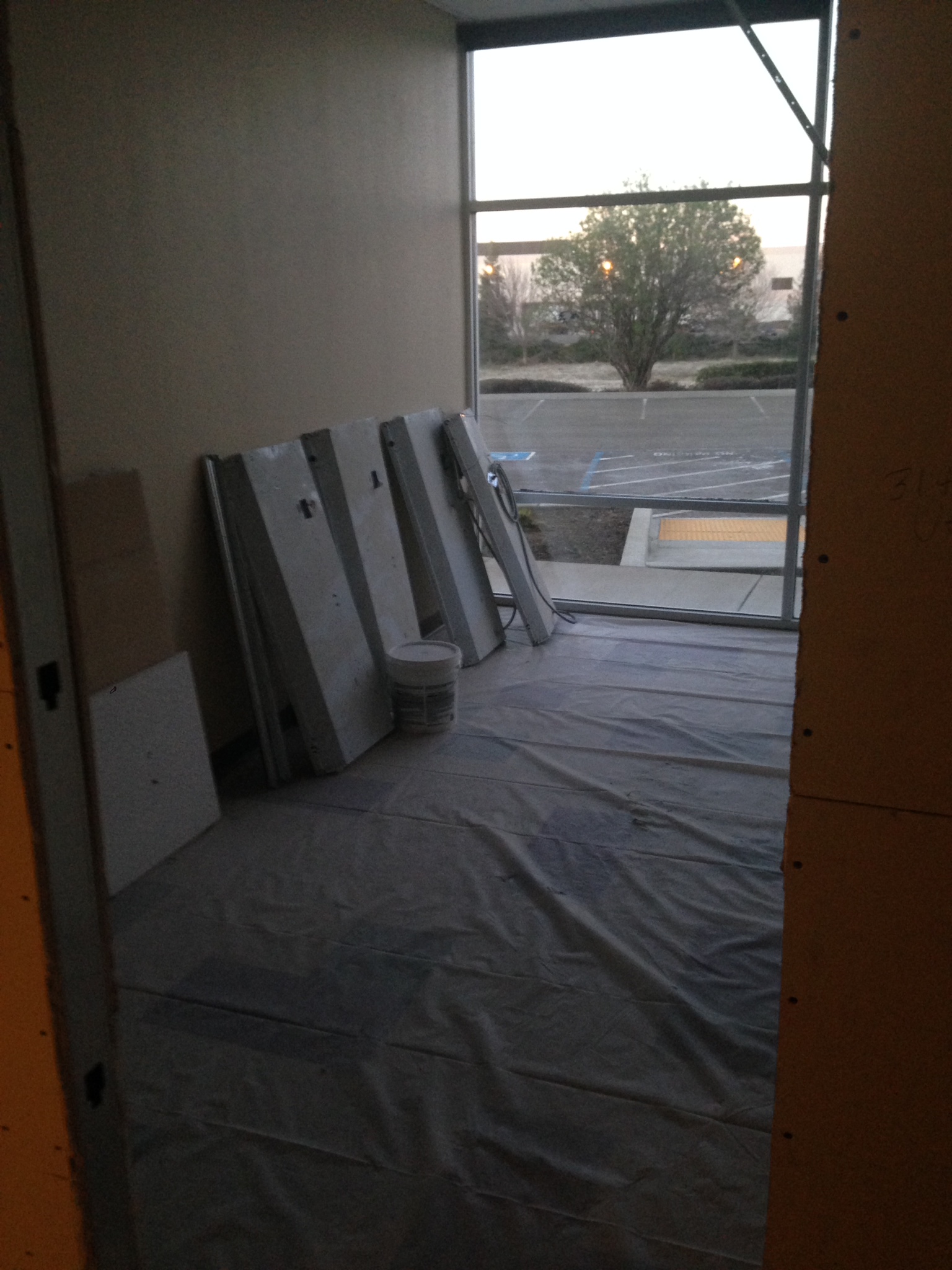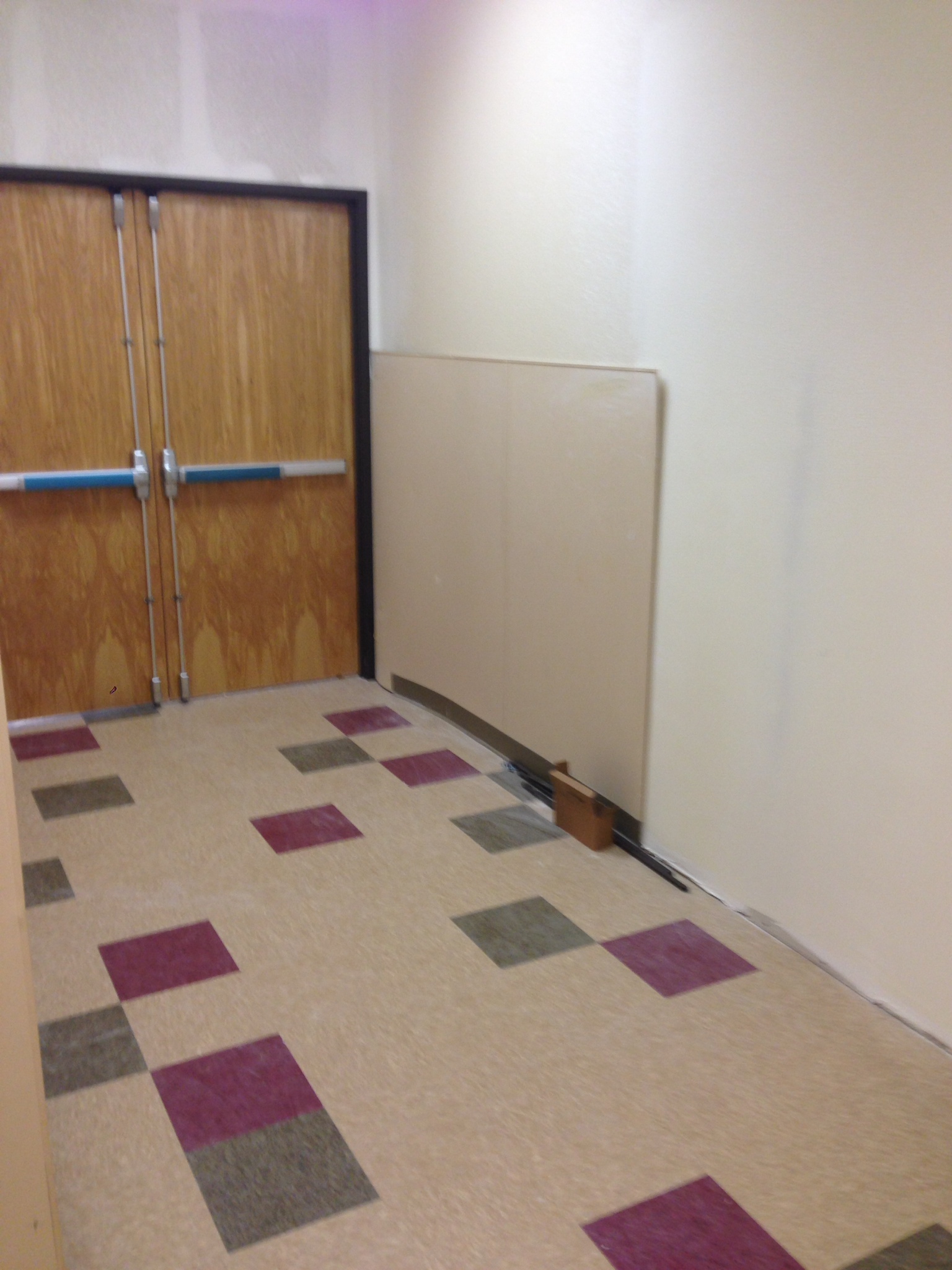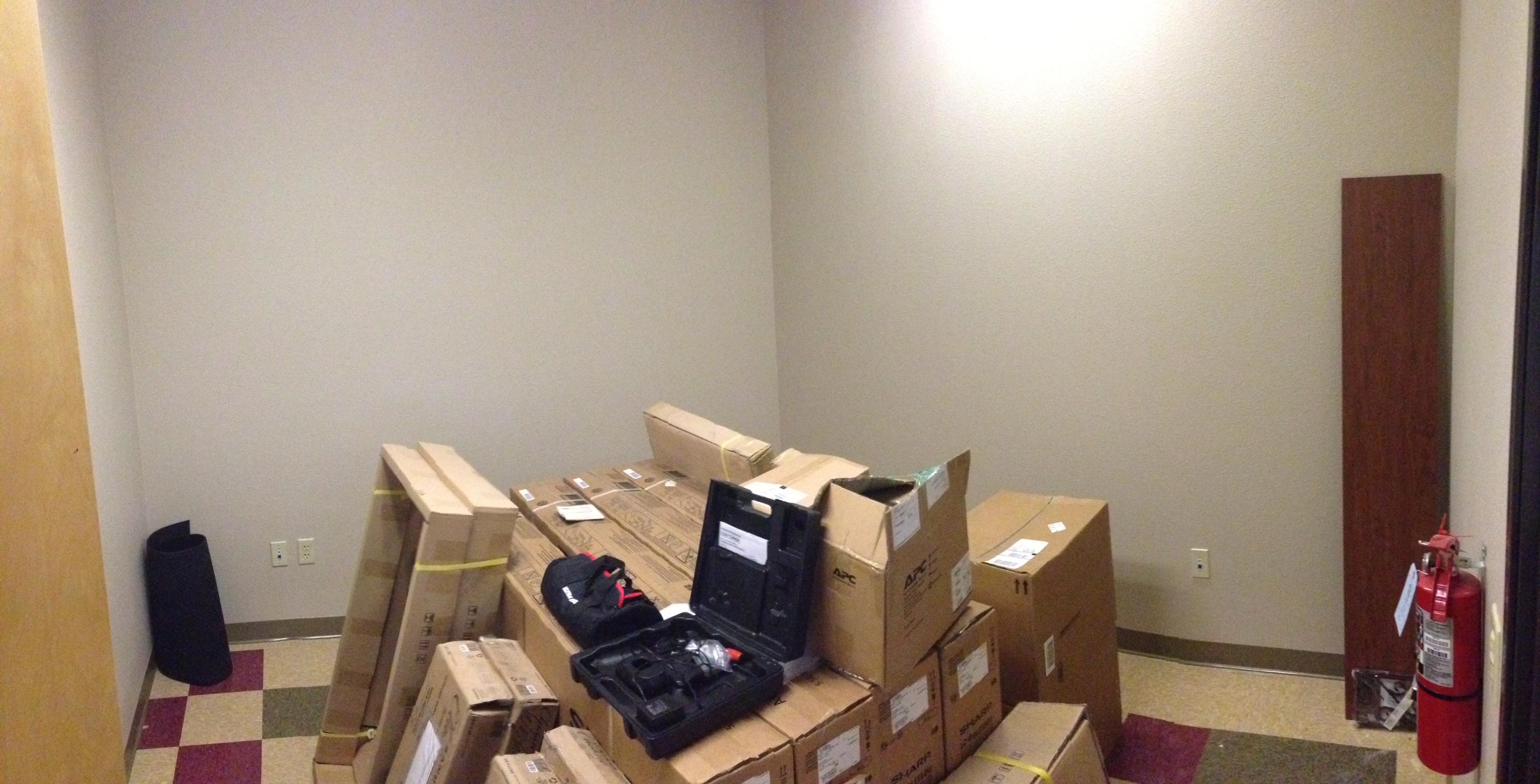 February 21: Demolition in library completed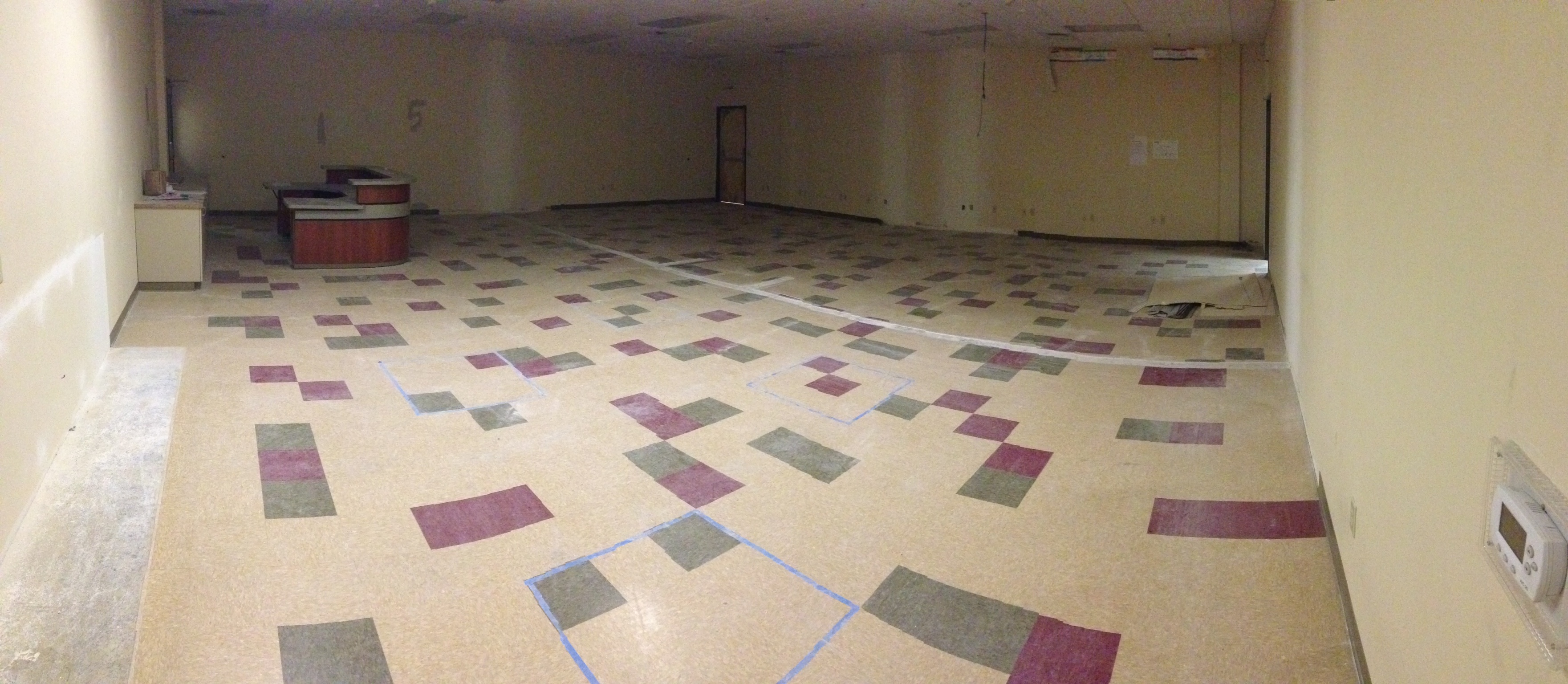 February 20: All classrooms and two offices painted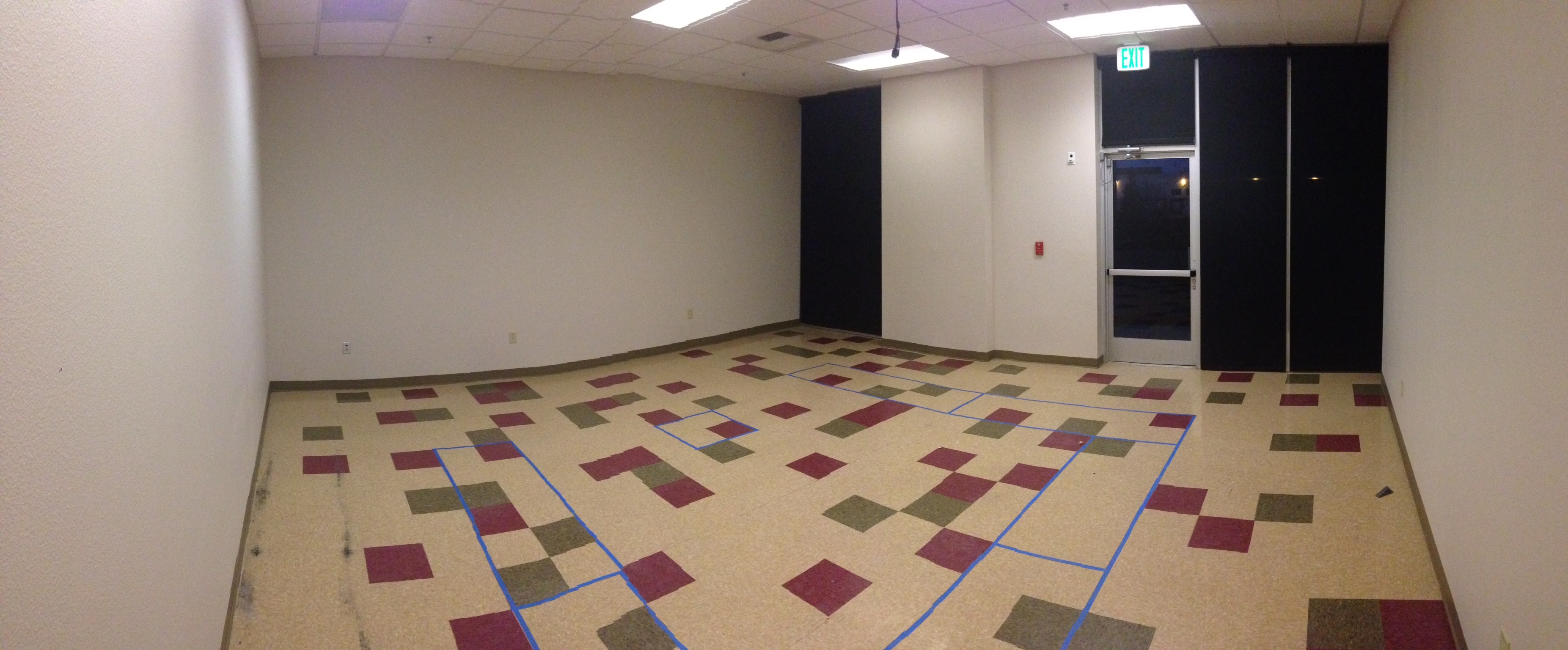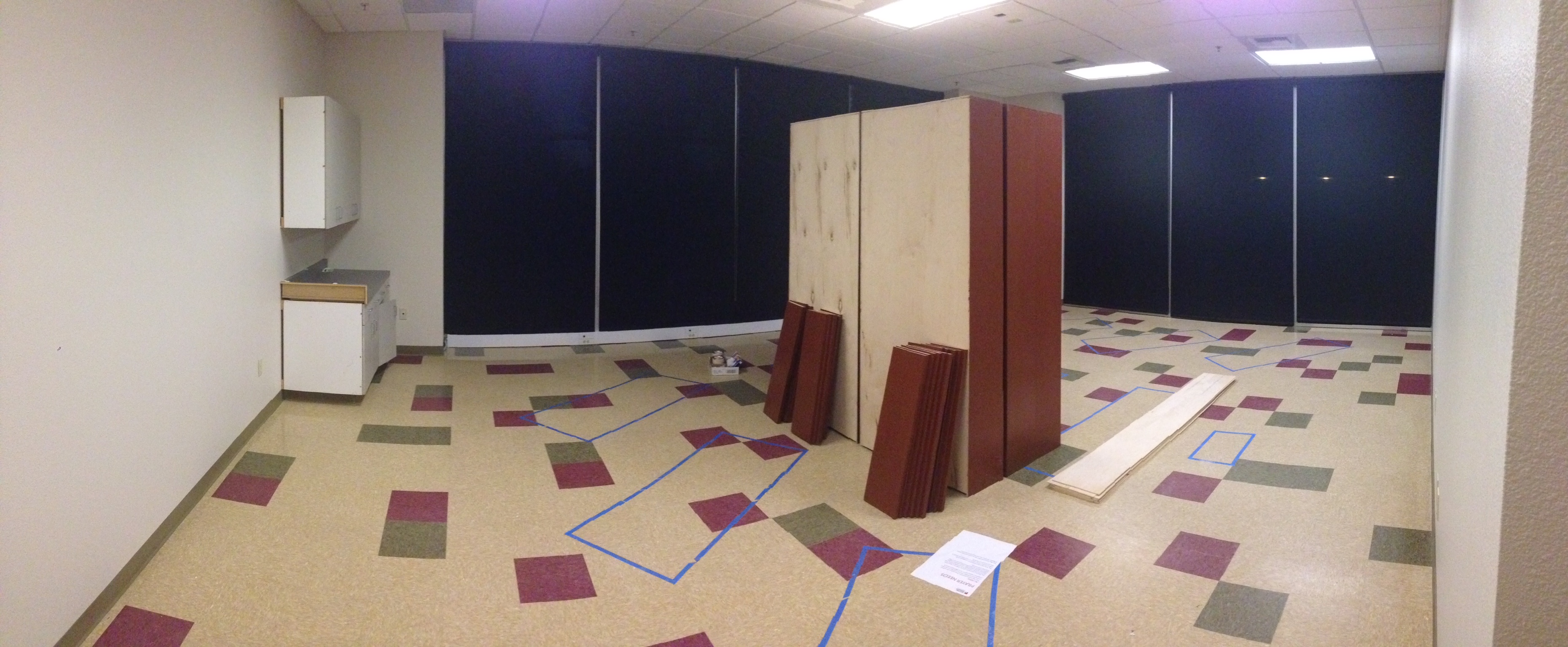 February 18: Library/Commons wall comes down and office walls go up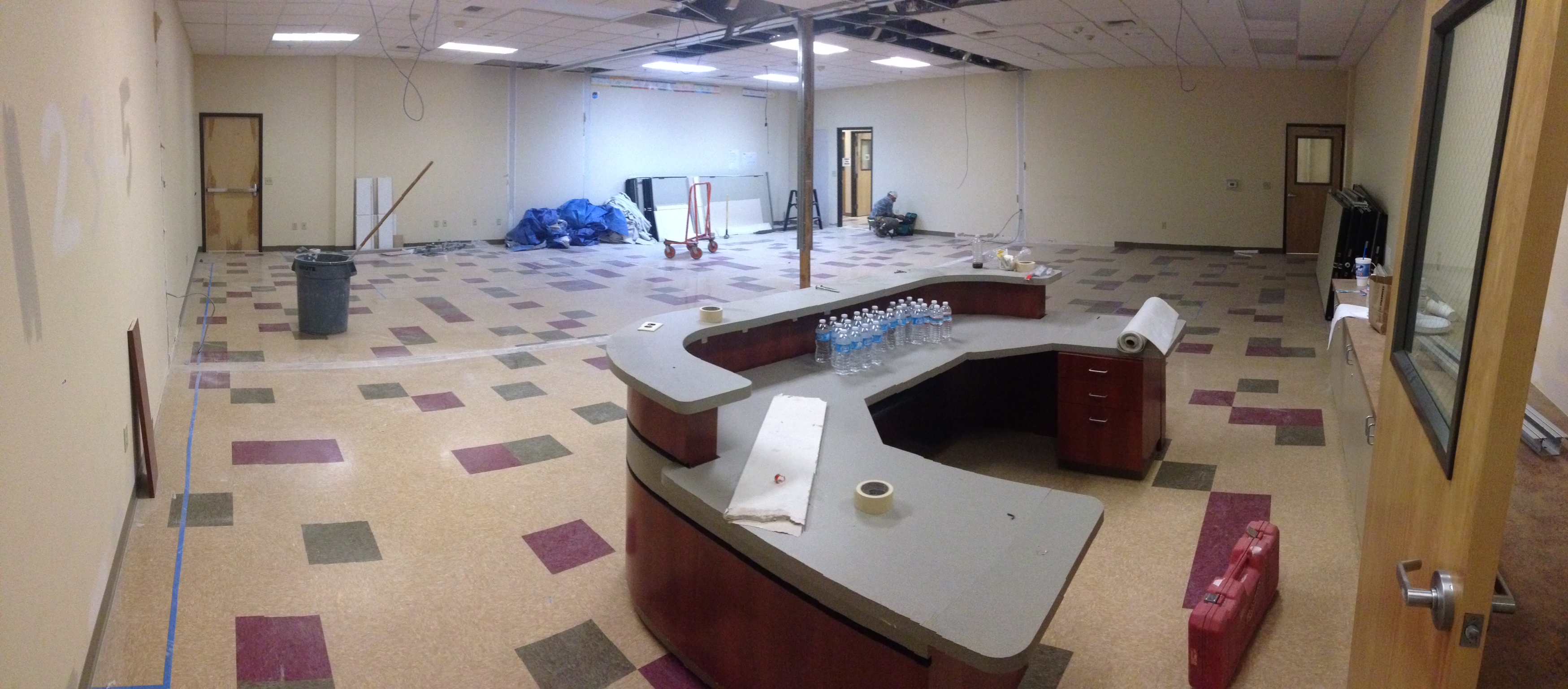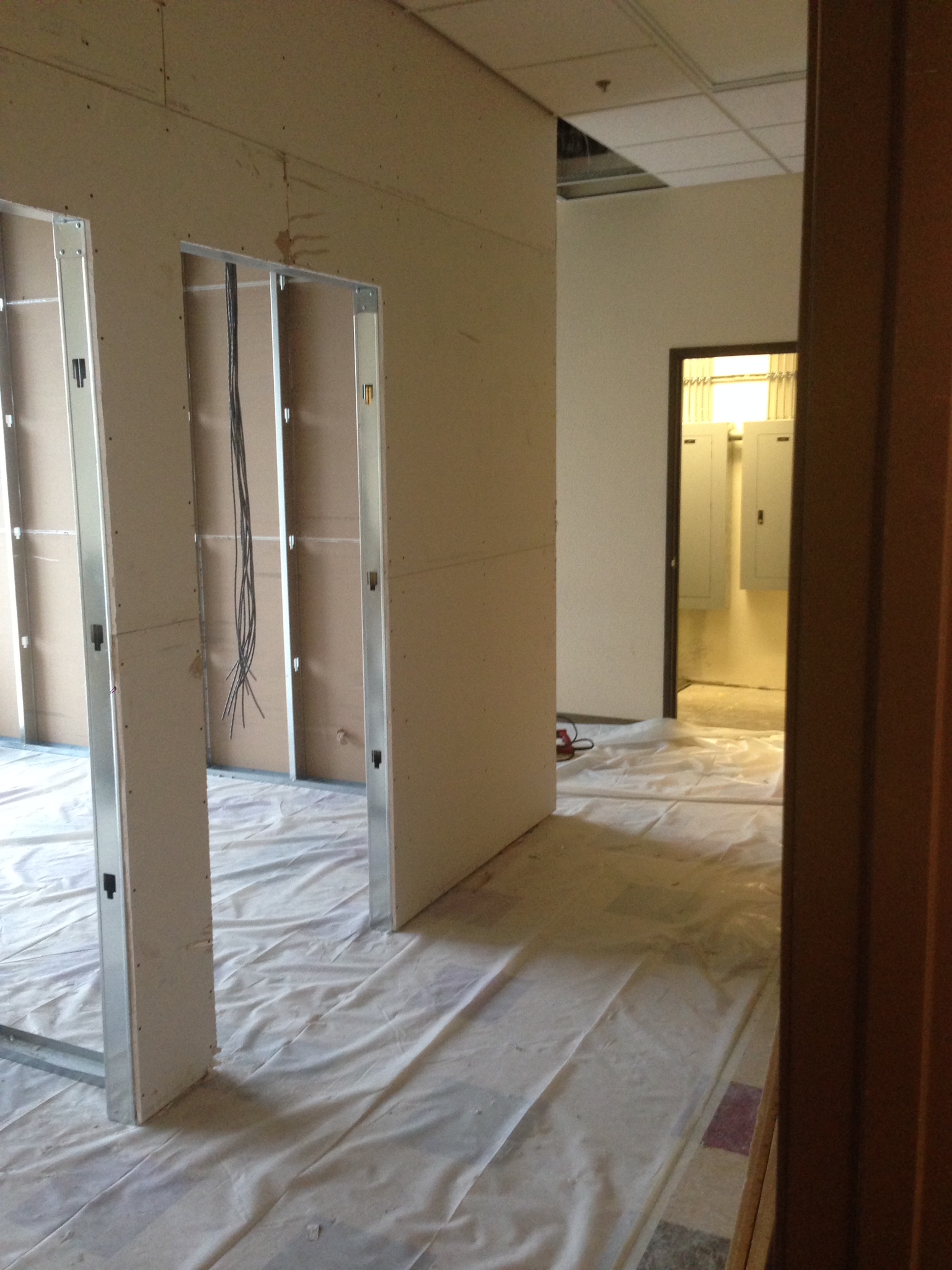 February 14: Construction begins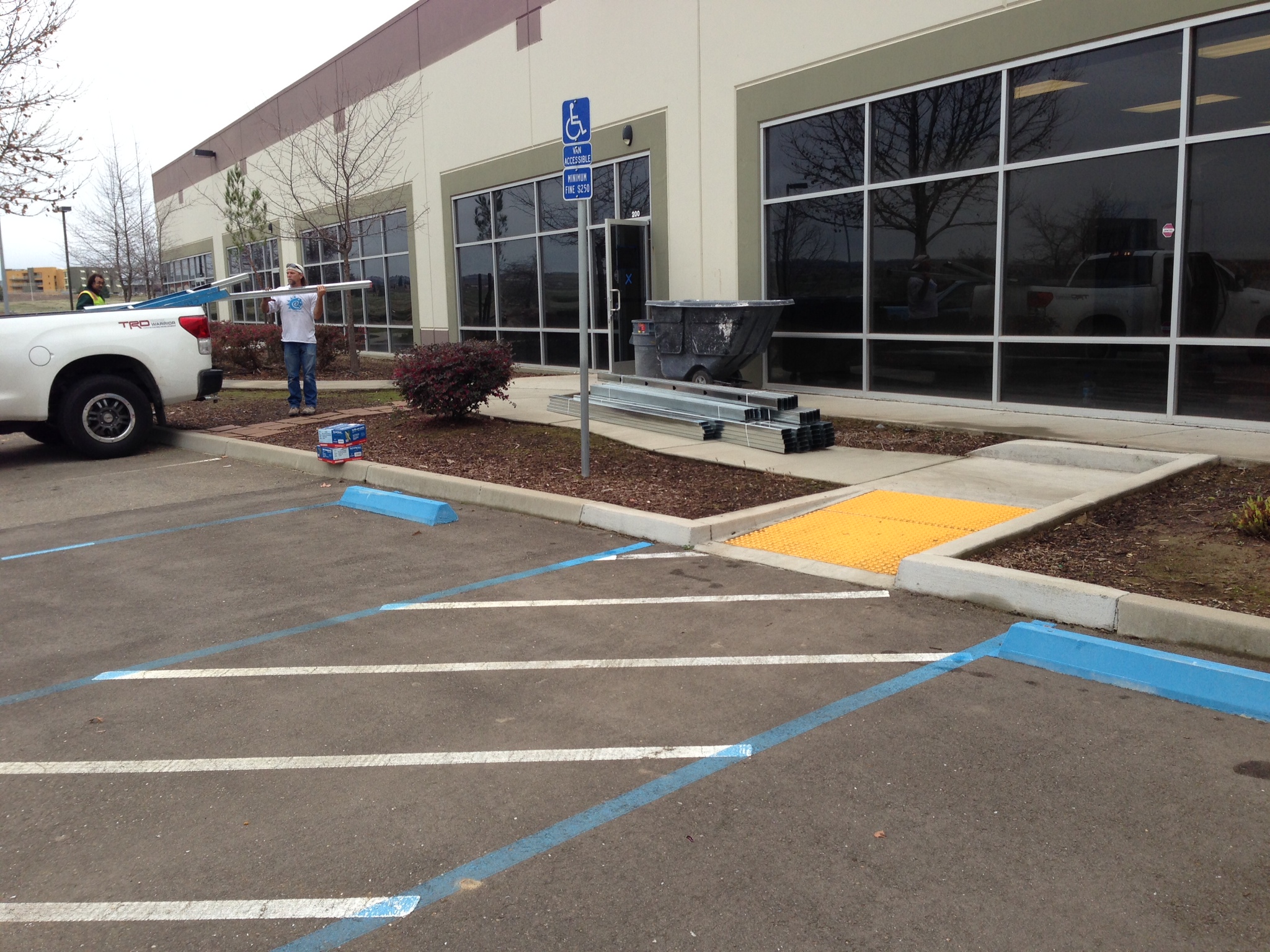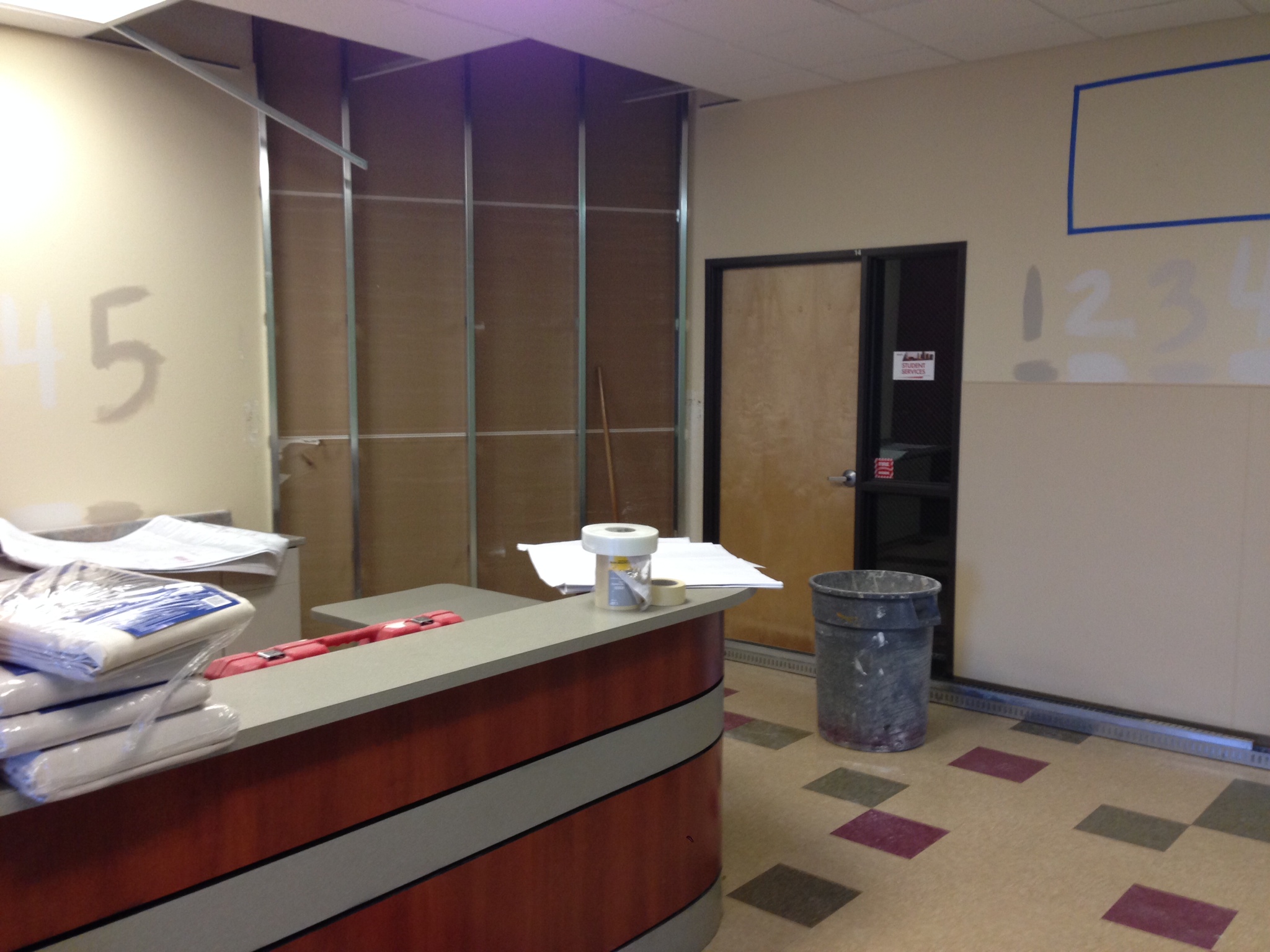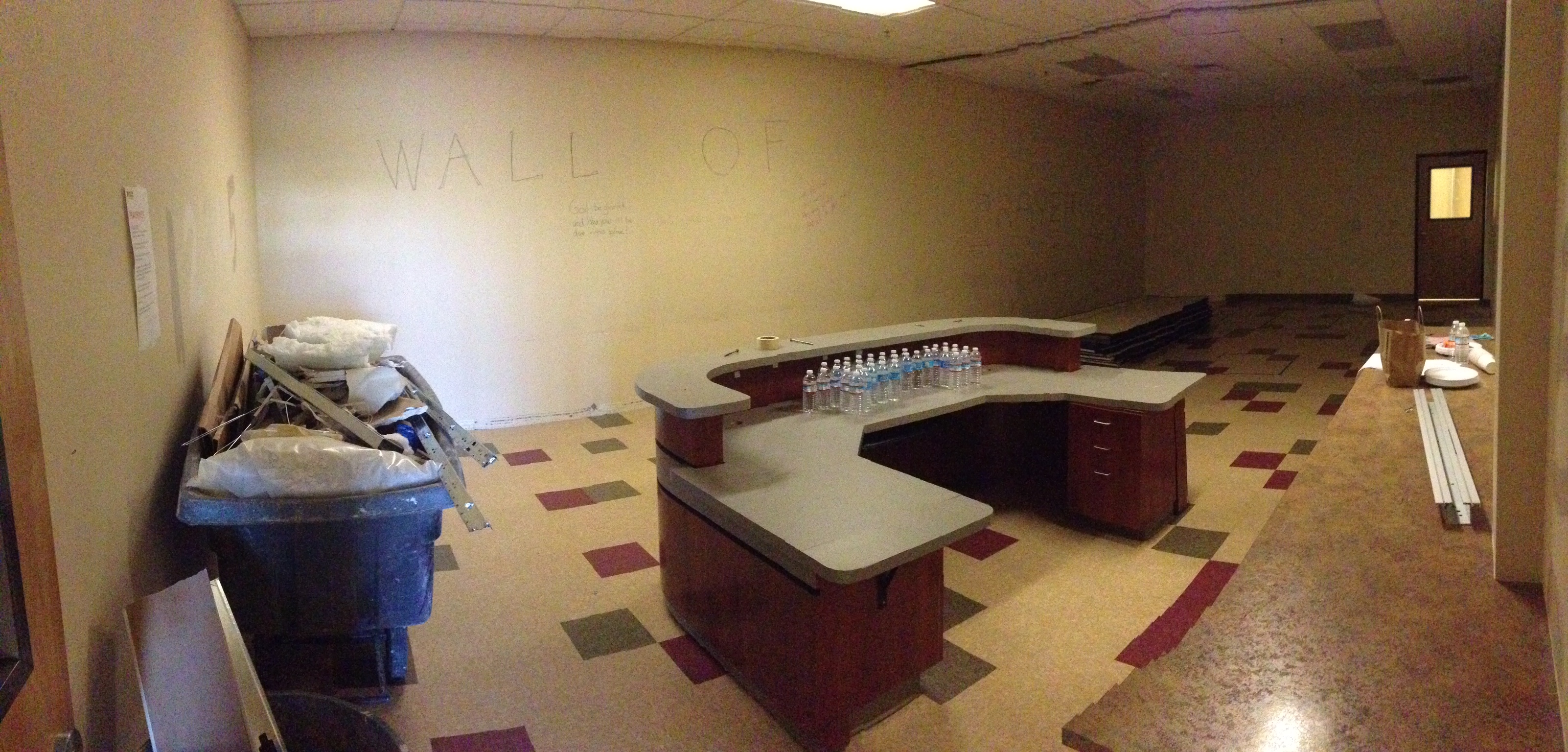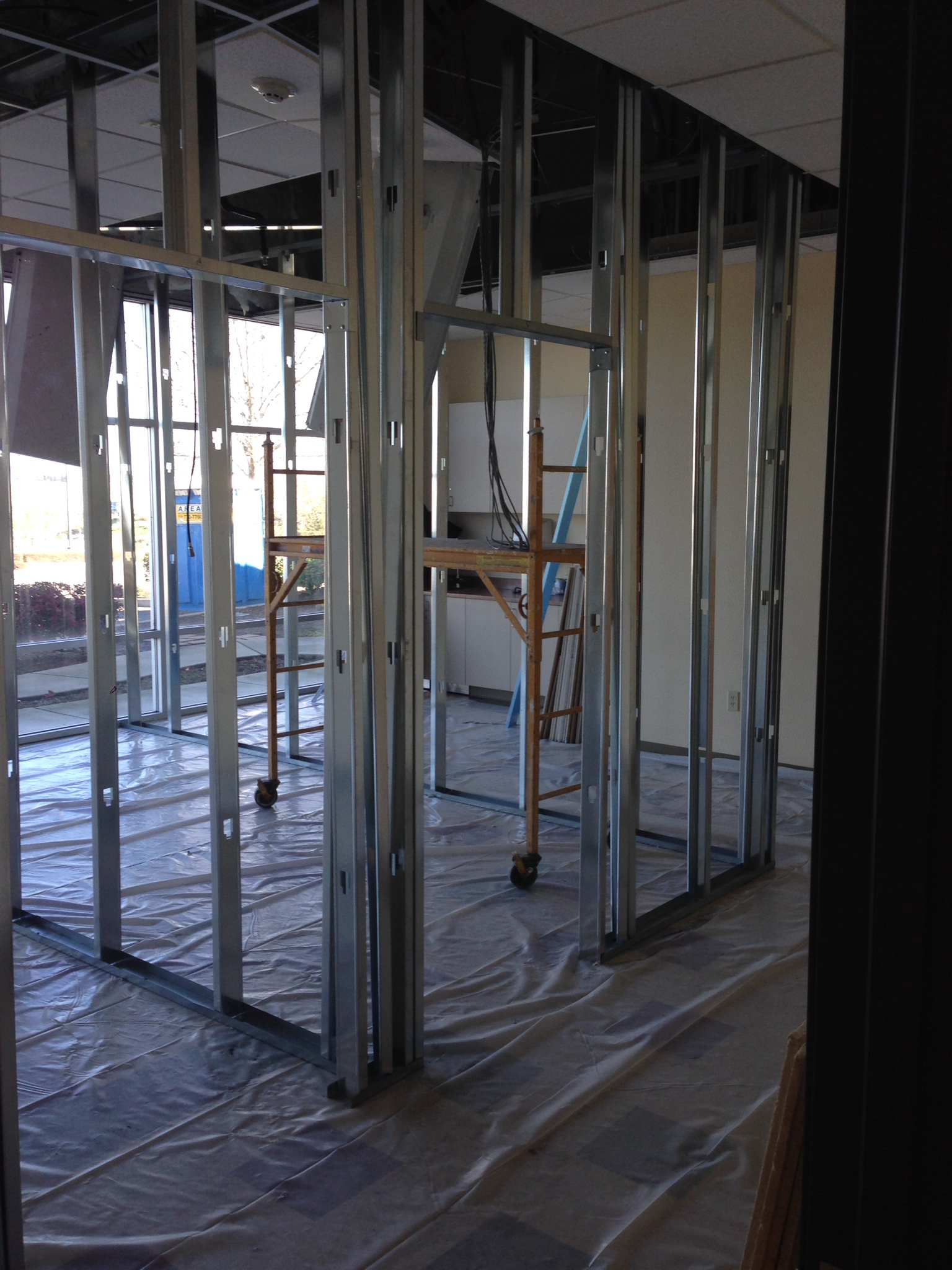 January 31: 8 (7'x3') bookshelves built by Jerry Ehrhart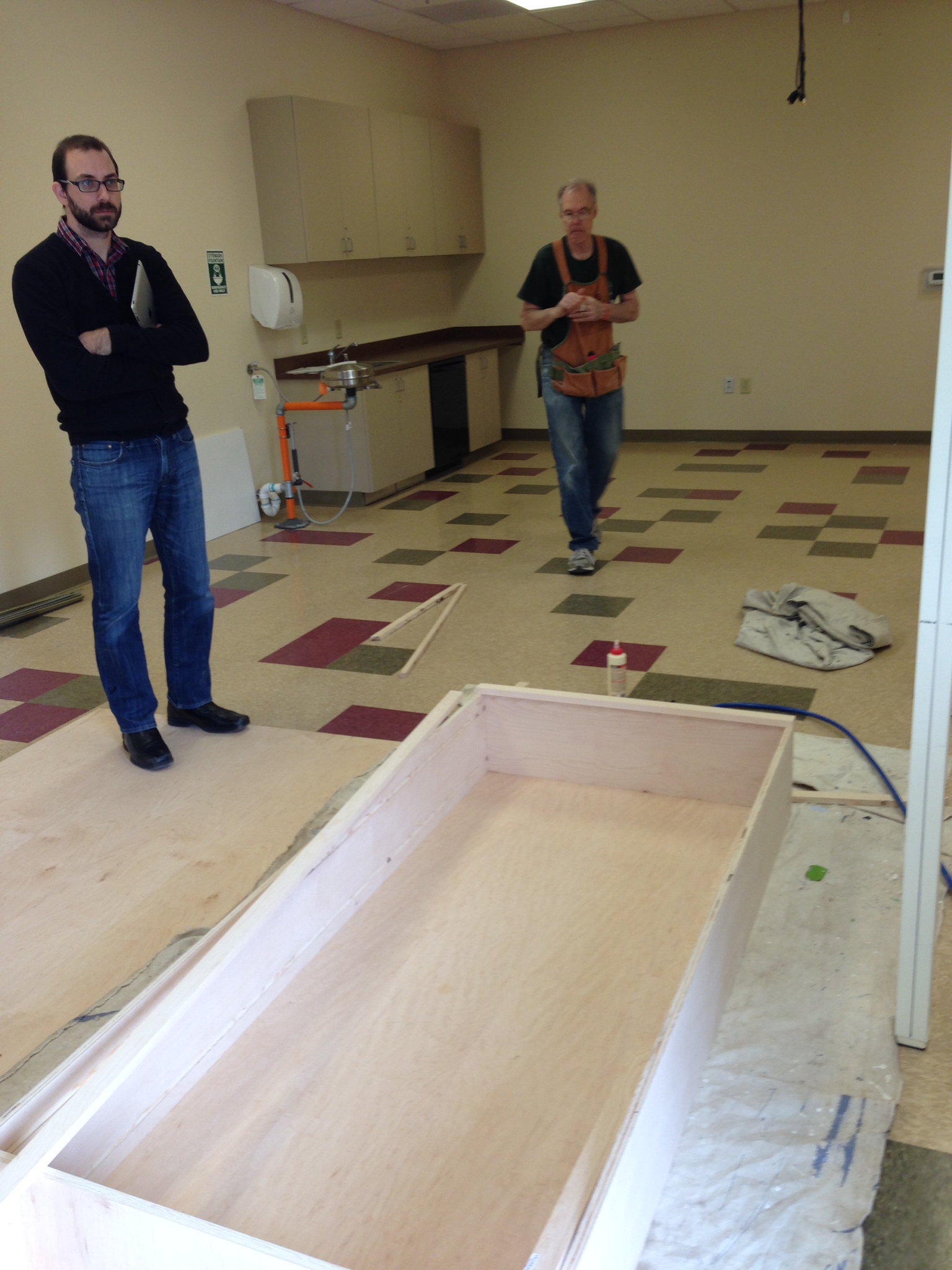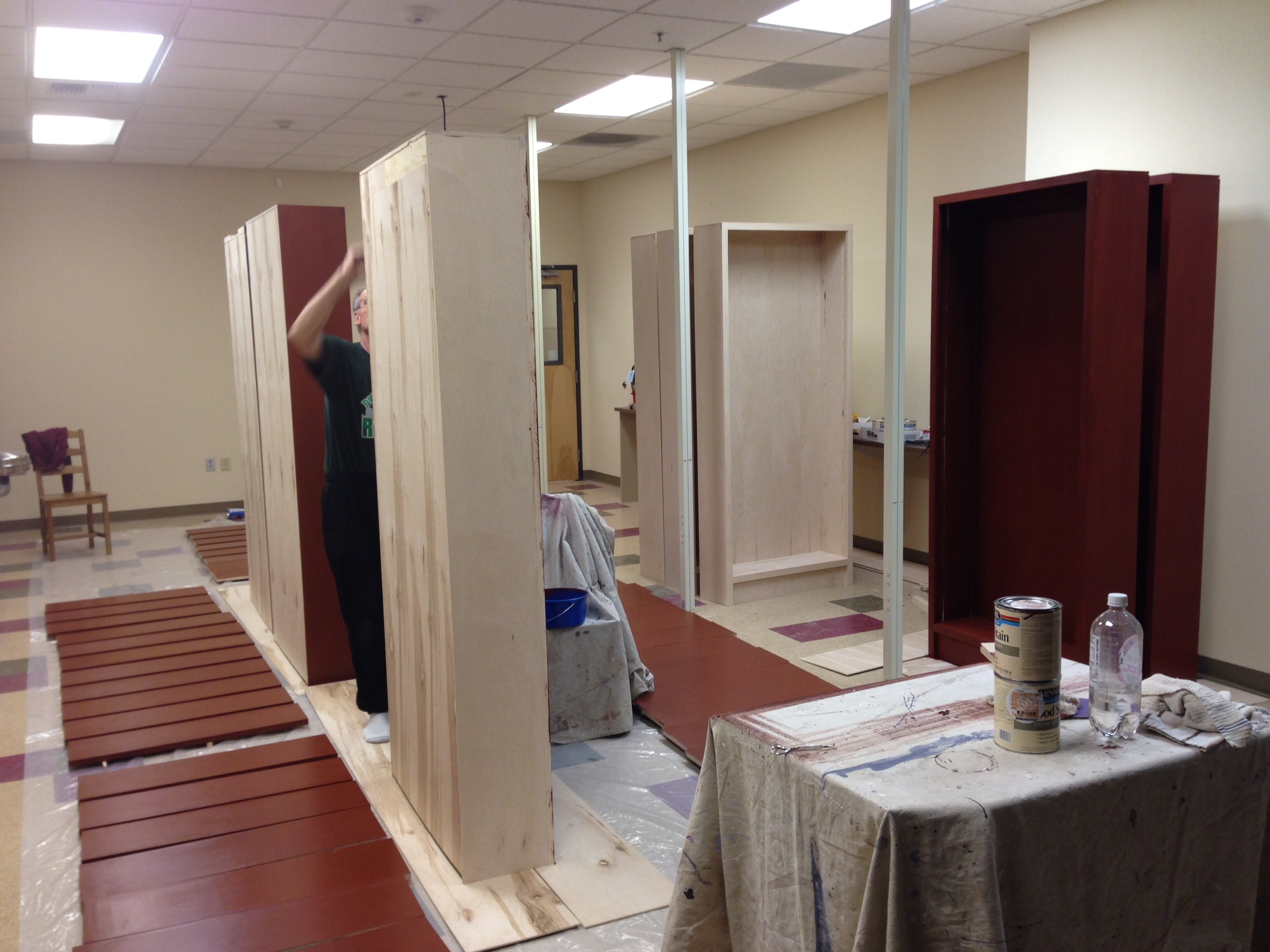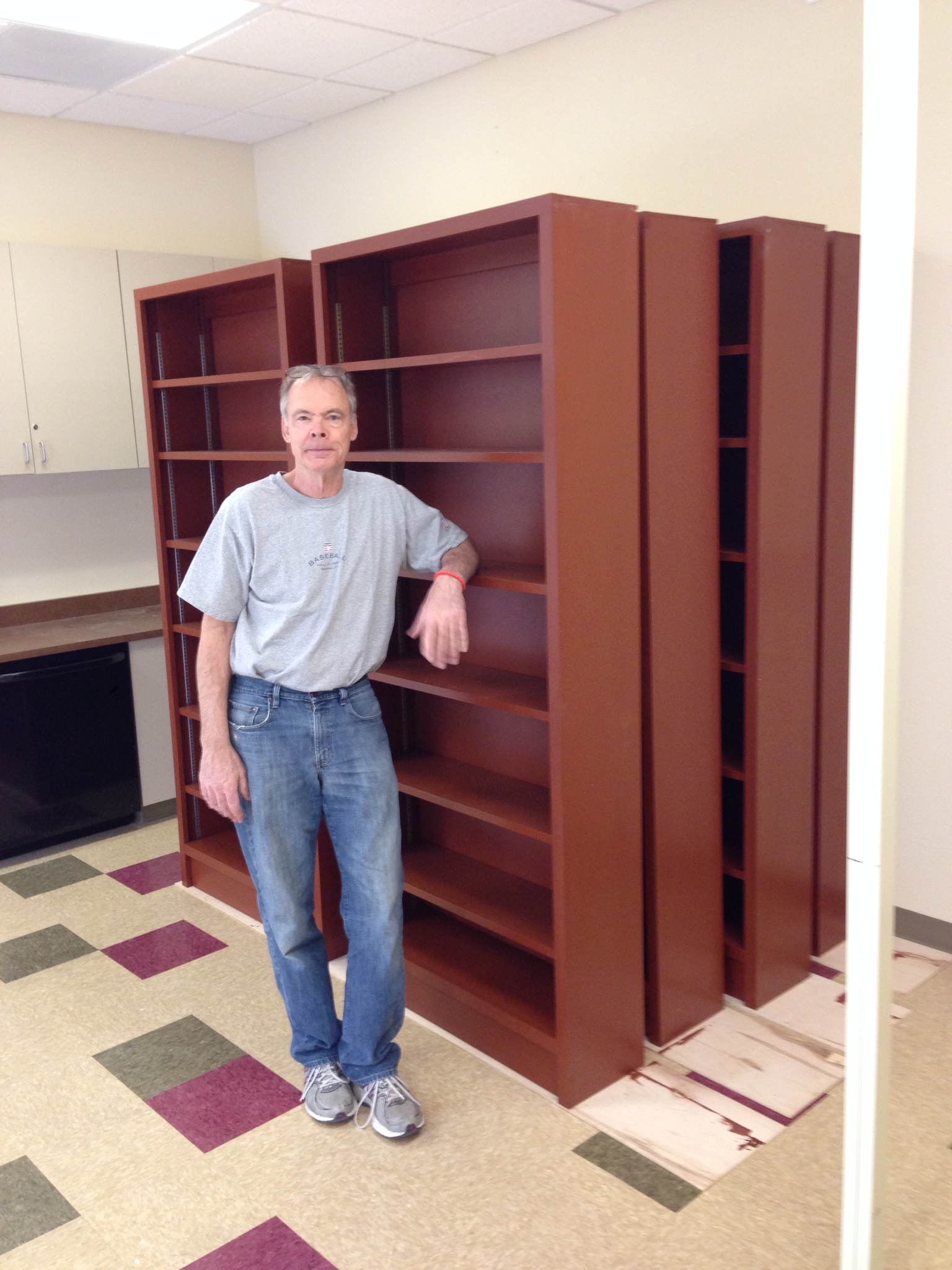 January 29: Exciting Prayer and Sneak Peek night with fantastic energy. February and March prayer list handed out - please join in praying for students, alum, faculty, community, staff and the ensuing move
January 14: Date for Prayer and Sneak Peek night set for Wednesday, January 29, 7-8:30pm.
January 2: Key to the building received.
December 13: Western Seminary board of directors approves and signs lease.
December 5: County approves construction plans for the campus. Tentative Layout outlined.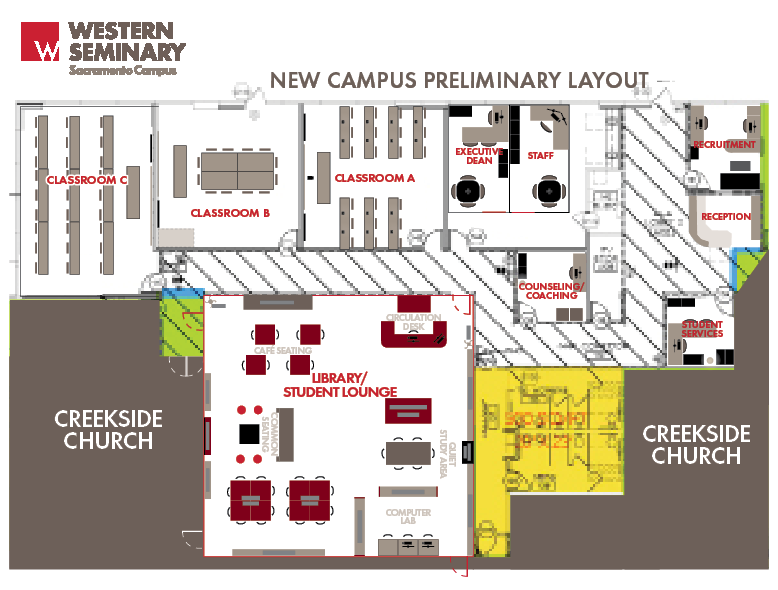 December 2: Petition to Relocate submitted to the Northwest Commission on Colleges and Universities (NWCCU) approved.
November 14: Placer County Deputy Planning Director approves a seminary relocation to that particular part of the county.
November 14: Tenant Improvement plans submitted to Placer County.
October 30: Petition to Relocate submitted to the Northwest Commission on Colleges and Universities (NWCCU).
October 27: Letter to students and faculty sent notifying them of our seeking permission to move to Creekside.
October 25: Petition to Relocate submitted to the Association of Theological Schools (ATS).
October 17: Letter of Intent is signed by Western in agreement with Creekside's elder board.
October 4: Western's Sacramento Staff visits and unanimously agrees Creekside is a great opportunity.
October 4: Creekside and Western's leaders talk about which space would be best to potentially house Western's Campus.
September 20: First meeting with Pastor Ryan MacDiarmid of Creekside Church to discuss our two organizations' visions and status.
September 19: Office at Arcade Church broken into with blood left in the office from the perpetrators and two computers stolen in the rummaged office.
September 13: Received lease quote for a property in Folsom we were considering.
September 12: Invited by Pastor Ryan MacDiarmid to visit Creekside Church after their purchase of 10,000 ft.2 adjacent to their church.
---
November, 2013
After 22 years of being blessed by our gracious hosts at Arcade Church, we have sensed God leading our campus to a new home just under 20 miles northwest, where Highway 65 and Sunset Blvd meet. With record class enrollment, expanding programs and staff, exciting new initiatives, potential partnerships, and an "only God could do this" opportunity, we have signed a letter of intent to move to a commercial building recently purchased by Creekside Church in Placer County. The address is 290 Technology Way, Rocklin, CA 95765.
We are now in the process of securing approval for this relocation from our accrediting bodies that must grant us permission to move. While we considered multiple locations in the Sacramento region, this new facility fits our needs better than we could have imagined. In an area where a large majority of our students live, this 5,000 ft.2, all-in-one building is a site we know will enhance the student experience and expand Kingdom impact in the region and beyond.
Please join us in prayer that God might illuminate His best path for Western.
For the Gospel of Jesus the Christ,


Wes Ehrhart
Executive Dean, Sacramento Campus
---
FAQs
Why are we moving?
The Sacramento Campus has grown considerably over the last number of years, prompting us to start a relocation search over two years ago. While the current site at Arcade Church is more central to the Sacramento region geographically, zip code studies over the last five terms proved the residential shift of students to the northeast region of the area (north of Highway 50 and east of Highway 99). With CSU Sacramento, University of the Pacific, William Jessup University, and potentially more schools establishing hubs in that region, it will serve us and students well to move operations there.
Where is it located?
Google informs us this new location is 19.3 miles from our current campus at Arcade Church. Technology Way is just west off the 65 Freeway in Placer County/Rocklin. From our current location, the most direct route is take Highway 80 east 11 miles to Highway 65 north. The Sunset Avenue exit is 4.5 miles up 65. A left off the freeway and two quick rights bring you directly to the building. More travel options will be given as time gets closer.
View Larger Map
When will we be moving?
We have submitted petitions from both of our accrediting agencies, the Northwest Commission on Colleges and Universities (NWCCU) and the Association of Theological Schools (ATS), for permission to relocate. The NWCCU petition typically takes 90 days to receive approval. In the case of ATS, their commission meets only twice a year to grant permissionfor institutions like ours to move. Their next Board of Commissioners' meeting takes place in February. Should they grant us permission to re-locate at that time, we will most likely do so by March 1. We are putting plans in to motion with that hope.
Creekside Church wishes for us to be in and operating as soon as possible. Arcade Church would also like for us to move so they can utilize our current office, lounge, and classroom space for their needs. The hinging approval allows us to both prepare our new facility and give all parties a pending move date. While we could potentially host classes at Creekside from the beginning of the semester, logistically it would be too expensive and challenging with our current infrastructure. Given the spring class schedule as it is, classes will most likely begin at the new facility by either February 28 or March 3.
When can we see it?
Soon after we sign the lease, we will invite students and their families, alumni, faculty, and others in the Western Seminary community to a time of prayer at the site. Construction will still need to be done, but we would like to join together in asking God's blessing upon the building there even prior to walls going up and down.
After we are fully moved in and feel that operations are up and running smoothly, we will have a special Open House for all to come in to see the finished product. We look forward to that celebration!
Pictures will be posted soon, so please visit back for updates.
How can I help?
We covet your prayers. It has been humbling and exciting to see God's hand in all of what has transpired thus far, but there still are many I's to dot and T's to cross. We truly believe the prayer of the righteous is powerful and effective.
Lend us your muscle. While we do not yet know our specific needs, we would love your help with the work that accompanies moving (packing books, moving furniture, painting, etc.). If you would like to volunteer, email This email address is being protected from spambots. You need JavaScript enabled to view it..
Obviously, a move is expensive. Having been blessed by Arcade for so long, many standard items will need to be purchased for the new location (chairs, tables, technology, etc.). Additionally, building costs add up quickly. As a result, money is needed. While we budgeted for this potential move during the 2013-14 school year, costs are challenging to predict when you are not sure where you are relocating. If you would like to donate money, you are welcome to do so. But if you'd like to be more specific in your contribution, we would love to share with you the needs we have identified and their cost (i.e. tables or chairs per classroom, bookshelves for the library, technology for students' use, etc.). For such a list, This email address is being protected from spambots. You need JavaScript enabled to view it..
What means will you use to communicate updates?
Bookmark this page as it will be the primary source of information as we progress with permits, construction, approvals, and even the setup of classrooms, library and offices. Any significant dates will be communicated to students via email, but other than that, this is the best source for information. All subsequent information will be posted under the "Updates" header.
Will we have our own library or will it stay with Arcade Church?
One of the most exciting features of this new location is the space alloted for a library, lounge, and meeting area. Just across the hallway from the three classrooms is a room that is almost 1,700 ft.2. It will house the 3,000 volumes Western currently owns, in addition to computer stations, tables for group work, the modest snack bar we currently offer, and a sitting area for student lounging and socializing before, between, or after class.
Arcade Church continues to be the gracious host they have been for over two decades. Their patience with us and continued attitude of servanthood and understanding is a true picture of the Church. We cannot thank them enough.