Visit Campus
Join Us for a Virtual Preview Day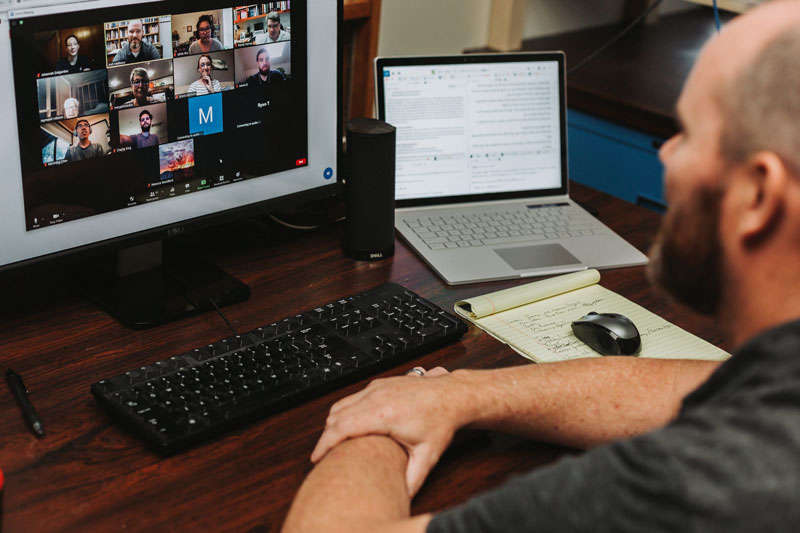 See what it's like to be a part of the Western Seminary family, all from the convenience of your own home! While COVID-19 challenges prevent us from hosting in-person visits, our virtual preview days give you the opportunity to meet with faculty and staff, preview a class, and ask questions.
Get to know faculty in small groups.
Sit in on a live class.
Connect with staff from admissions, advising and financial aid.
Ask questions about degree options, learning platforms, student resources, financial aid and the admissions.
Earn a visit scholarship that will save you $600 in tuition costs!
"Western Seminary provided a comprehensive, action-packed, and incredibly informative virtual preview. From meeting with admissions staff to the faculty breakout rooms, I really felt that I got a taste of the people and the culture of Western."
Finn F.
Virtual Preview Day attendee
Register for an Upcoming Event: