Transformational Training for Your Ministry Role. Delivered by Western Seminary.
The odds are great that your life has already been impacted by a Western Seminary graduate. Why not take steps to join in that movement of gospel-centered transformation? Explore seven master's degrees, two doctoral degrees, one diploma, and four certificate programs -- all purpose-built to equip you to excel in impactful Christian ministry roles worldwide. Seek out your own training and discover how Western can help you...
Enjoy online and on campus scheduling that won't pull you away from ministry
Interpret and communicate the meaning of each book of the Bible
Build solid theological foundations for a lifetime of Christian ministry in pastoring, counseling, coaching, chaplaincy, education and more
Acquire skill in a community of students and faculty who are practitioners
Western Seminary delivers trustworthy and accessible training for gospel-centered transformation.
Fill out the form to learn how you can get the training you need for life in ministry.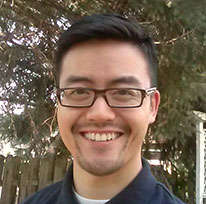 "I am so incredibly grateful to have been in a place where faculty members cared enough for me to help me process through my theological hang ups, ministry questions, and even my personal issues. It was so exciting for me to have access to these amazing, Godly people who possess a wealth of wisdom and experience."Aaron Truong / Vancouver, WashingtonTherapist at Columbia River Mental Health Services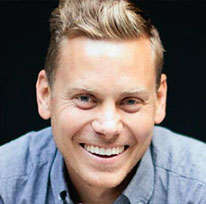 "Great morning teaching on justice with Dr. Gerry Breshears from @westernseminary. Convicting word for my life."John Mark Comer / Portland, OregonPastor at Bridgetown: A Jesus Church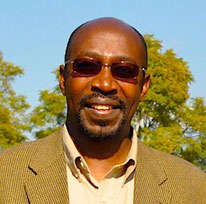 "My life and ministry growth have been marked by a desire for a better grip on the gospel message, an emphatic understanding of my ministry context, and a heavenward adjustment for myself in knowledge, character, and skills for ministry. Western Seminary has given me this."Dr. Julius Twongyeirwe / Kabale, UgandaNational Director of Proclamation Task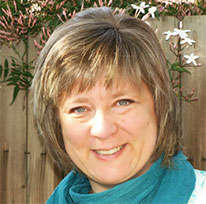 "Western helped me answer some deep questions of faith as a counselor who often meets people on their worst day. The combination of sound theology and high standards in counseling practice was what I was looking for in a counseling program --- and it has served me well in Kosovo."Lisa Ramsey / Giljan, KosovoCounselor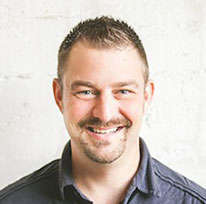 "The training I received at Western Seminary has significantly influenced both my gospel-centered approach to biblical theology and how that gets worked out in everyday disciple-making and leadership development."Jeff Vanderstelt / Tacoma, WAVisionary Leader of the Soma Family of Churches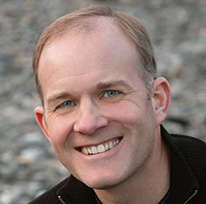 "The quality of student I run into at Western gives me great confidence that God continues to work mightily, building His Kingdom and spreading His reign by raising up a new generation of called and equipped leaders."Gary Thomas / Houston, TXAuthor, Writer in Residence at Second Baptist Church of Houston
Train at the location that works for you:ONLINEPORTLANDSAN JOSESACRAMENTOSEATTLE
Accredited By: