Western Seminary Coaching Program Reaches a Milestone and a Goal
Friday, October 30, 2015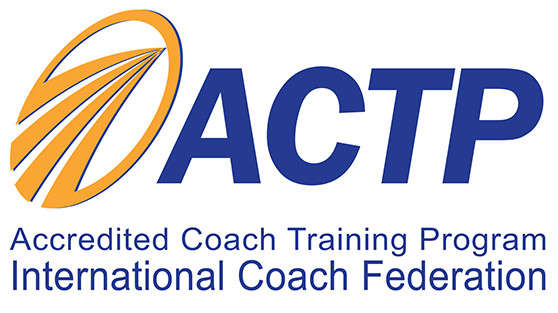 By helping people turn ideas into reality, coaching continues its emergence as a communication tool that brings about visible transformation in businesses, congregations and individual lives. It offers Christ-followers a powerful opportunity to take part in gospel-centered transformation. When coaches train at Western Seminary, they now do so with new heights of recognition by the foremost authority in coach credentialing.
Ten years ago, Western Seminary pioneered coach education by bringing world-class coach training to a seminary environment. The program has since equipped hundreds of people to coach, including pastors, leaders, student minsters, business people, and lay persons. Since its inception, the coaching program has developed additional courses, launched the Certificate in Transformational Coaching (CTC), and garnered approval by the International Coach Federation (ICF) as an approved provider of coach training.
Since 2010, the CTC program has been recognized by the ICF for providing Approved Coach Specific Training Hours (ACSTH), a designation for programs that provide basic to intermediate training in an a la carte fashion. As of October 23, 2015, the ICF officially recognized the CTC program as an Approved Coach Training Program (ACTP). This is the highest ICF designation, awarded to all-inclusive programs that provide basic to advanced training and produce professional-level coaches.
This new designation places Western's CTC program at the highest level of coach training providers, alongside an exclusive number of similarly recognized programs around the world. Indeed, Western is one of only two seminaries in the world designated with ACTP training.
For more information on Western's coaching program, including the CTC, visit our website or contact Coaching Director Chad Hall at 503.517.1871 or CTC Coordinator Michelle Workman at 503.517.1912. 
---
Western Seminary is an accredited graduate school founded in 1927. It offers trustworthy and accessible training for gospel-centered transformation at both the graduate credit and personal enrichment levels for those currently serving, or aspiring to serve, in key ministry leadership roles. The Western system consists of four campuses (Portland, OR; San Jose and Sacramento, CA; and Online) and a teaching site (Seattle, WA) that together serve approximately 950 credit students annually. For more information, please contact Kate Schleusner, Communications Director, at 503.517.1975.