Renewal
Fall 2017
Western Seminary Newsletter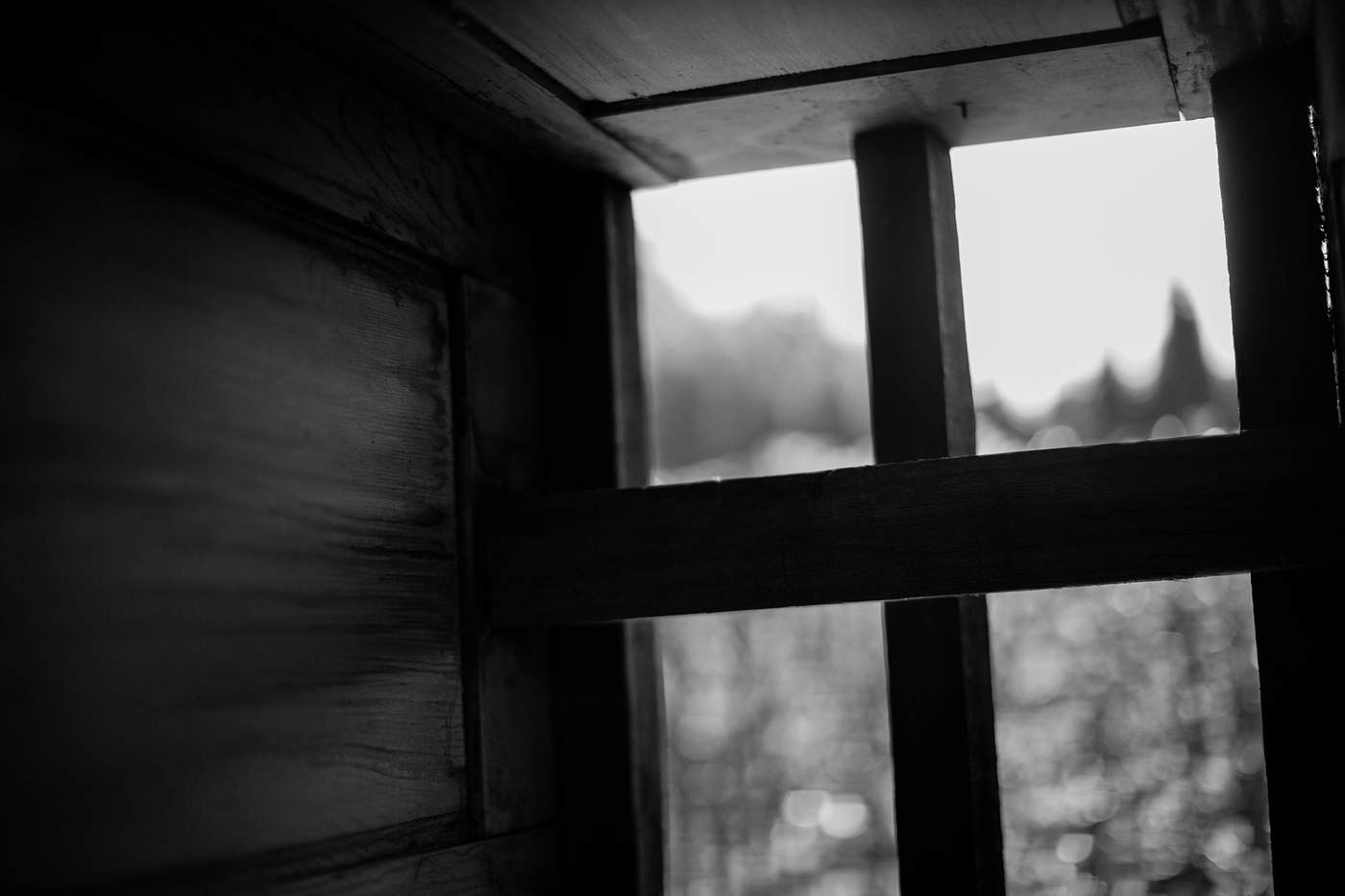 Western Seminary Provides Contextualized Training in Hawai'i
In partnership with The Gospel Coalition Hawai'i, Western Seminary has formed a location specific cohort of students to receive distance education in community. A small group of students will join together to walk through courses in a blended format of online content and live seminar meetings. Formatted around seven week increments, students will meet weekly for class sessions. At the end of each seven-week session, Western Seminary faculty will visit to teach in person. Hawai'i-based leaders will be present in all aspects of the cohort so that the learning experience stays geographically relevant. Students are enrolled to begin in the fall of 2017.
Cohort participants will be prepared to complete a Master of Divinity, M.A. (Biblical and Theological Studies), or a M.A. in Ministry and Leadership online through Western Seminary. Students in full-time or part-time ministry under the mentorship of a TGC Hawai'i member pastor are eligible for a Ministry Partner Grant that pays a generous portion of tuition costs.

In August, Western Seminary partnered with Humble Beast to host the second Canvas Conference, diving into the relationship between theology and creativity. Click "play" to watch a few highlights from the weekend.
Video courtesy of Humble Beast.
Western Seminary will be launching a new cohort in the spring of 2018. Named after the biblical character of Theophilus, this cohort will be focused on creating a tight-knit learning community of individuals already serving in vocational ministry.
The twenty-four credits completed through the cohort will apply to either the Master of Divinity, M.A. (Biblical and Theological Studies), or M.A. in Ministry and Leadership. Students will meet together once a month for two years, developing together through the learning process.
There are many ways to form learning communities, but this cohort leverages the power of gathering together in person. Part of training for ministry means spending time with both peers and mentors to encourage one another to become more like Christ. This cohort is one opportunity for students to develop that support group. Every cohort member will be in some sort of leadership position in a local ministry context. Because being together is a often a challenge for those in ministry, the Theophilus program schedule allows students to stay in their ministry context, while also getting that "together" component.
New Members Join Board of Trustees
Western is pleased to introduce the two newest members of our Board of Trustees:
__
Mark Moosa
Mr. Moosa recently retired from his role as Partner at PricewaterhouseCoopers, where he served on the Engagement, Performance and Quality Team. He service on other boards includes the YMCA of Greater Charlotte, 2xSalt and Samaritans' Feet International. He is especially passionate about both education and poverty alleviation. Western looks forward to benefiting from his thirty-five plus years of experience with audit processes, project management and quality assurance. Mr. Moosa is a long-time resident of Charlotte, NC, along with his wife and four children.
Greg Johnson
Greg is the co-founder and managing director of Orbital Socket, a brand engagement company located in Charlotte, NC. Orbital Socket specializes in helping companies build brands by leveraging strategic innovation and experience design. Prior to this, he was president at the Charlotte-based ad agency BooneOakley and also spent several years working as Marketing Director for the Jordan Brand at Nike in Portland, OR. Greg is a Western graduate(M.A. in Exegetical Theology, 2006) and was a staff Pastor at Mt. Olivet Baptist Church when he lived in Portland. He is currently on the leadership team at Grace Covenant Church in Cornelius,NC, serving on the leadership council and various other roles including teaching and preaching. He currently lives in Huntersville, NC, a suburb community located outside of Charlotte with his wife, Carole and their four children.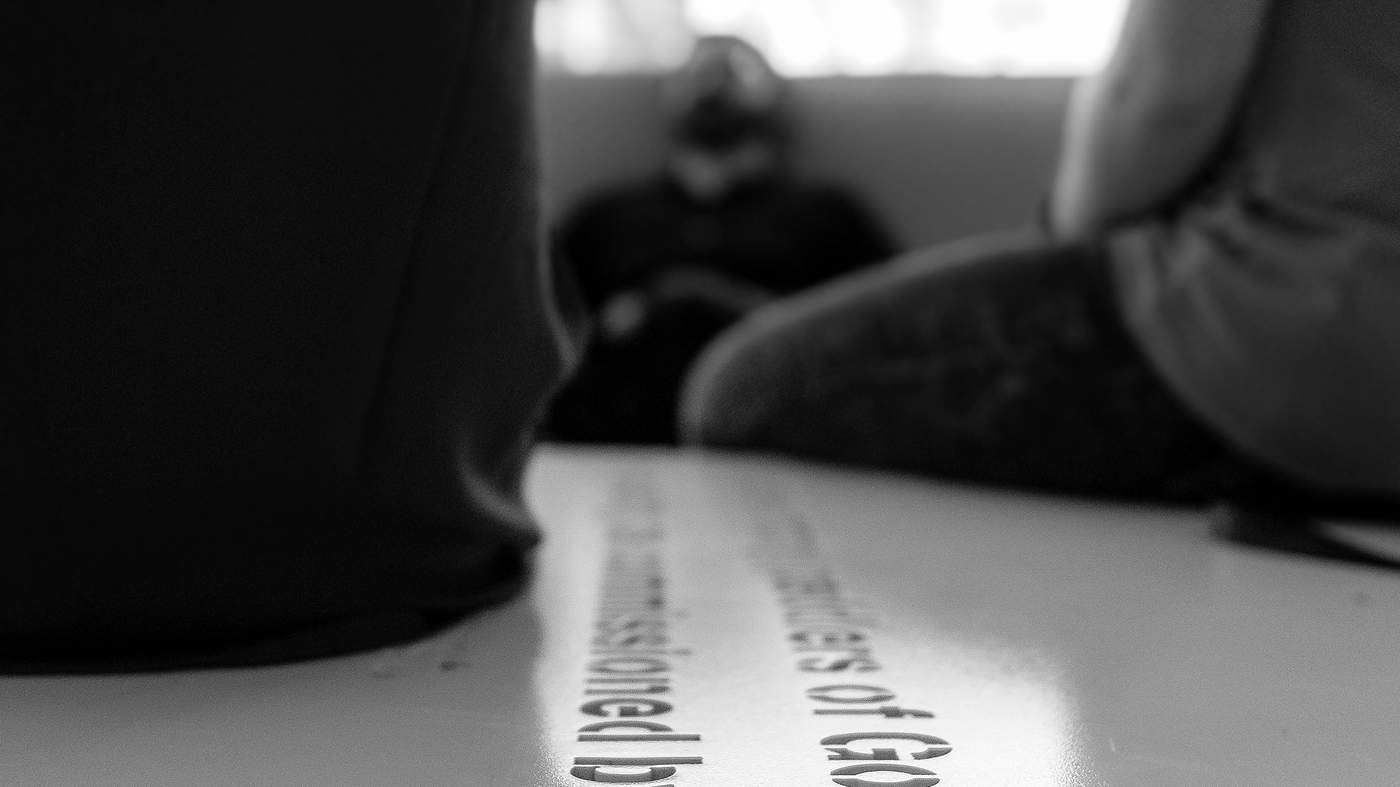 Renewal is an electronic newsletter published by Western Seminary biannually and sent to students, alumni, supporters, and friends of the Seminary. All articles, photographs, and illustrations are copyright 2010–2017 by Renewal.
Western Seminary is an accredited graduate school founded in 1927. It offers trustworthy and accessible training for gospel-centered transformation at both the graduate credit and personal enrichment levels for those currently serving, or aspiring to serve, in key ministry leadership roles. The Western system consists of four campuses (Portland, OR; San Jose and Sacramento, CA; and Online) and a teaching site (Seattle, WA) that together serve approximately 950 credit students annually.
EDITORIAL STAFF
Bob Bridges, Greg Moon, Dr. Randy Roberts, and Kate Zahradka
Western Seminary
5511 SE Hawthorne Blvd. Portland, OR 97215
www.westernseminary.edu
503.517.1800