News & Updates
A Western Seminary Podcast

Western Seminary's official podcast, Food Trucks in Babylon, is hosted by professor Todd Miles, PhD. The podcast covers matters of faith, theology, and culture in a post-Christian world.

Season 2 Trailer:

 
Transformation Stories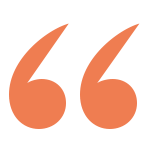 My professors gave me a framework for the Bible and fanned into flame a love for the Scriptures. I wouldn't be doing the ministry I am doing without them.
Founder and director of BibleEquipping
,
MABTS, DMin graduate