Request Information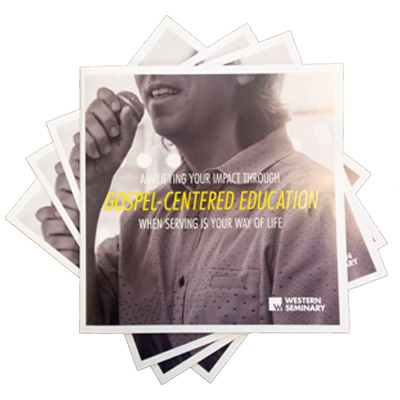 It's easy. Just tell us how we can get in touch with you, and we'll send a viewbook along with info about the training programs that interest you. And if you'd like to connect with a living, breathing person, just let us know.
---
Thank you for sending your request for information.
An enrollment counselor will respond to your request as soon as possible.