Online Degrees
Get Equipped Wherever Jesus Has Already Sent You
Western Global offers online graduate degree programs for those currently serving in (or desiring to serve in) strategic ministry roles. Get access to world-class faculty, real-time instruction, and gospel-centered theological training in whatever context God has called you to.
Global students are able to earn a degree fully online from anywhere in the world, without any required travel to our physical locations. But that doesn't mean that distance learning at Western has to be an impersonal experience. We offer both synchronous and asychronous options for interaction with faculty and students. 
What Sets Western Global Apart?
an emphasis on gospel centrality and biblical theology
mentorship from our world-class faculty
a fully online degree option with no travel necessary
real-time interaction with faculty and students via Online LIVE courses
opportunity to attend Threshold—a unique, week-long opportunity to experience community and mentorship while completing one or more courses at our Portland Campus
Real-time Interaction via Online LIVE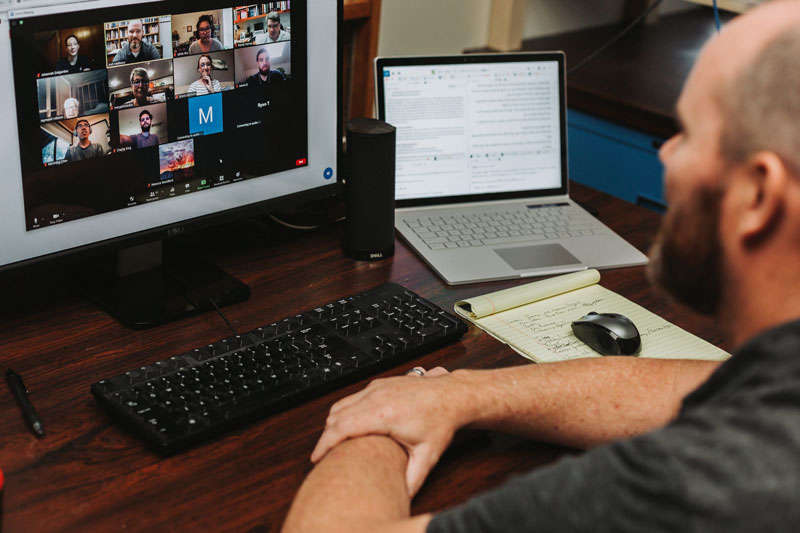 Online LIVE courses provide the opportunity for students to engage in gospel-centered transformation in real-time, with teachers and students interacting through a video conferencing platform, such as Zoom.
These classes typically meet for an hour every week, during late weekday afternoons or Saturday mornings. 
Standard Online Courses With World-Class Faculty
We understand that family, ministry, and work priorities can make attending live classes a challenge. Standard online courses allow you to watch course lectures whenever you want, while encouraging asynchronous interaction with students and faculty. Here are several course previews that offer a taste of the rich catalog of content available to online students.
Course Previews
Threshold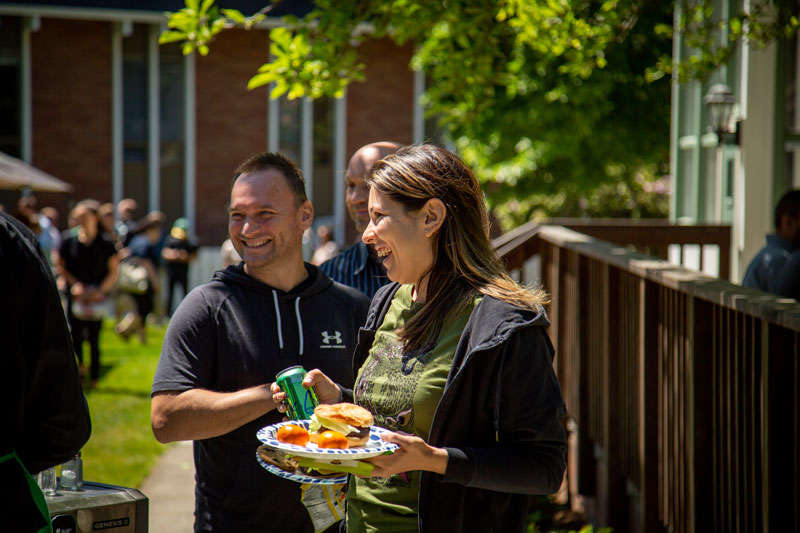 Threshold is a unique, week-long opportunity for students to complete multiple courses at our Portland Campus. It is offered every semester and is especially designed to provide community and mentorship for those online students who may not live in Portland.
In addition to their class time, students share meals together with faculty and staff, and enjoy optional excursions in Portland. 
Online Graduate Degrees and Programs
MASTER'S LEVEL / FOR CREDIT / BACHELOR'S DEGREE TYPICALLY REQUIRED